30 Years Of The Design Museum
by

The world was a lot different back in 1989. Ronald Reagan was President, Facebook was still 15 years away and, after 28 years, the Berlin Wall came crashing down. It was also the year which marked the opening of the Design Museum – the world's leading museum devoted to contemporary design.
Always an inspirational place to visit, the venue's 30th birthday gave me even more of a reason to head down to Kensington High Street, with 50 tickets priced at just 30p for the current exhibitions, Stanley Kubrick: The Exhibition and David Adjaye: Making Memory. Not only that, but on July 5th, an evening of music and activities included a fascinating Friday Night Sketch activity led by illustrator Nicola Burrows, along with a chance to see the new Made in 2019 display.
Celebrating 30 years, more than 100 exhibitions and over six million visitors, the Museum asked designers to create a commemorative icon using the number 30 as inspiration. From Peter Saville to Quentin Blake, Margaret Calvert to Sir Antony Gormley, over 30 leading and emerging designers gave their unique take on what 30 years of innovative, eclectic, inspirational design means to them. The results are currently on show at the Design Museum in a free display located on the mezzanine.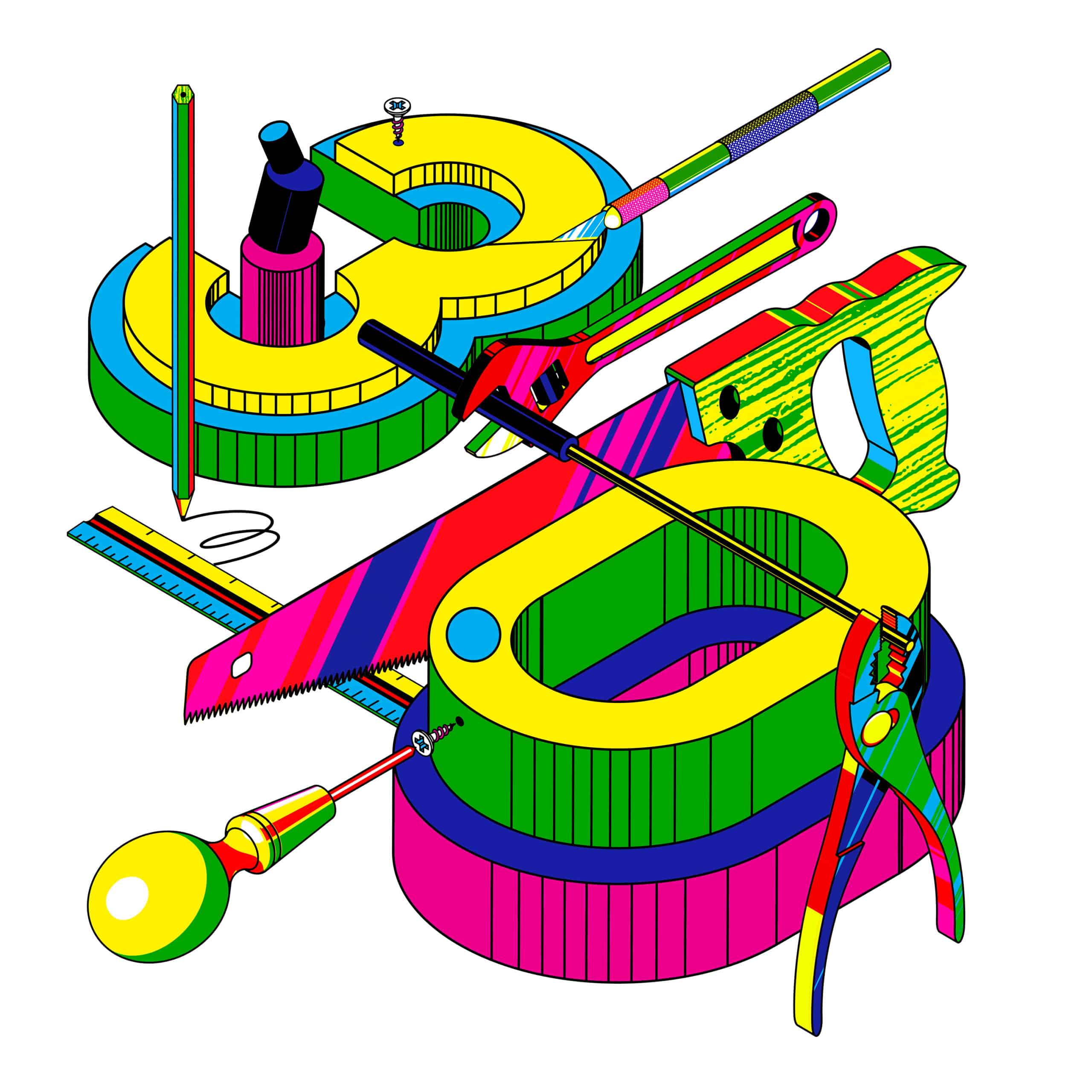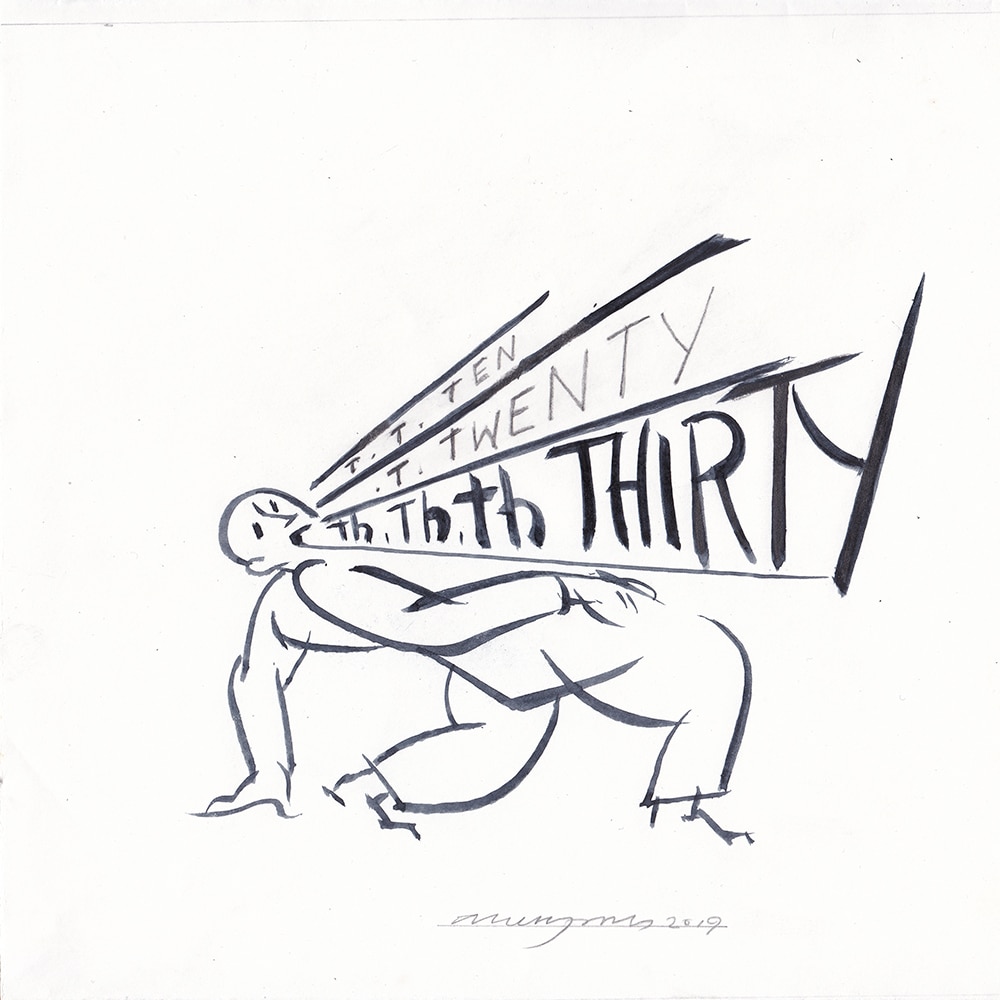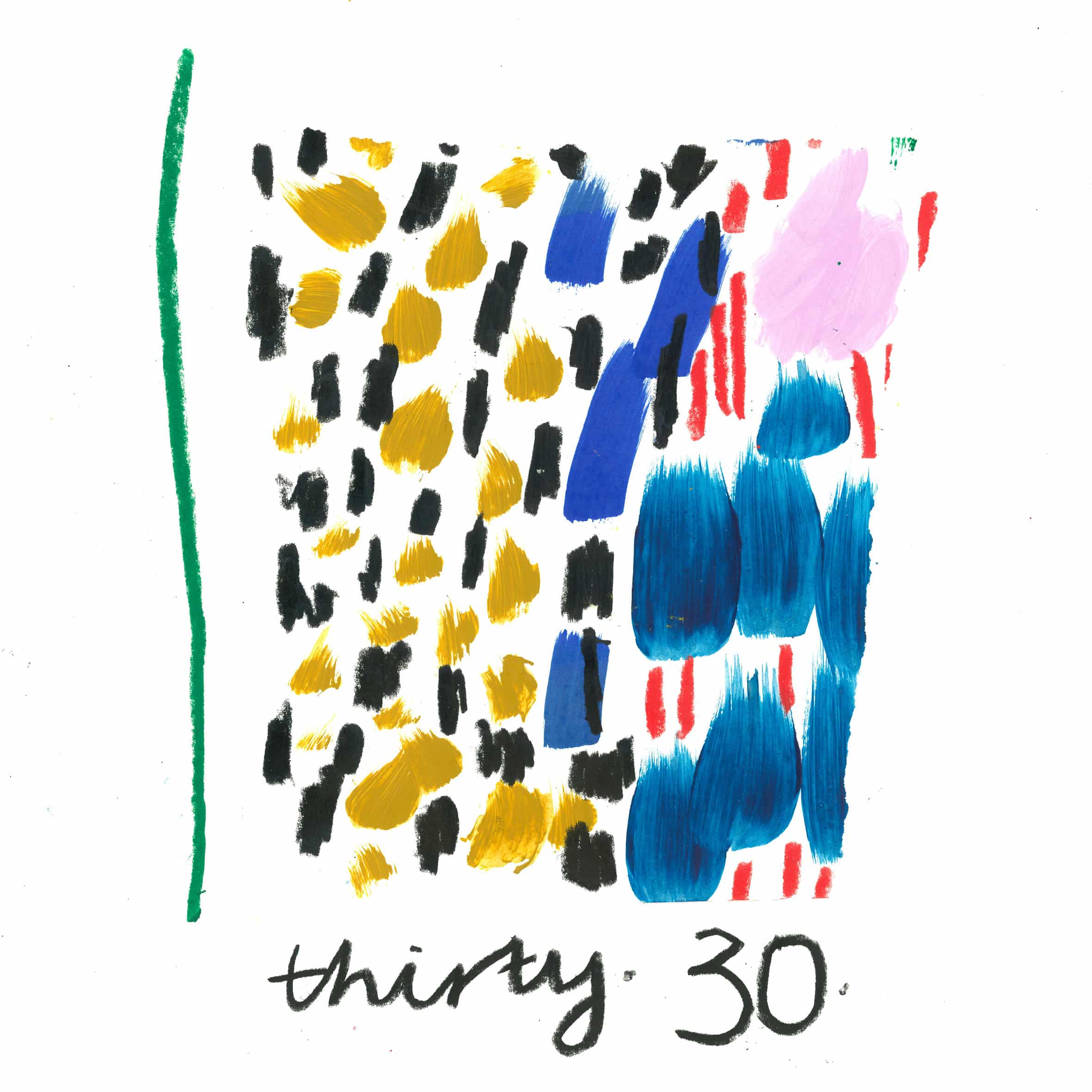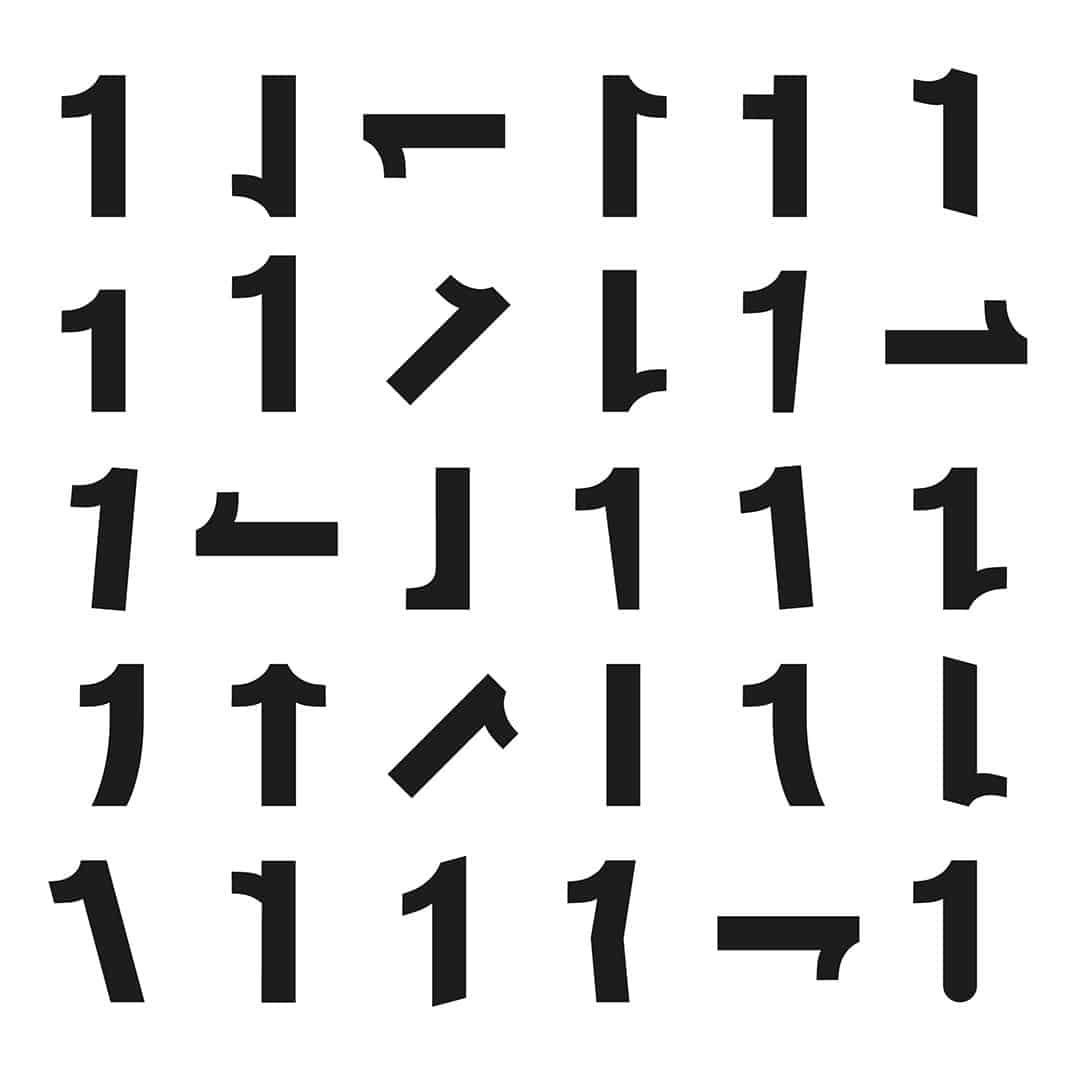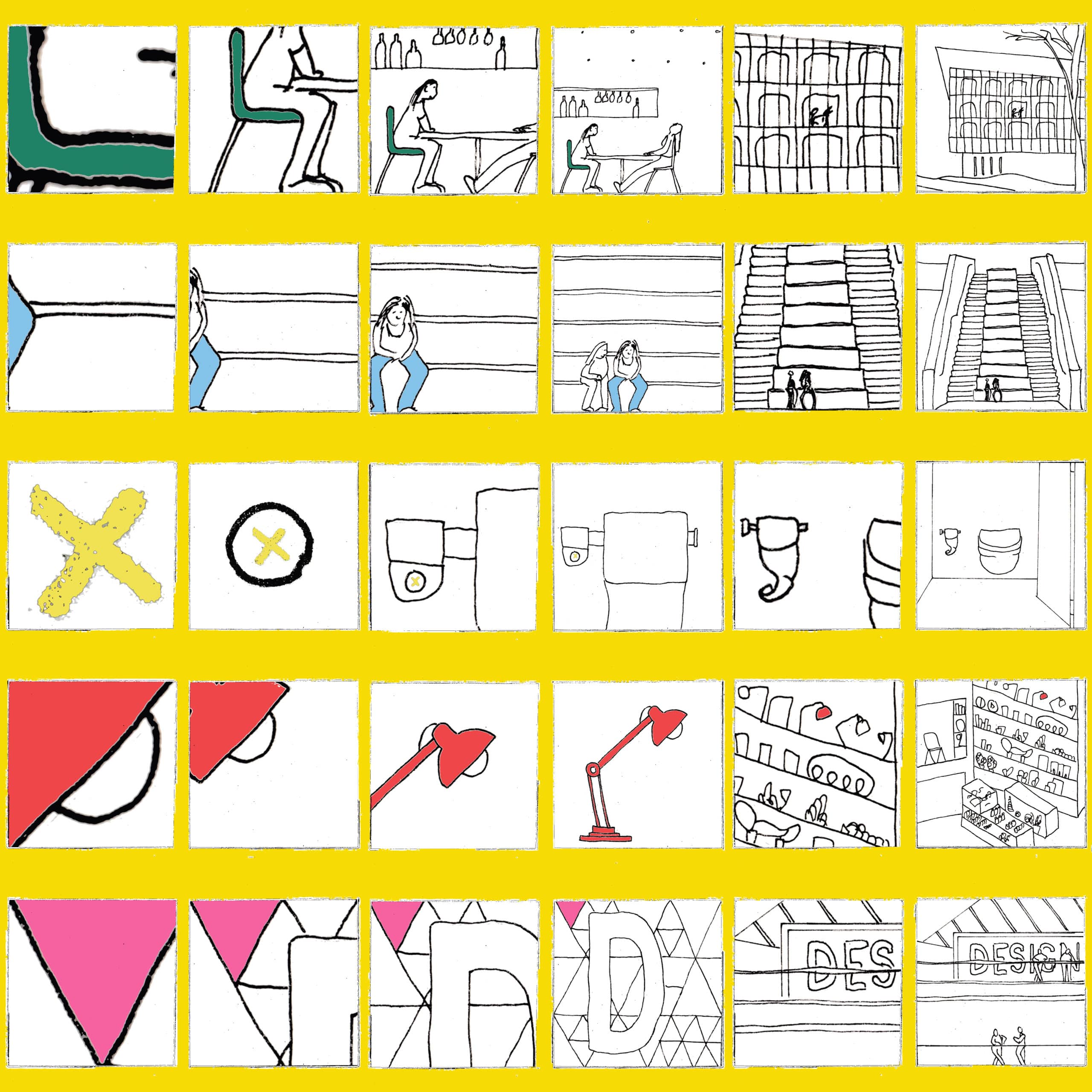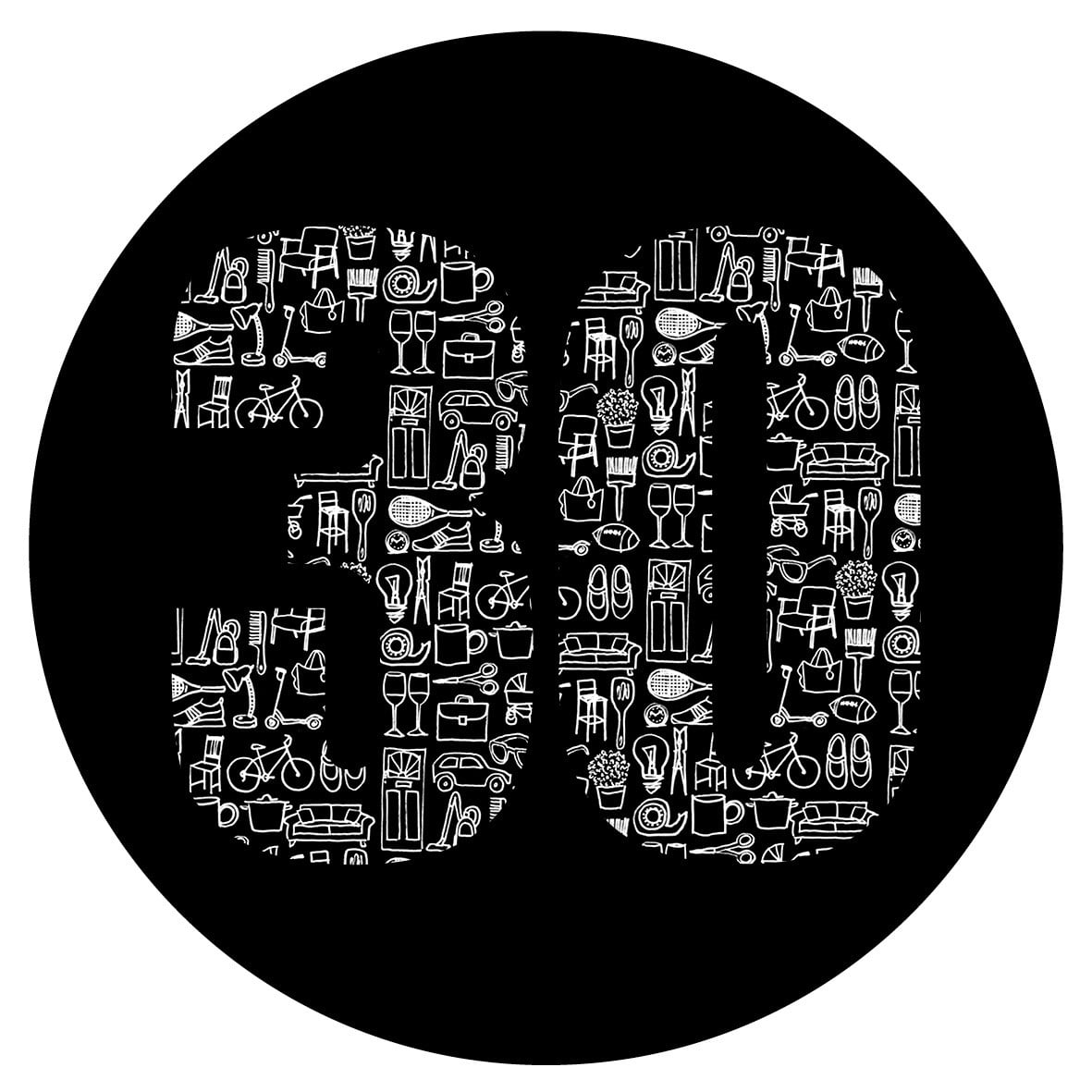 For design that inspires people to act, from a multi-award-winning integrated marketing communications agency that delivers success, contact keith.sammels@lawcreative.co.uk.
Header image designed by Craig & Karl.