Animal magic. The Vet appoints LAW Creative
by

As a nation of animal lovers, it's good to know that now, more than ever, there are experts on hand whenever we need them to help if and when we have concerns about our furry friends!
An excellent example of this is The Vet. A leading provider when it comes to delivering pet health at affordable prices, The Vet was founded in Bristol in 2013, backed by the belief that veterinary healthcare should be made accessible to everyone. Since then, they have grown to nine clinics around the UK, offering exceptional support, seven days a week.
At LAW Creative, we're delighted to have recently been appointed as The Vet's creative and marketing agency. Optimising the brand's paid digital activities and creating engaging content for pet owners across social media, we are helping to get the message out that expert advice and support is still available even during these uncertain times – when the best kind of veterinary knowledge has never been more important… or reassuring.
Despite closing their walk-in service temporarily during the current coronavirus pandemic, The Vet continues to be there for pets that need urgent care or treatment with emergency appointments still available to those who need them. However, to ensure they still deliver on their brand values of being approachable and accessible, The Vet has partnered with PetsApp to provide a real-time chat service as well as video consultations. Perfect for all pet owners during quarantine, the app will allow them to talk with an expert from The Vet's team in just couple of minutes and get complete peace of mind.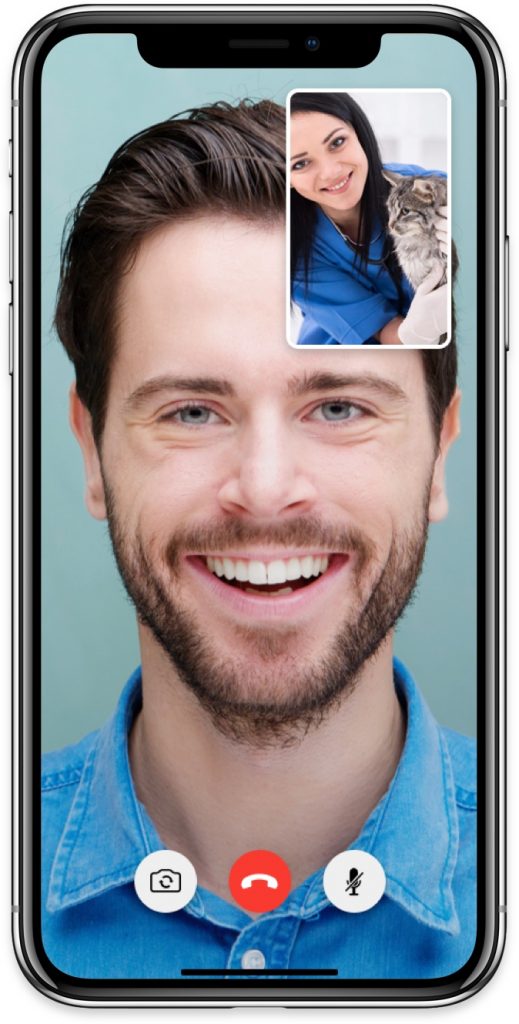 But that's not all. With social media channels featuring plenty of useful content (including blogs and FAQs) The Vet continues to stay ahead of the curve during these turbulent times, giving pet owners peace of mind, whether they own a cat, dog, rabbit, guinea pig, fish, tortoise… or perhaps something more exotic!
At LAW Creative, we're true pet lovers and we know that, right now, pet owners are facing some big questions and real challenges. That's why we're thrilled to be working with a client that's as forward-thinking as they are proactive – supporting them as they exceed expectations by being quick off the mark to offer a much-needed lifeline to pet owners everywhere.
If you would like to hear more about The Vet's video consultation services click here.
If you're looking for a Smart Thinking agency that's a completely different kind of animal, contact keith.sammels@lawcreative.co.uk or brett.sammels@lawcreative.co.uk.