Increase
Customer
Retention
Increase
Engagement
Shorten
Sales Cycles
Personalise
Campaigns
Increase Customer Loyalty
Increase
Deal Sizes
Streamline
Resources
Reach
High-value
Accounts
Grow Existing
Accounts
Drive
Business
Growth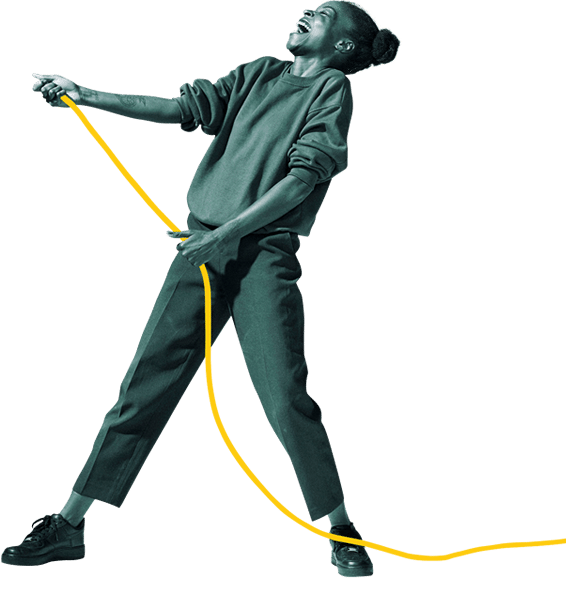 LAW ABM.

the ultimate solution designed to drive business growth, streamline workflows, and increase your ROI.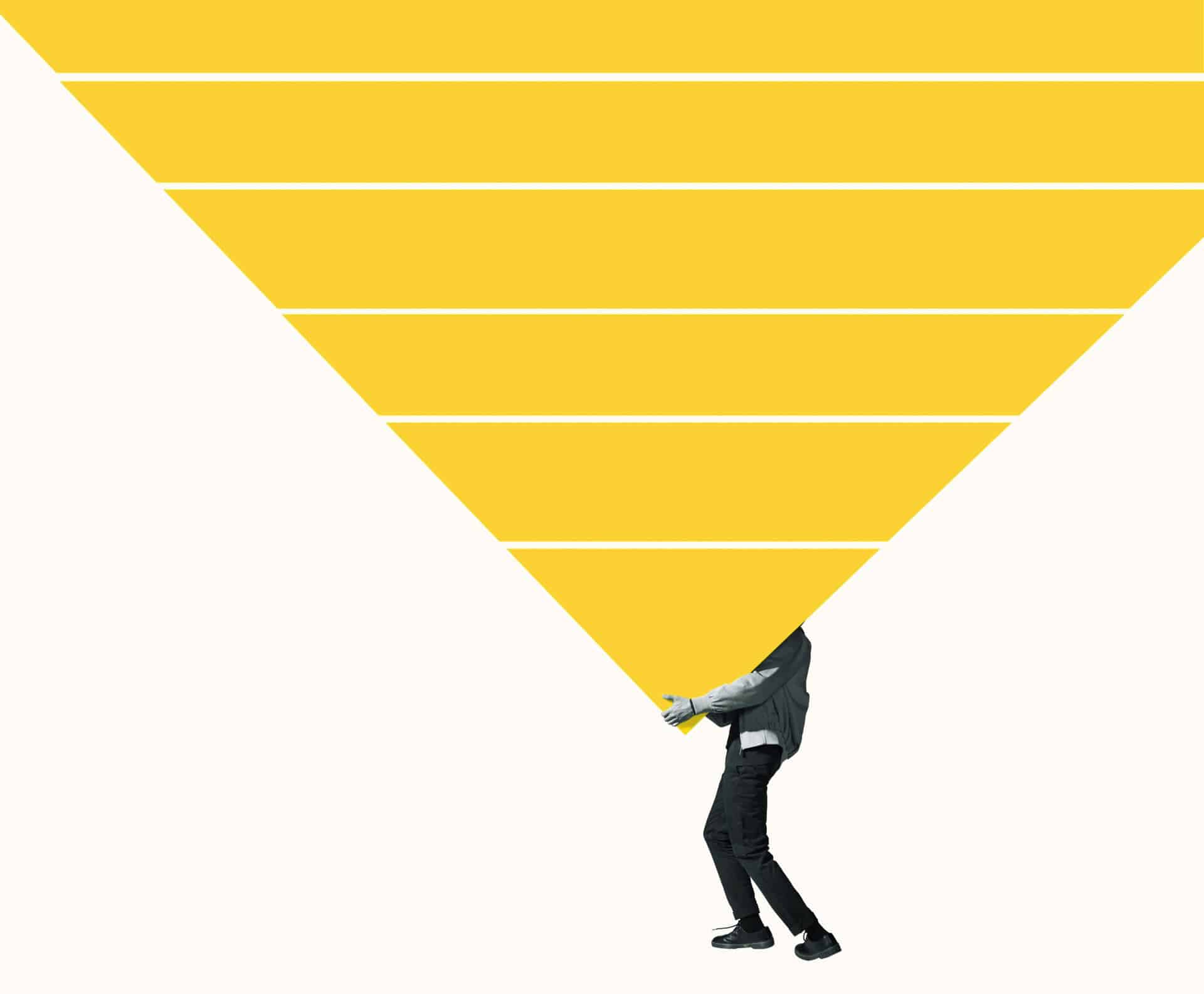 LET

LAW ABM

DO THE HEAVY LIFTING
AND ACHIEVE MEASURABLE ROI.
LAW account-based marketing increases engagement with your target accounts.
We nurture all your prospects together for shorter sales cycles and quicker decision-making, to drive revenue and boost your bottom line.
And for you, we make it effortless.
2,621,754 VIEWS [YouTube]
1.81% CTR* [Google Display]
*3 TIMES AUTOMOTIVE SECTOR AVERAGE
SACHS AWARENESS CAMPAIGN
Focusing on motorsport vehicles and the professional drivers and influencers who rely on SACHS parts to perform. A campaign which perfectly demonstrated the core values and USPs of the SACHS brand, exposing new audiences to SACHS and reinforcing the brand's values, principles and beliefs. A pan-European launch spanning nine key regions and languages.
1.5k EBOOK DOWNLOADS
1.8K NEW SUBSCRIBERS [YOUTUBE]
2.2M VIEWS [YOUTUBE]
TRW AWARENESS CAMPAIGN
Creating genuine stand out in a crowded marketplace by putting the emphasis on genuine stories from real people. Elevating TRW parts as the choice of workshops who are always honest, original and true to what they stand for. Authenticity. Quality. Reassurance. Real stories from the workshops themselves. All fact. No filter.
6,302 REQUESTS
ACROSS 59 REGIONS
COVERING 10 BRANDS
GLOBAL MARKETING HOTLINE SERVICE
We created the ZF Hotline for ZF Aftermarket – developing localised marketing campaigns on a global scale whilst solidifying the ZF Aftermarket brand. Constantly evolving to meet ever-changing market (and marketing) needs. We provide a consistent, trusted source of advice and support; fully integrated campaigns that support the central marketing team's vision to build the brand and help the regions grow.
]
Previous
Next
The world continues to change. Business continues to evolve. The old ways of doing things are no longer necessarily the right ways.
Is your business struggling to build meaningful relationships? ABM could be the perfect solution.
Account-based marketing (ABM) is a strategic approach to B2B marketing that targets specific, high-value accounts rather than entire markets.
Start your

ABM project today