Azzedine Alaïa, Master Couturier
by

As champions of great design we always keep our eye on upcoming shows and exhibitions happening at the Design Museum in London. From politics to print, the Design Museum presents showcases, events, retrospectives and displays to both inspire the mind and stir the soul – and none more so than one that's opened this month… Azzedine Alaïa: The Couturier.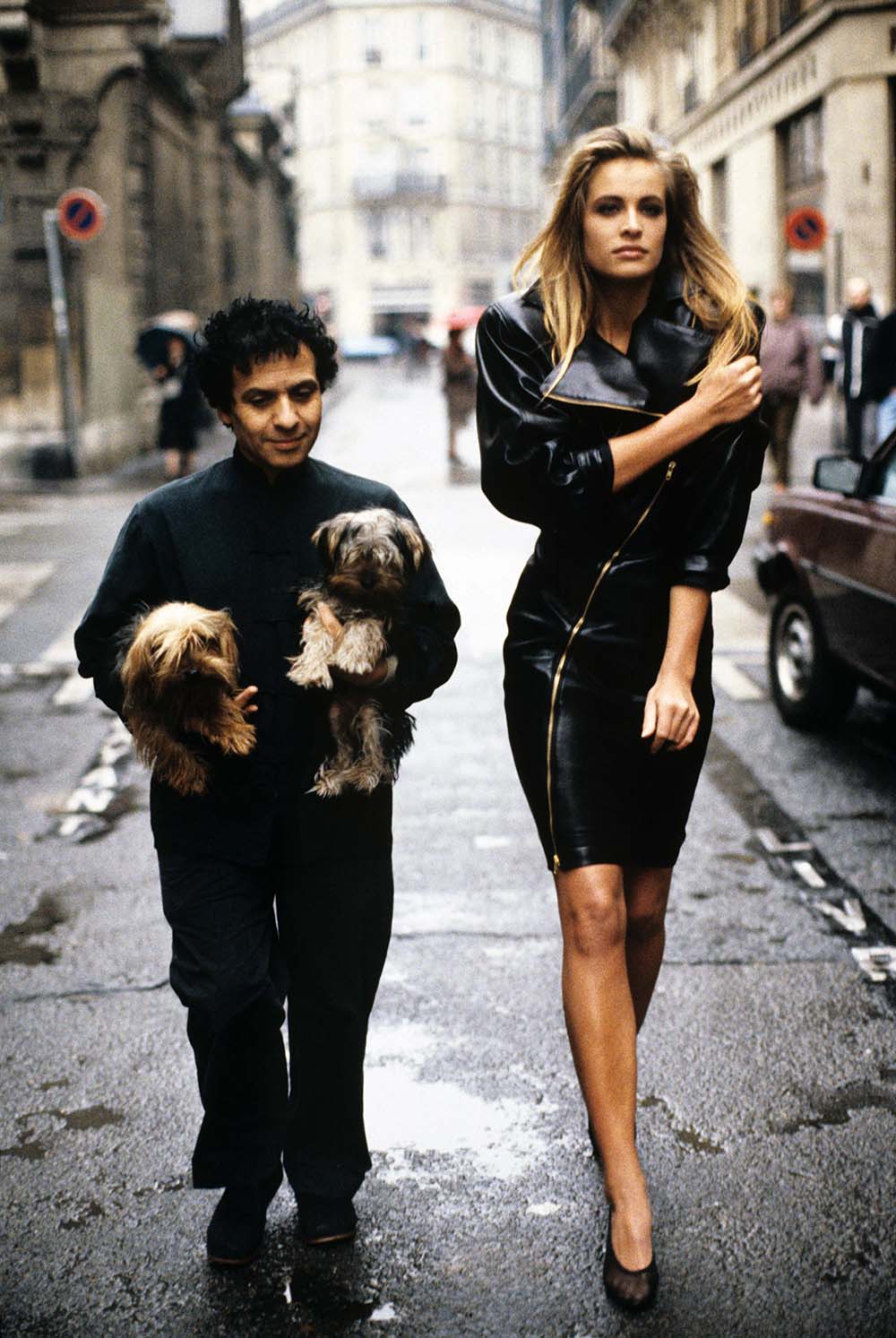 Celebrating 'the timeless beauty of the female form with thirty-five years of haute couture from Azzedine Alaïa', the exhibition promises to help us discover 'the mastery of cut, tailoring, fit, innovative form and materials behind the designer's unique creations'. Conceived and co-curated with Monsieur Alaïa himself before his death late last year, the exhibition will chart his journey from sculptor to couturier, his nonconformist nature and his infectious energy for fashion, friendship and the female body.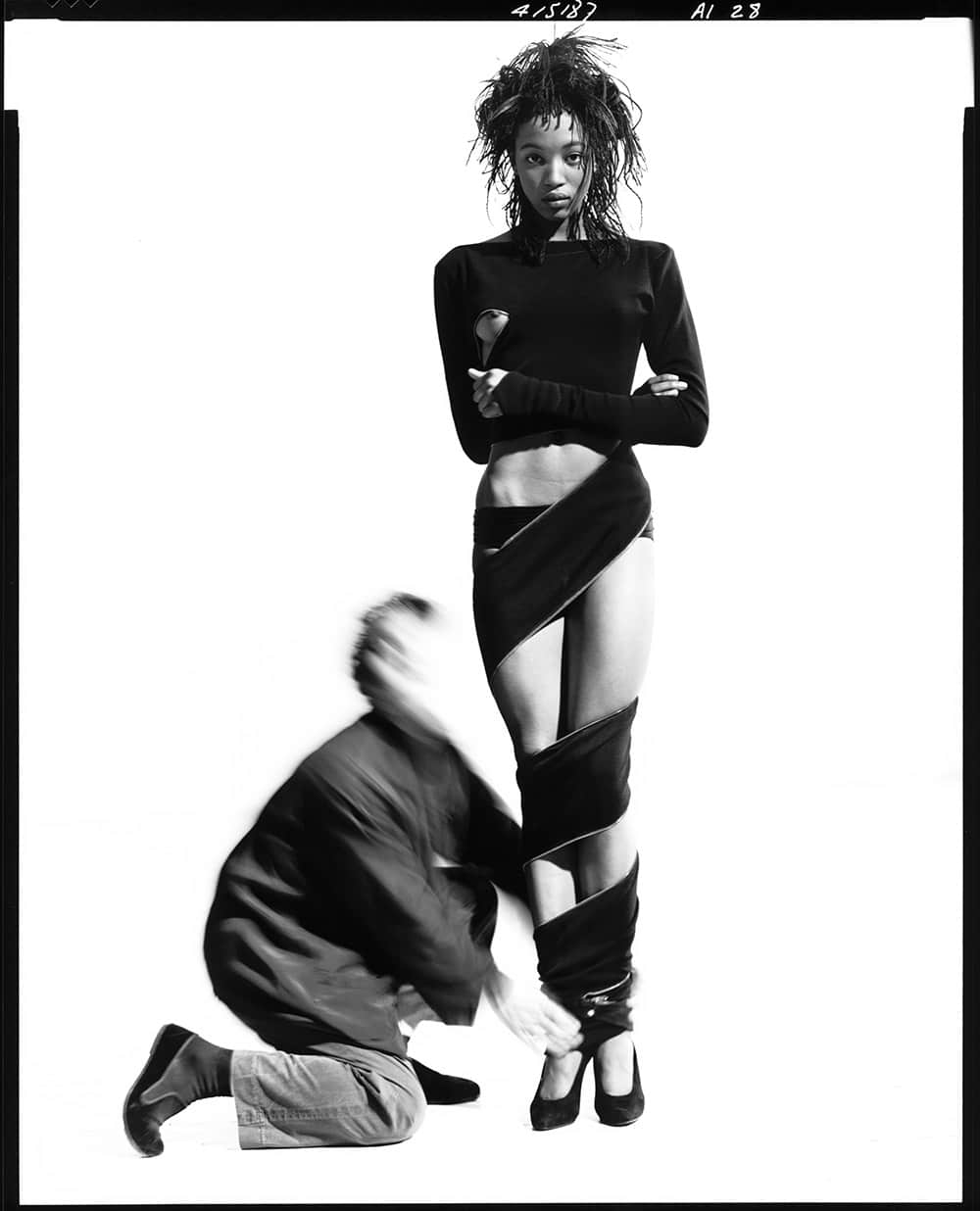 During his life, Azzedine Alaïa was recognised as a master couturier who expressed the beauty of a woman's form in the most refined degree of haute couture. The exhibition will present his work as Monsieur Alaïa himself intended – grouping his designs to provide a narrative into the ethos of this designer who was truly one-of-a-kind.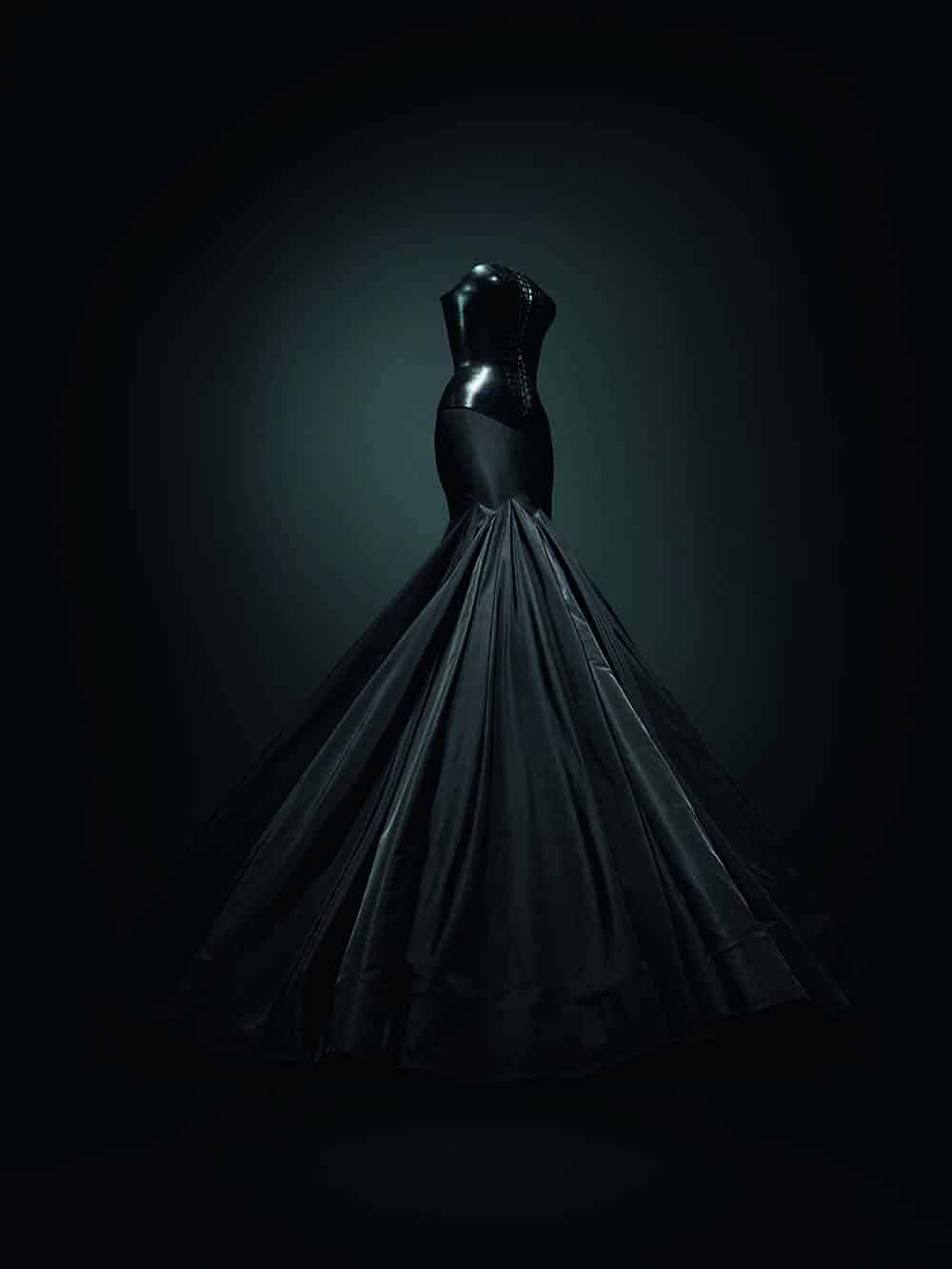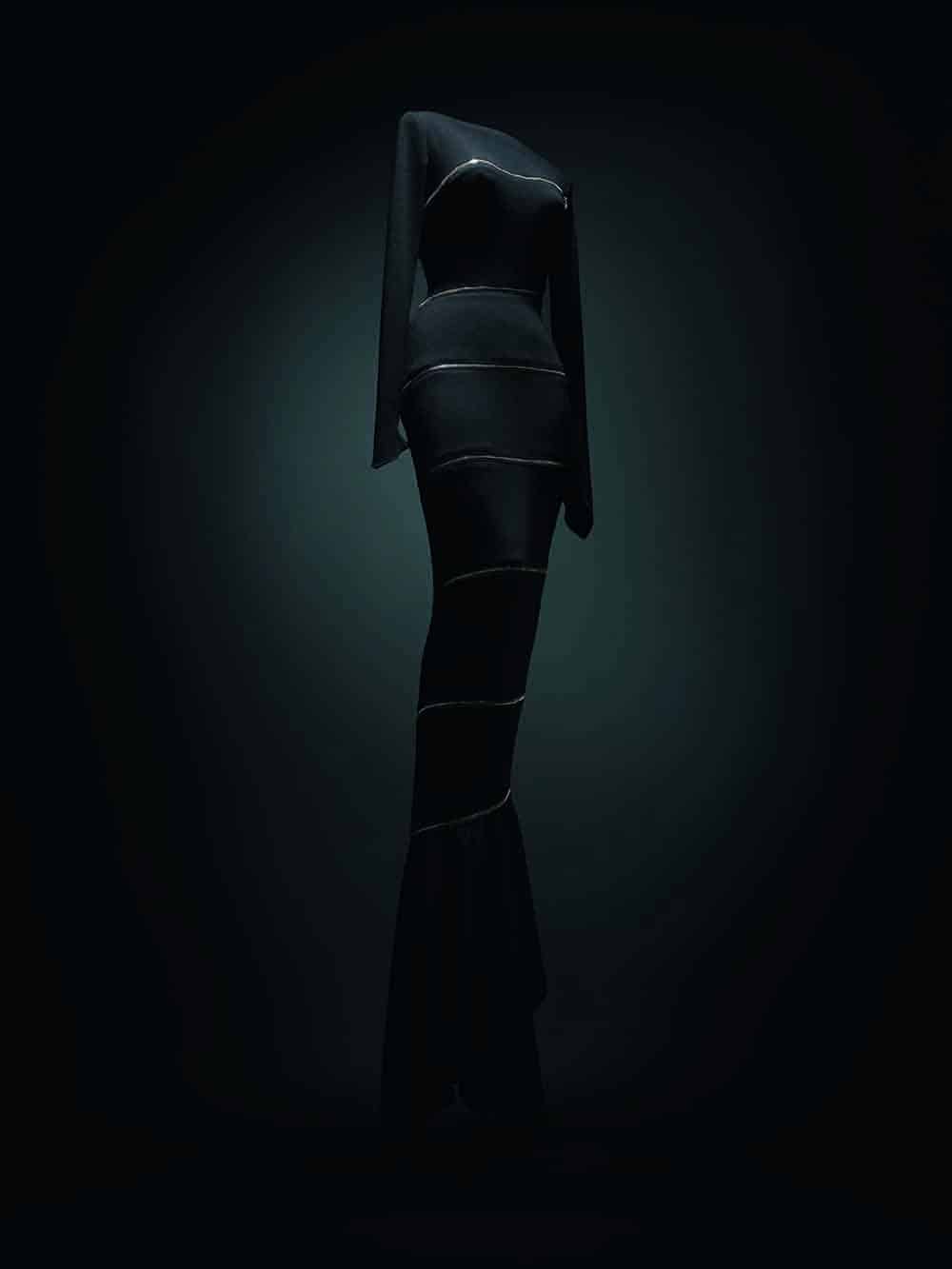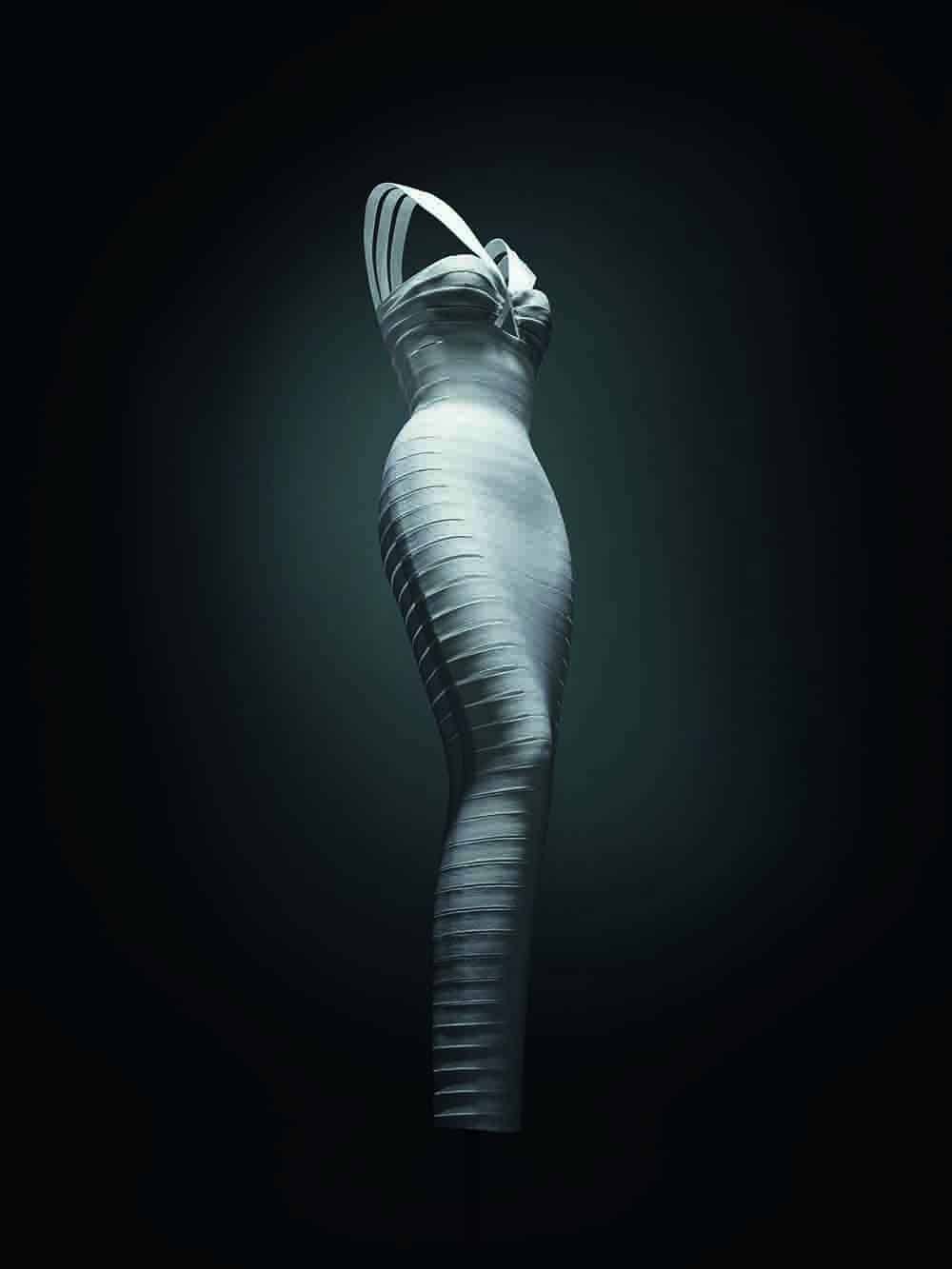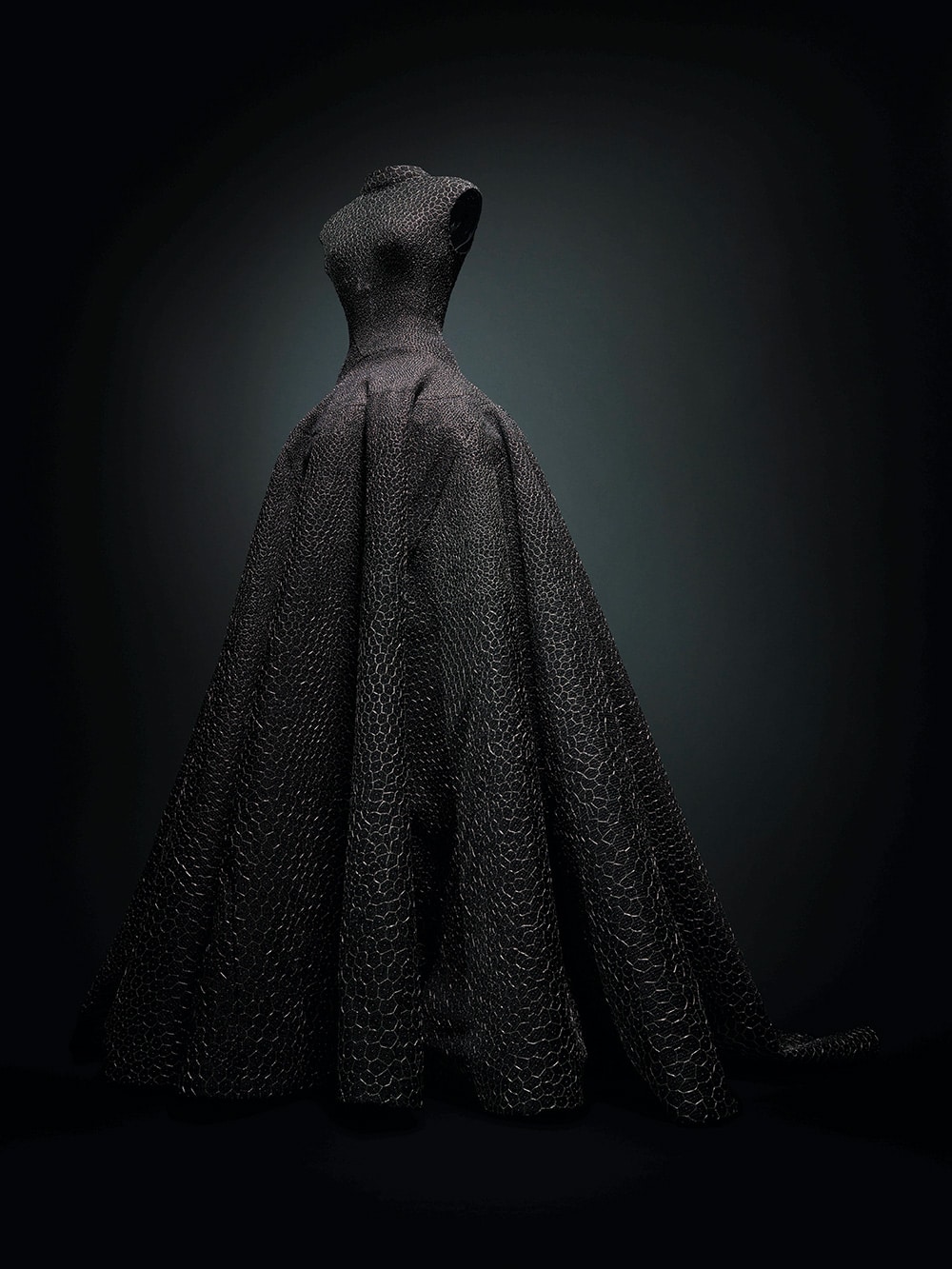 This first exhibition of the designer's work in the UK will provide an exploration into one of the greatest and most respected fashion designers in history… his personal approach, the particular rapport he established with his muses, models, clients and friends and his quest for perfection, all combining to create a designer virtually without peer.
The example set by Azzedine Alaïa's superlative craft, dedication and relentless quest for perfection is one we strive to follow at LAW Creative. All of us – from art directors to designers, copywriters to account handlers – put originality of thought at the heart of all we do, and exhibitions such as this one serve to underline just what's possible when you are truly committed to your craft.
Azzedine Alaïa: The Couturier is at London's Design Museum until October 7th.
LAW Creative is a multi-award-winning integrated marketing communications agency that can deliver memorable creative success for your business. To find out more, contact keith.sammels@lawcreative.co.uk.