For better communications,
call a hotline
by

We're well known as an agency that can provide a fully integrated marketing service. We're also known as one with the creativity to bring industry awards and success to our clients. What's perhaps less well known is that we offer local marketing hotline services to the national and global businesses that we work with.
Over the years we've created outsourced departments for some major brands, including Lucas, the longest continuously trading automotive component brand in the world, and InterContinental Hotels Group, a leading hotel company with a presence in almost 100 countries.
A dedicated hotline service can offer a lot, the most obvious benefit (the clue is in the word 'hotline') being that at the end of the telephone line the client has a service, staffed by industry experts, that is ready to respond with a fast turnaround. But just as important is the fact that the work executed by a hotline service will deliver consistently high-quality output that's always delivered within central brand guidelines and strategies.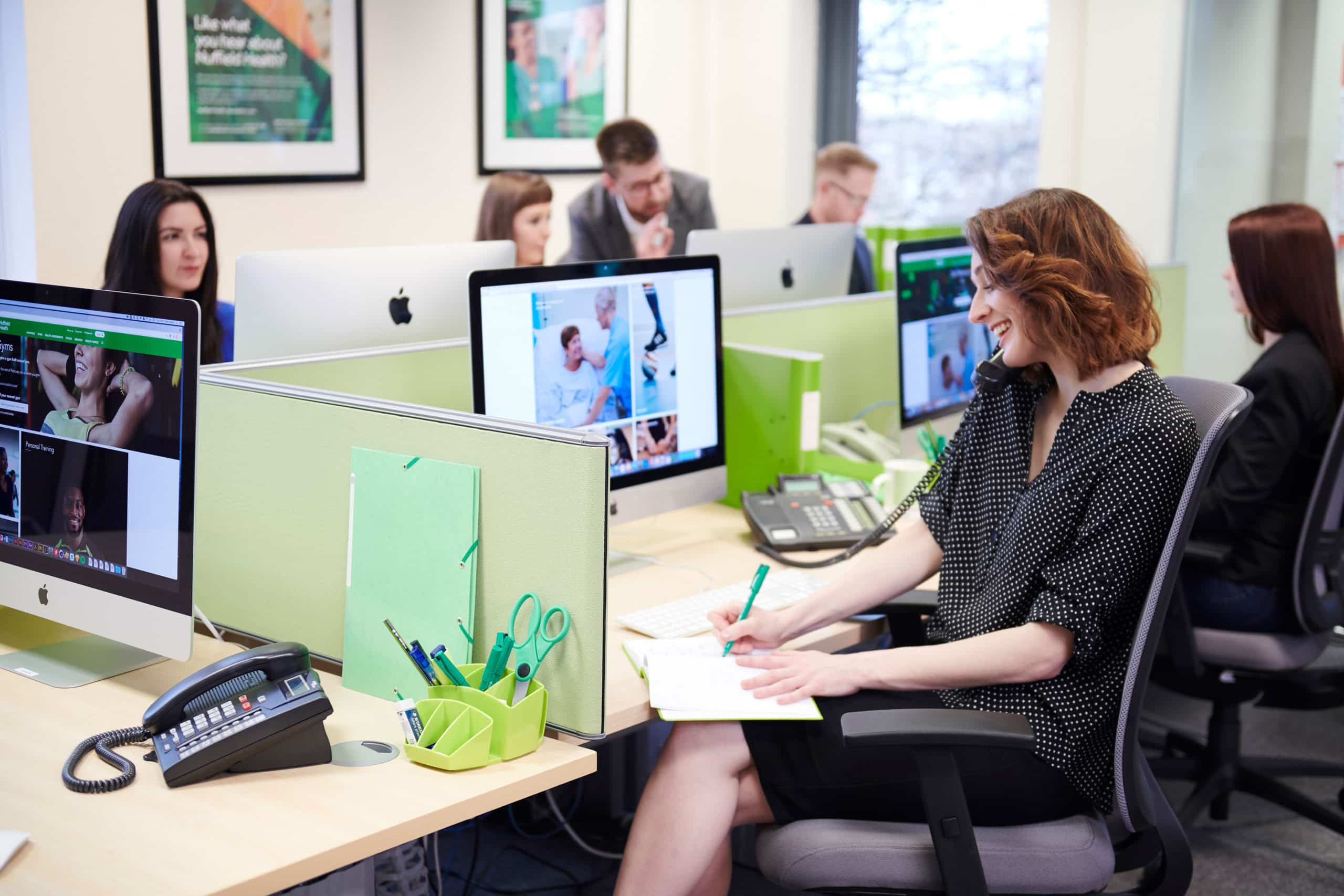 A national or global business may operate from dozens, perhaps hundreds, of locations, each with its own local marketing provider. In situations like these, brand messages can become inconsistent and off-strategy. Product information may be incorrect. Media buying may be inefficient, bought as a result of what's offered as opposed to what's appropriate to the current business strategy.
Our hotline services give clients who operate out of multiple locations a cost-effective, consistent, expert creative agency to deliver every project within brand strategy guidelines, within agreed timeframes, and to budget, acting as an impactful extension of a central marketing team. If you operate a multisite business where each site has a discretionary marketing spend, then hotline or helpline marketing could be of great benefit.
LAW Creative offer Smart Thinking for strategy, creative, technology, content and data. To work with an agency that can keep your brand on message, on strategy and on time all around the world, contact josh.kichenside@lawcreative.co.uk