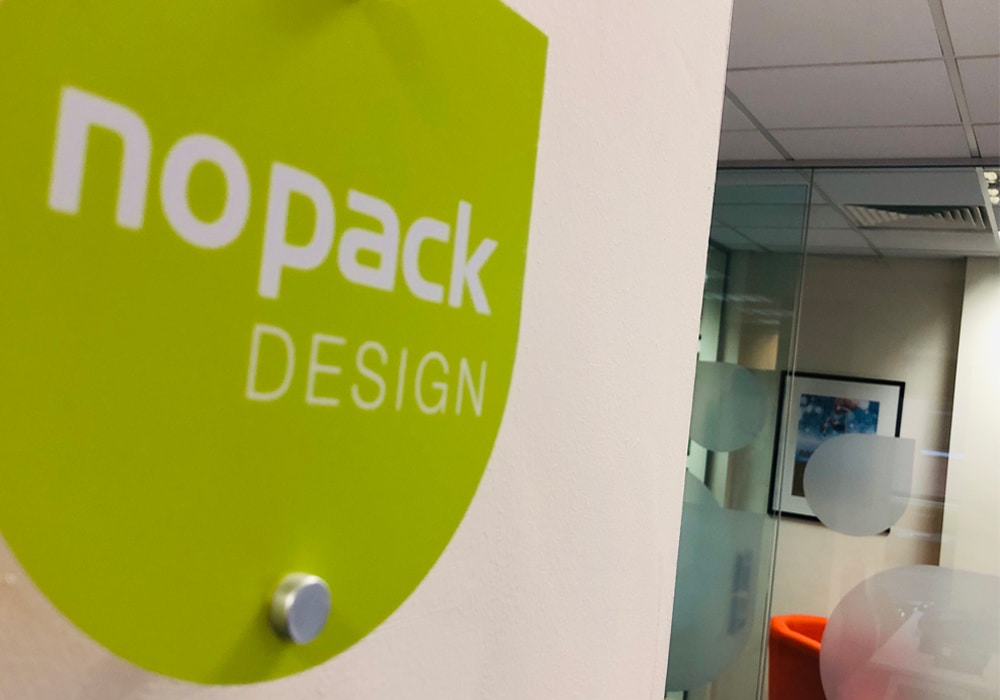 Featured
Whatever your views are on the effect of waste on climate change some things are self-evident.
1. It can't be a good thing for us to be throwing away more and more packaging.
2. A lot of packaging is annoying and not user-friendly.
3. Some of it is downright dangerous.