We're delighted to have helped Lucas showcase its new Lucas Classic brand at the Classic Motor Show, which took place at the NEC on 8th-10th November.
Since the very first car hit the road over a hundred years ago, Lucas has been at the forefront of component manufacture and supply for both OE and the aftermarket. In fact, Lucas is the oldest continually trading automotive brand in the world. Heritage is important to Lucas; it's what sets it apart from other brands.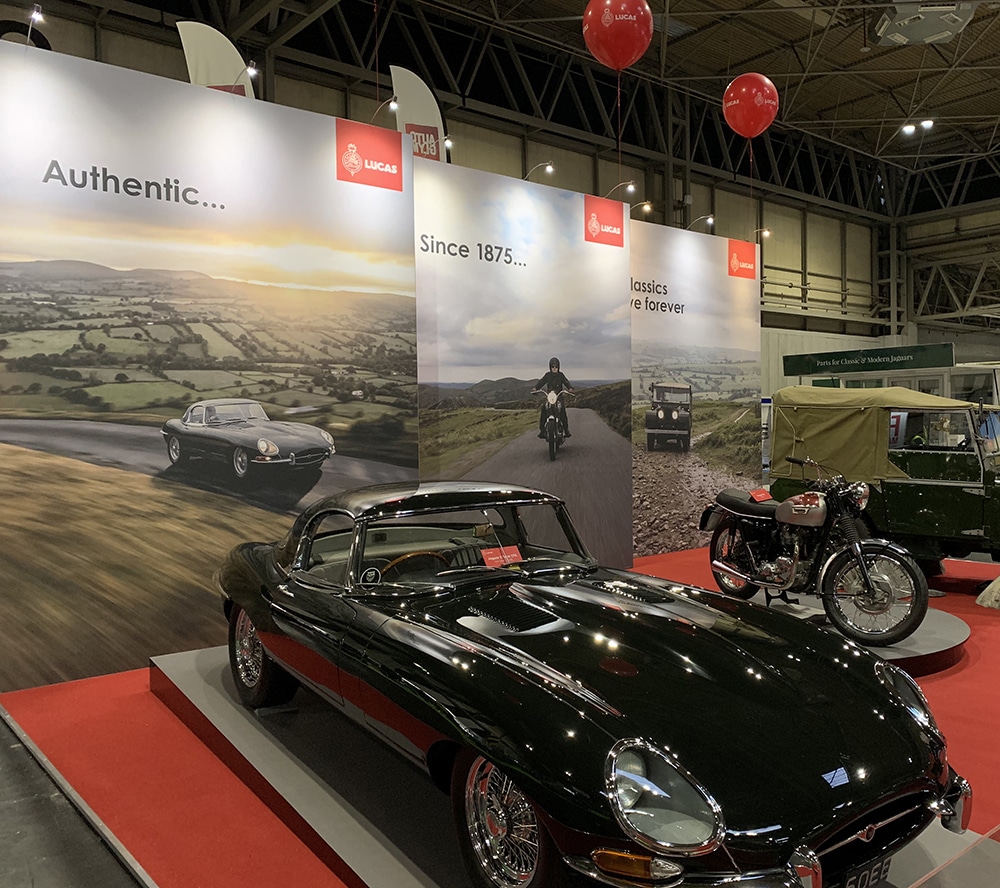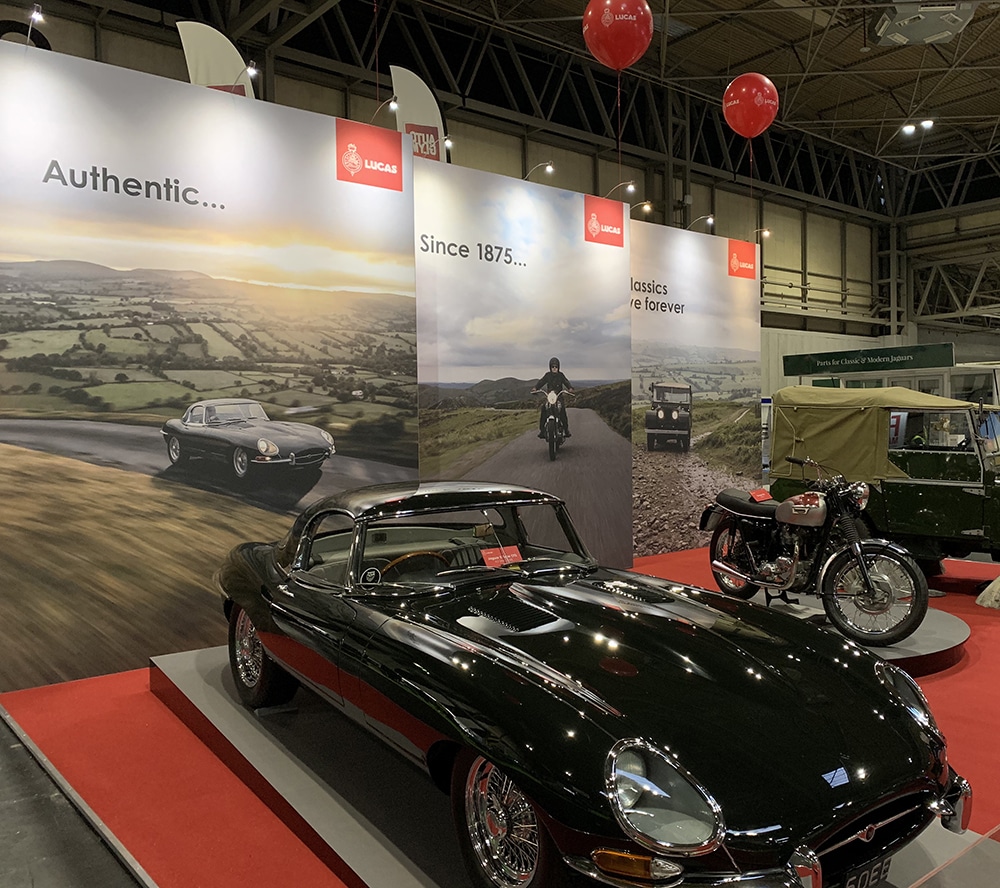 And now, LAW Creative has enabled Lucas to celebrate that heritage by helping launch a new range of authentic parts for classic vehicles. They're specifically designed for restorers, workshops and consumers who want to keep their classic vehicles faithful to the original by fitting Lucas parts that have been developed, tested and engineered to the original specification.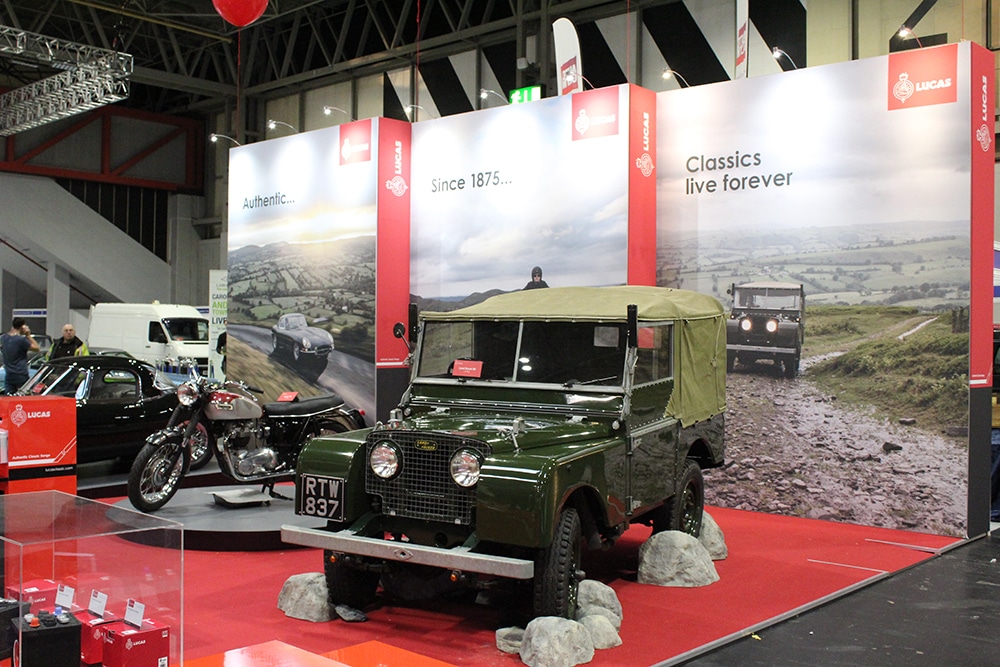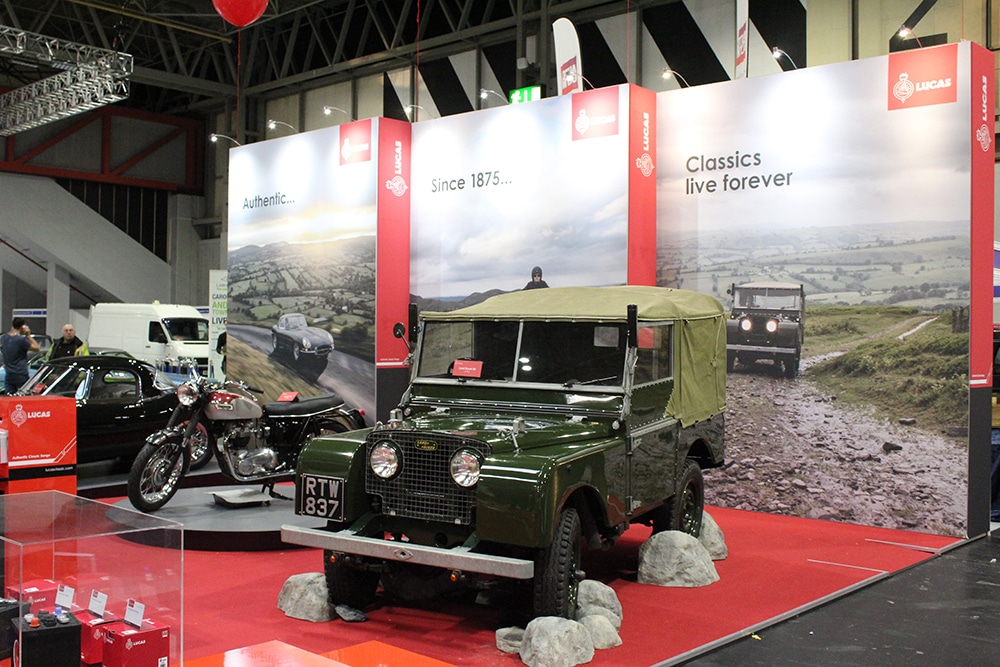 Last weekend, the Lucas Classic brand made a huge impression on classic car enthusiasts and those in the industry at the Classic Motor Show. Having designed the packaging for the brand and created a fully integrated campaign – including website, press ads, a brochure and more – we then created a striking stand at the NEC that drew crowds eager to get closer to classic brands such as Land Rover, Jaguar and, of course, Lucas itself. The stand was very well received by both our clients and the huge numbers who attend the Classic Motor Show (72,000 attended last year).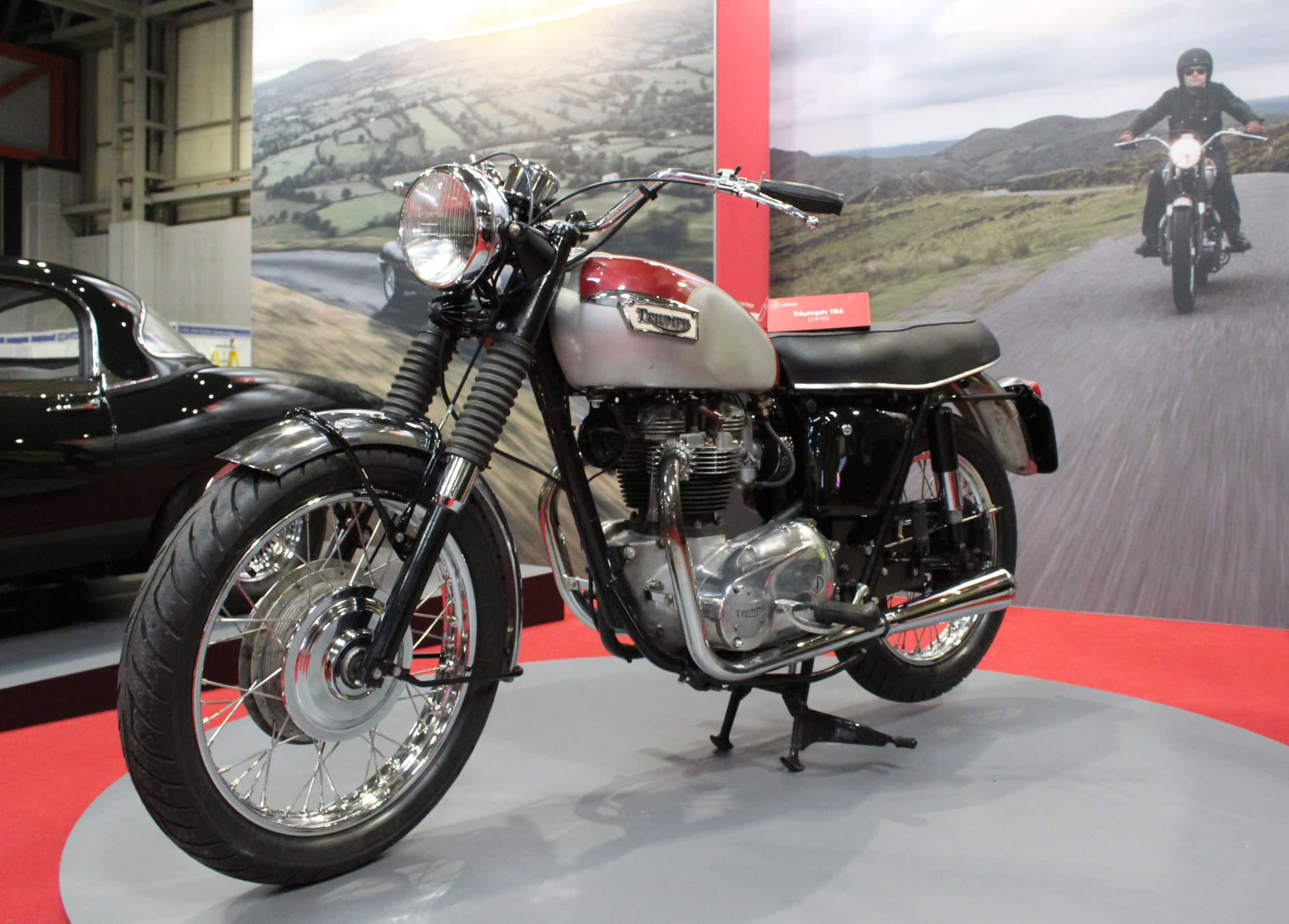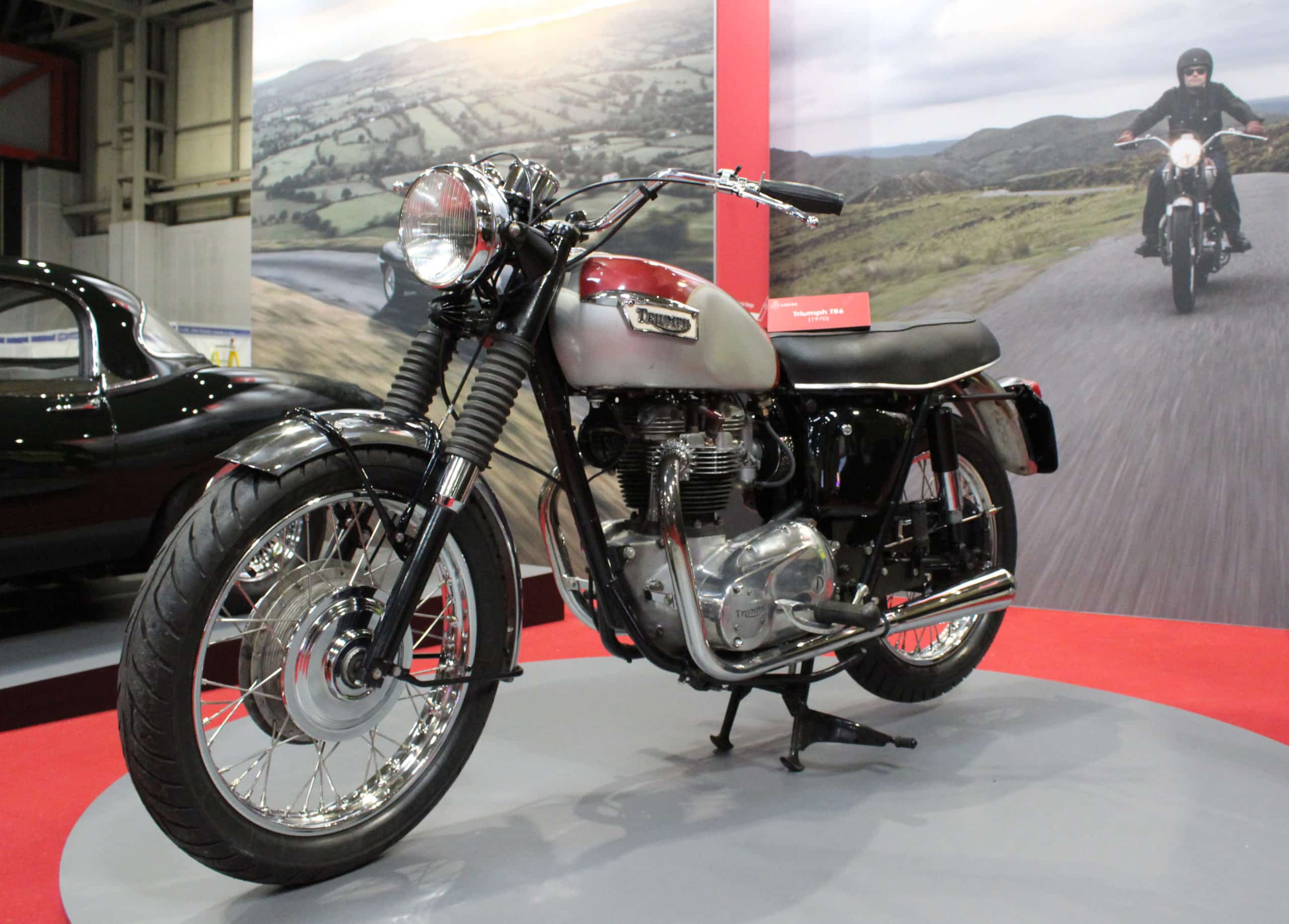 To retain the brand's heritage and celebrate its iconic status with fans across the world, the packs we designed for the classic range are evocative of the original period parts – using a design that reflects the original red box and logo.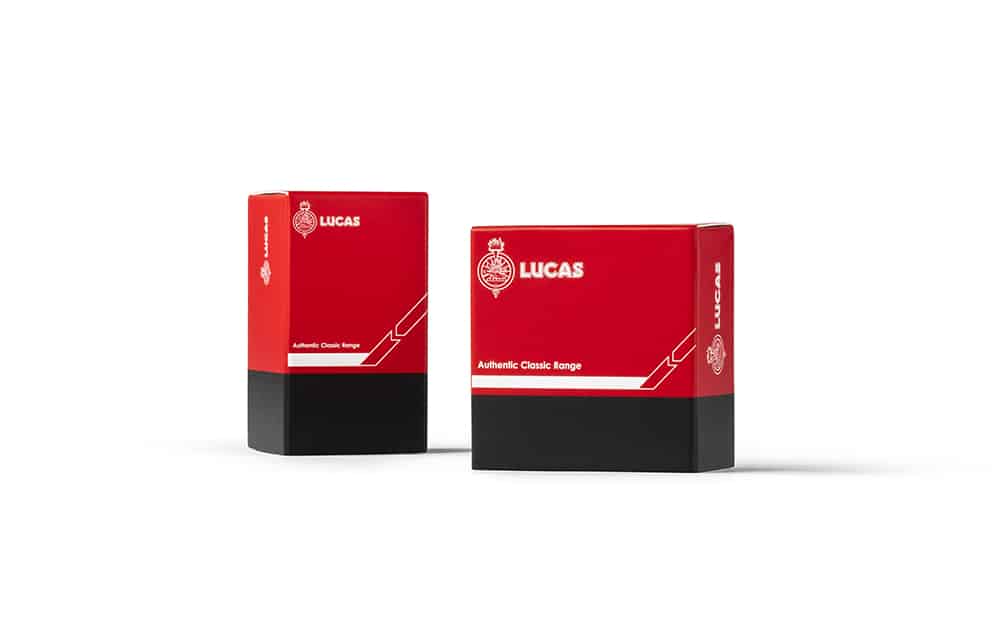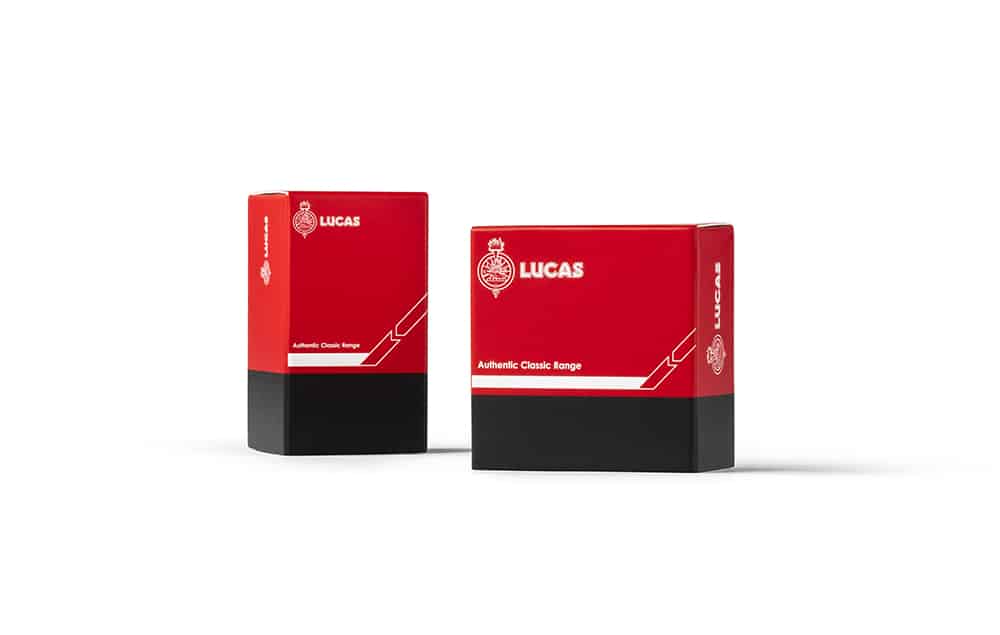 Our campaign collateral, pack designs and show stand have built on Lucas' heritage and ignited the passion of classic car enthusiasts who can now keep their cars classic even under the bonnet, because, as our strapline says, a classic deserves to live forever.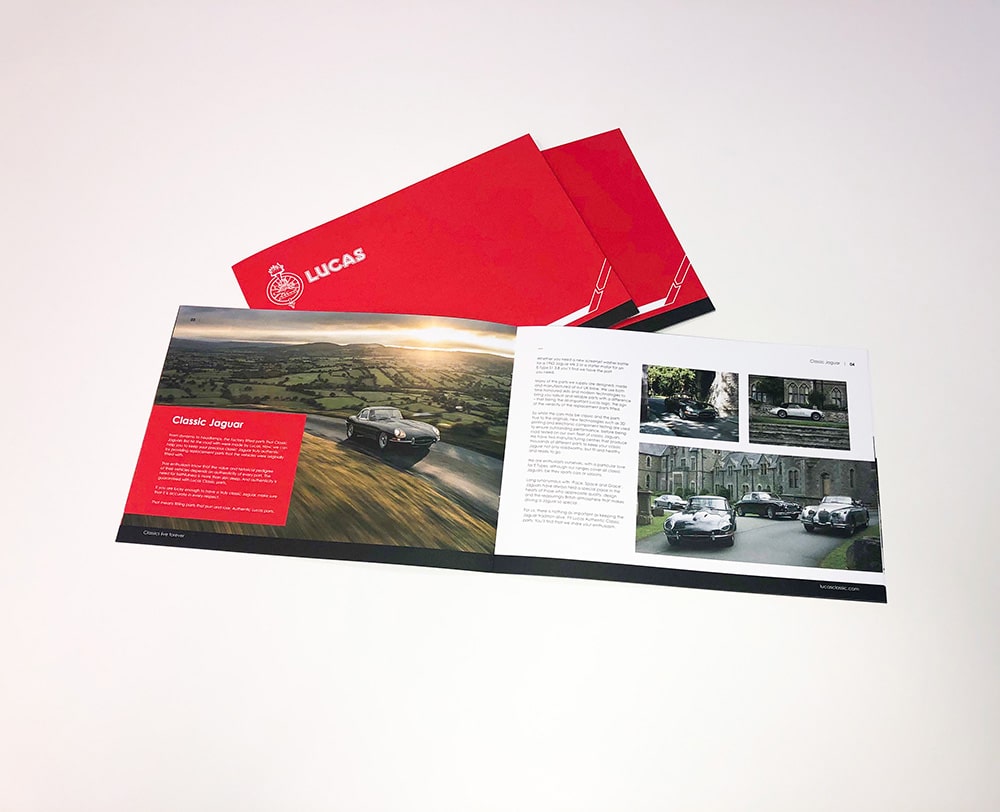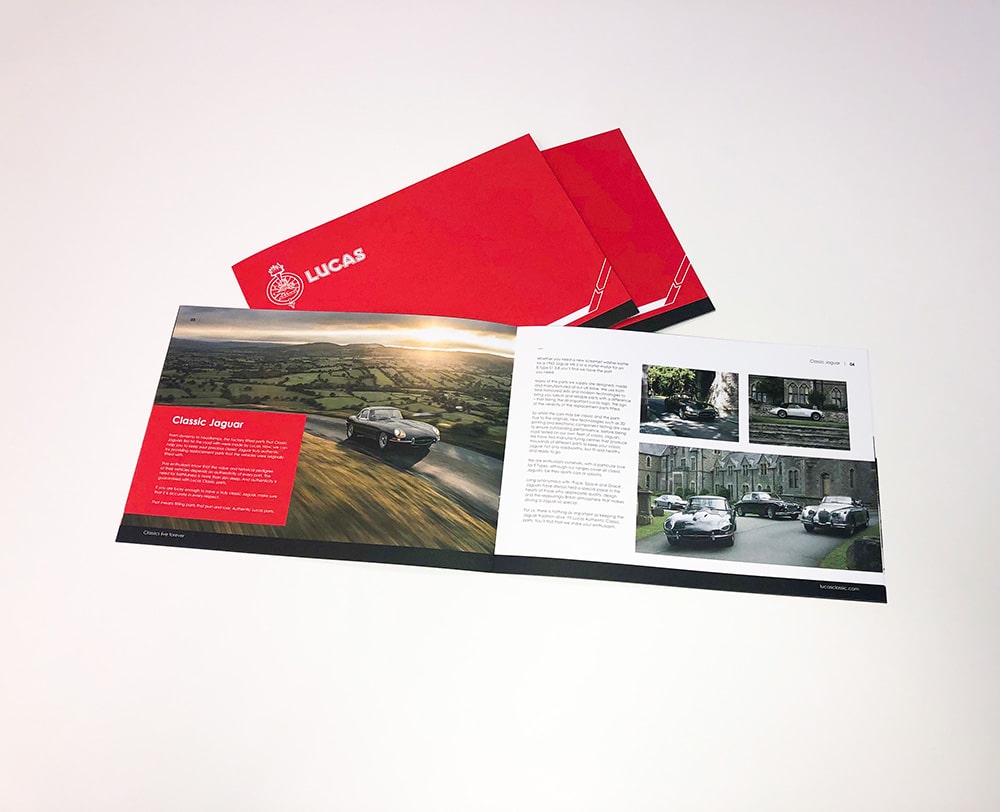 To work with an agency that can create new brands, striking show stands and campaigns that engage and excite, contact josh.kichenside@lawcreative.co.uk.
Header image: Campaign photography for the Lucas Classic Range, by LAW Creative