Now in its 10th year, the Beazley's Designs Of The Year exhibition brings together over 60 global projects across six categories: Architecture, Digital, Fashion, Graphics, Product and Transport featuring film, virtual reality, audio and objects representing the breadth and variety of this year's designs.
The awards showcase the most original and exciting products, concepts and designers in the world today. What's most noticeable is that the exhibition has lost none of its impact in the ten years since its inception. In fact, this year's nominations are bolder than ever, representing the most politically charged and socially engaged selection of projects ever seen at the Beazley awards.
Fashion nominees include a hijab designed by Nike (above), addressing issues illuminated by top-flight athletes who have struggled to perform under the weight of a traditional garment, which also has the potential to shift during an athlete's movement. Nike has overcome these issues with a lighter, softer garment that has greater breathability.
The Architecture category features some of the most established practitioners in the world today, including Zaha Hadid Architects for their Antwerp Port House (below).
Antwerp Port House, Zaha Hadid Architects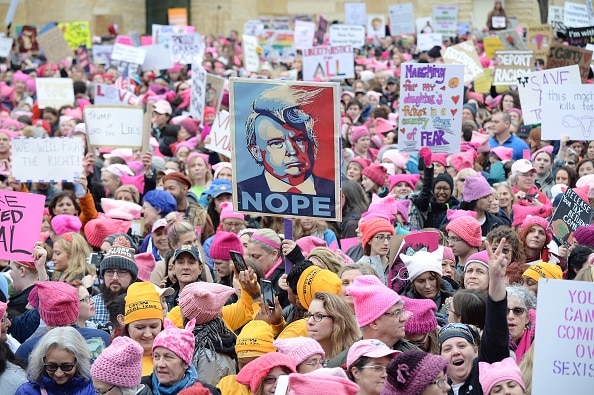 Anti-Trump protesters wearing Pussyhats
Activism and protest has proven to be a strong theme this year and projects in the award shortlist include the Pussyhat (above) made and worn in protest against President Donald Trump's sexist remarks, Wolfgang Tillmans' Remain Campaign for the Brexit referendum and IC4Design's Finding Her, a Where's Wally-style advertisement highlighting low levels of gender equality in Egyptian professions.
Other nominations include Me & EU by Nathan and Sam Smith, a collection of postcards written and designed by UK-based creatives to be sent across Europe as a means to remain connected post EU-referendum, and Forensic Architecture – an interactive 3D recreation of a Syrian torture prison constructed from the memories and descriptions of survivors.
Better Shelter, a flat-packed refugee shelter created with IKEA, was named the Beazley Design of the Year in 2016 and this year has seen further designs that attempt to raise awareness and improve the lives of those impacted by global displacement. In the product category, the Avy Search and Rescue Drone designed to rescue refugees in danger whilst travelling across the Mediterranean Sea was nominated, while the graphics category features the Refugee Nation Flag for the Olympics designed for the first ever Olympic refugee team.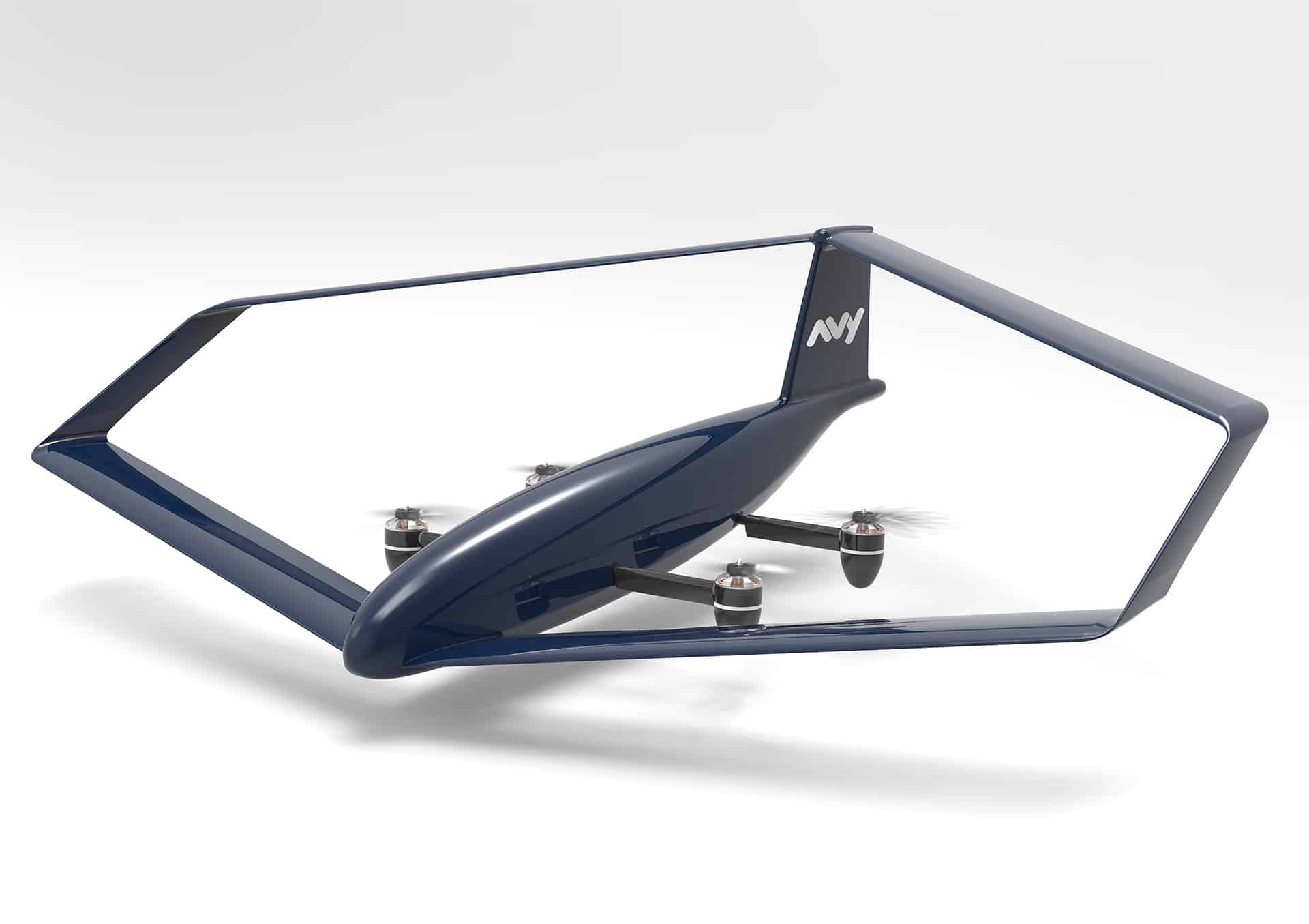 The Avy Search and Rescue Drone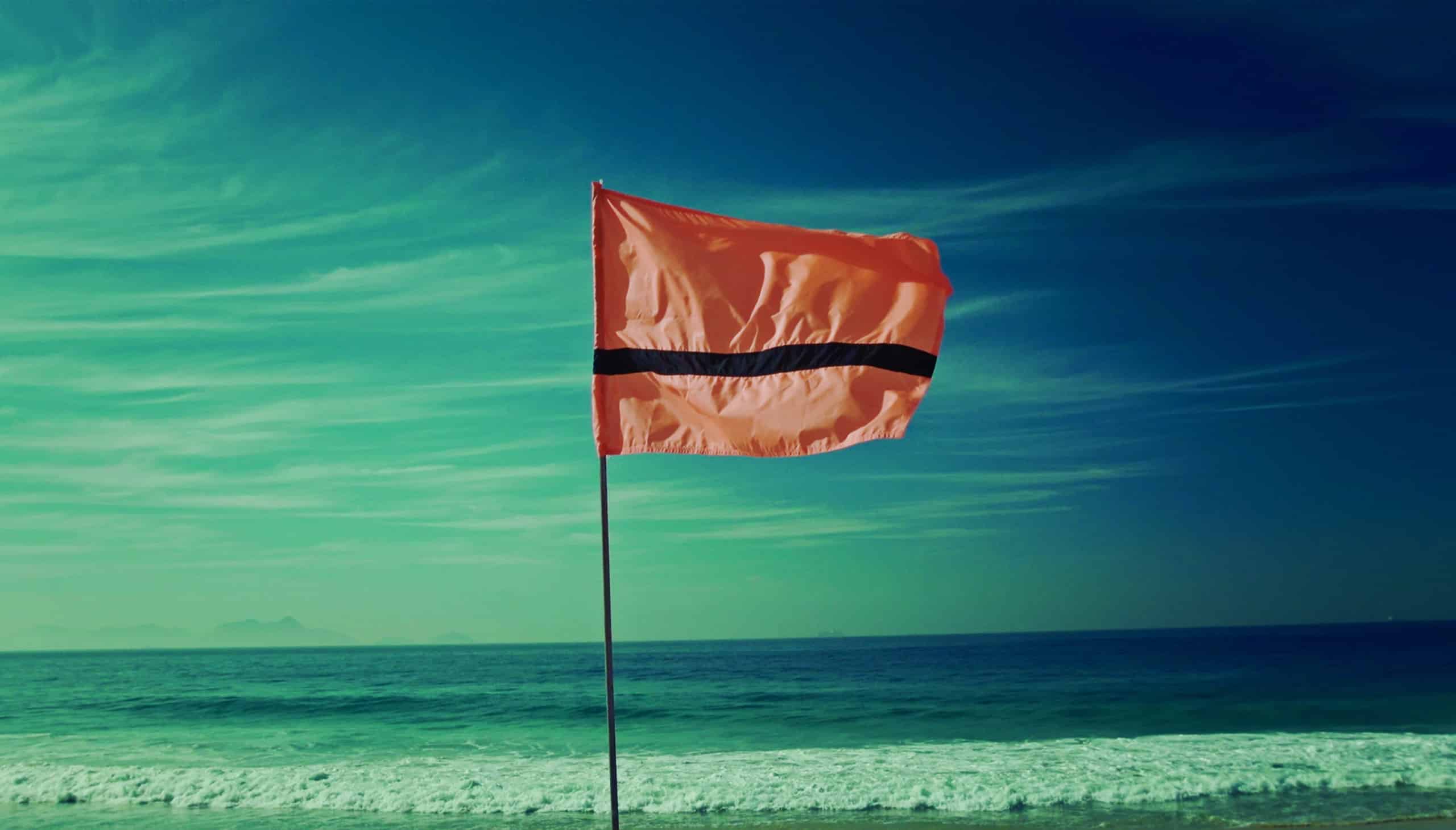 Refugee Nation Flag for the Olympics
Pokémon Go, the augmented reality mobile game, was a global sensation in July 2016 and has earned a nomination in the Digital category. This category also includes Google Noto, a collaborative project that has led to the creation of a free, single typeface that can be used for over 800 languages, and professional women emoji designs for Google to empower young women, the heaviest emoji users.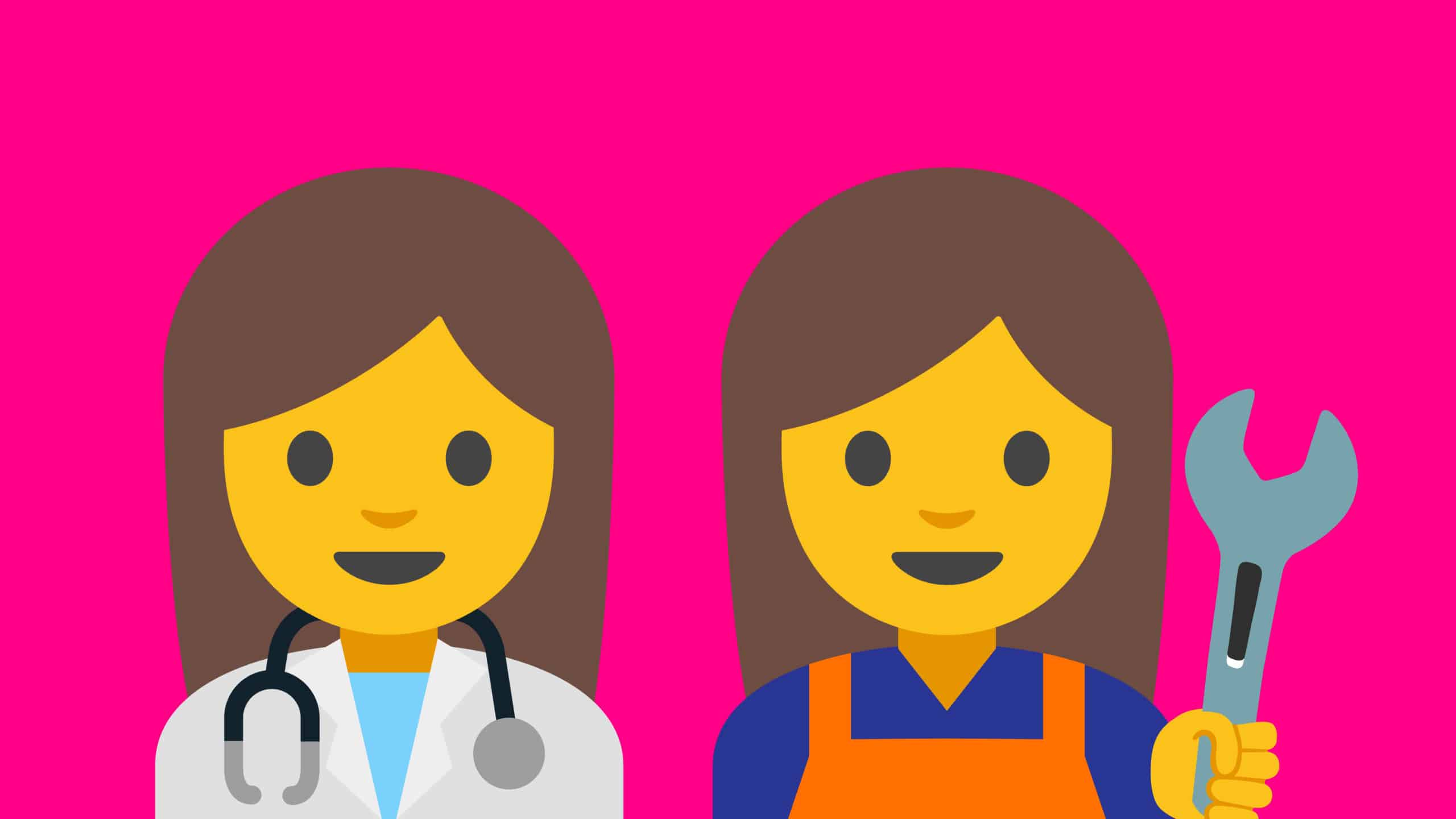 Professional women emojis by Google
The professional female emoji symbols include a graduate wearing a mortar board, a coder or software engineer working on laptop, a high-tech assembly line worker holding a computer chip with tweezers and a scientist. Google said it had seen the need for new icons following a piece in the New York Times by Amy Butcher, which asked: "Where was the lawyer? The accountant? The surgeon? How was there space for both a bento box and single fried coconut shrimp and yet women were restricted to a smattering of tired, beauty centric roles?"
The Transport list completes the six categories and includes Olli, the world's first 3D printed self-driving bus, Scewo, a stairclimbing mobility device, a self balancing motorcycle by Honda that reduces the chances of falling and space age water taxis designed by SeaBubbles that clean and create energy from the waterways they use.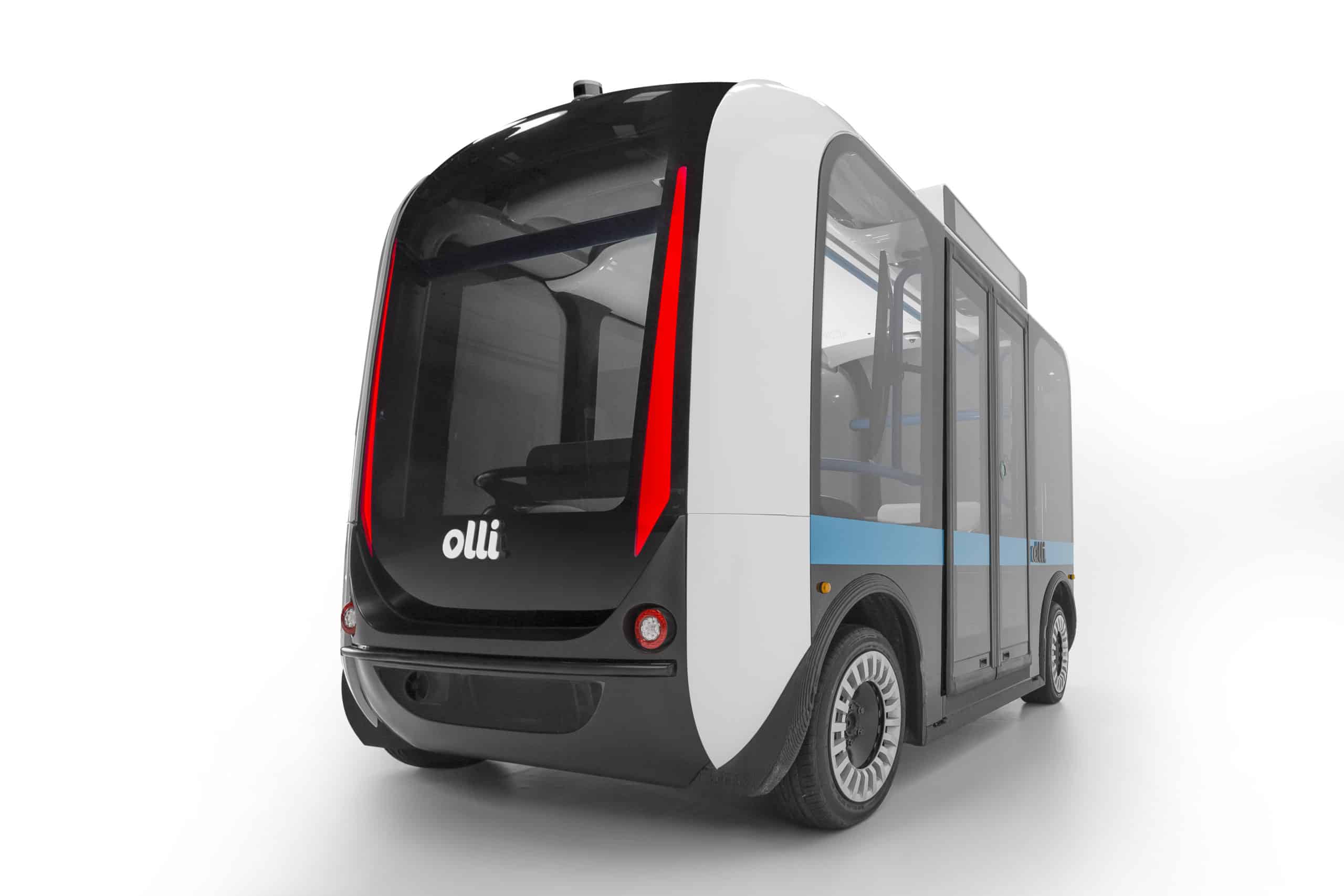 Olli, the world's first 3D printed self-driving bus
Beazley Designs of the Year will be on display from 18 October 2017 to 28 January 2018. A winner will be selected in each category and one overall winner will be announced on 25 January 2018.
We're inspired by the inventiveness of the Beazley Designs of the Year because smart thinking is what differentiates LAW Creative and drives success, both for our clients and for us. To learn more, contact keith.sammels@lawcreative.co.uk.