When it comes to design, inspiration can strike at any time. It could be a programme seen on television or a piece of architecture glimpsed on holiday. It could be a scene in a movie or a coffee table book left casually lying around at a friend's house.
And of course, there's also a good chance that it could be a veritable hub of creativity and stimulation such as the Design Museum.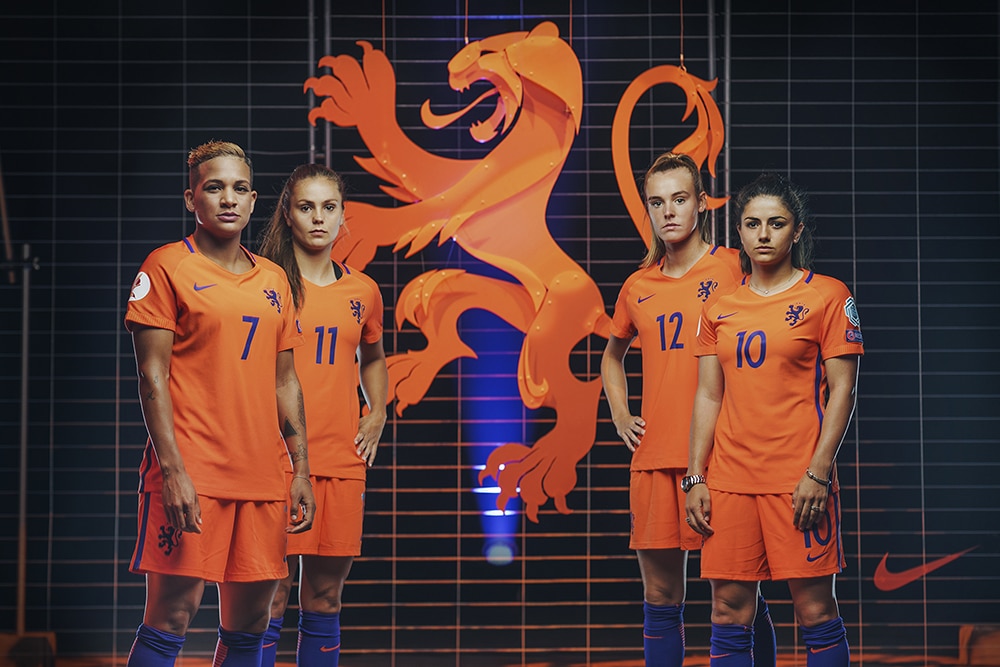 Offering a unique opportunity to marvel at no fewer than 87 nominated projects across fashion, architecture, digital, transport as well as product design and graphic design, Beazley Designs of the Year is the Design Museum's annual celebration of the most original and exciting products, concepts and designers in the world today.
From Nike's crest for the Dutch women's football team and the LEGO House by Bjarke Ingels Group, to technology created for the seminal sci-fi film Blade Runner 2049, this is an exhibition to surprise and delight, thrill and entrance and, above all, inspire.
At LAW Creative, inspiring design is what we pride ourselves on. Restless in spirit and original in our thinking, we create design that builds brands, tells stories and delivers outstanding ROI.
To talk to us about the kind of inspirational design we can deliver for you, contact brett.sammels@lawcreative.co.uk
Beazley Designs of the Year runs at the Design Museum until January 6, 2019.