Earned It! Account Director.
by

I am proud to say that today I made Account Director at LAW Creative. Nothing is given at LAW, always earned. And that's one of the things I love about being here. The highest standards are set for strategy, creativity and client service. There is an expectation that those standards will be achieved and exceeded.
Six years after joining as an Account Executive, I'm thrilled to have reached this position. It's taken a lot of learning, dedication and perseverance. The support has always been fantastic with lots of passionate people to learn from as well as continual training courses offered by the agency.
Personal highlights include film shoots at the Transfagarasan highway, seeing the Northern lights in Sweden and helping the team win multiple awards for our automotive clients.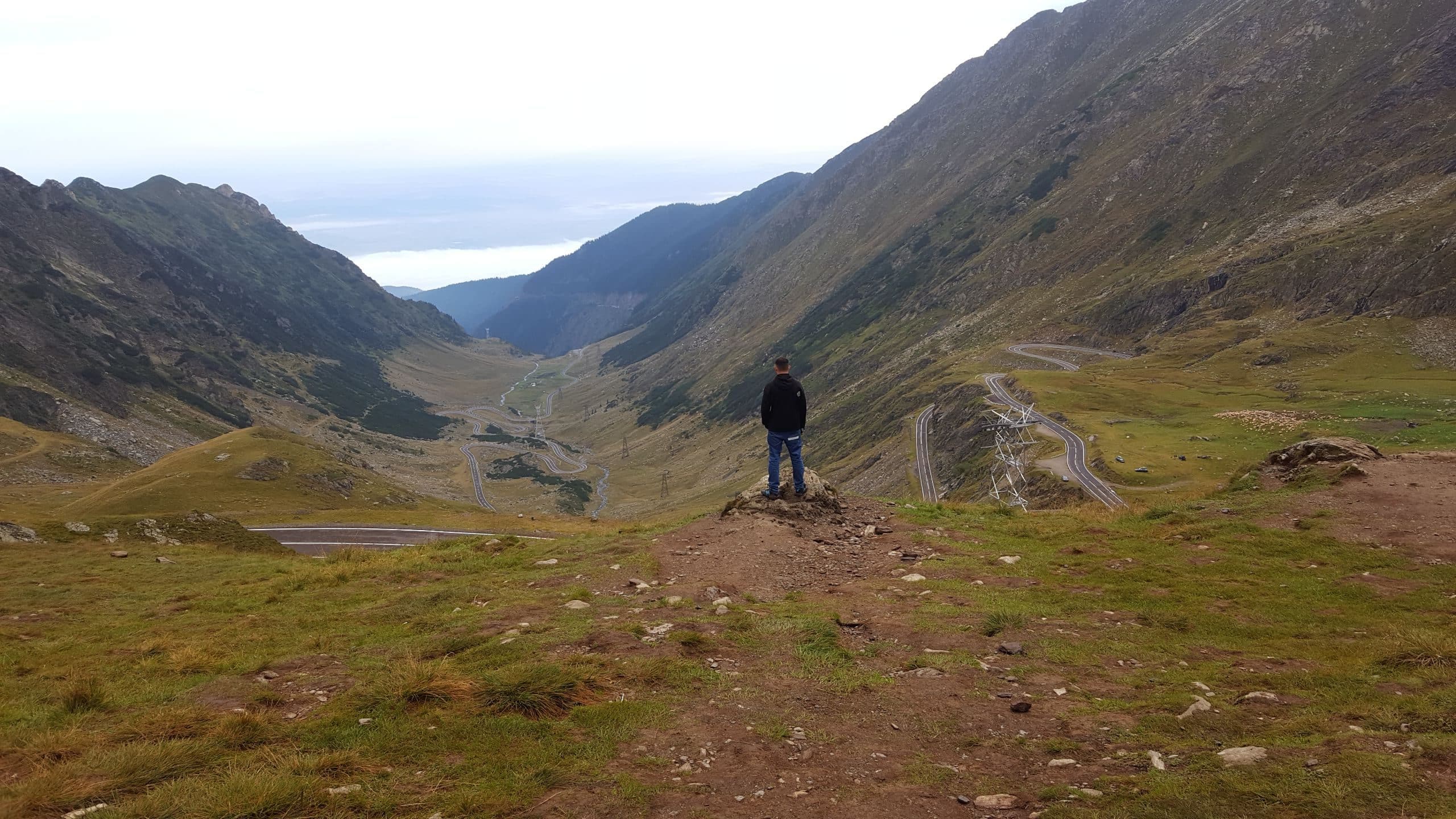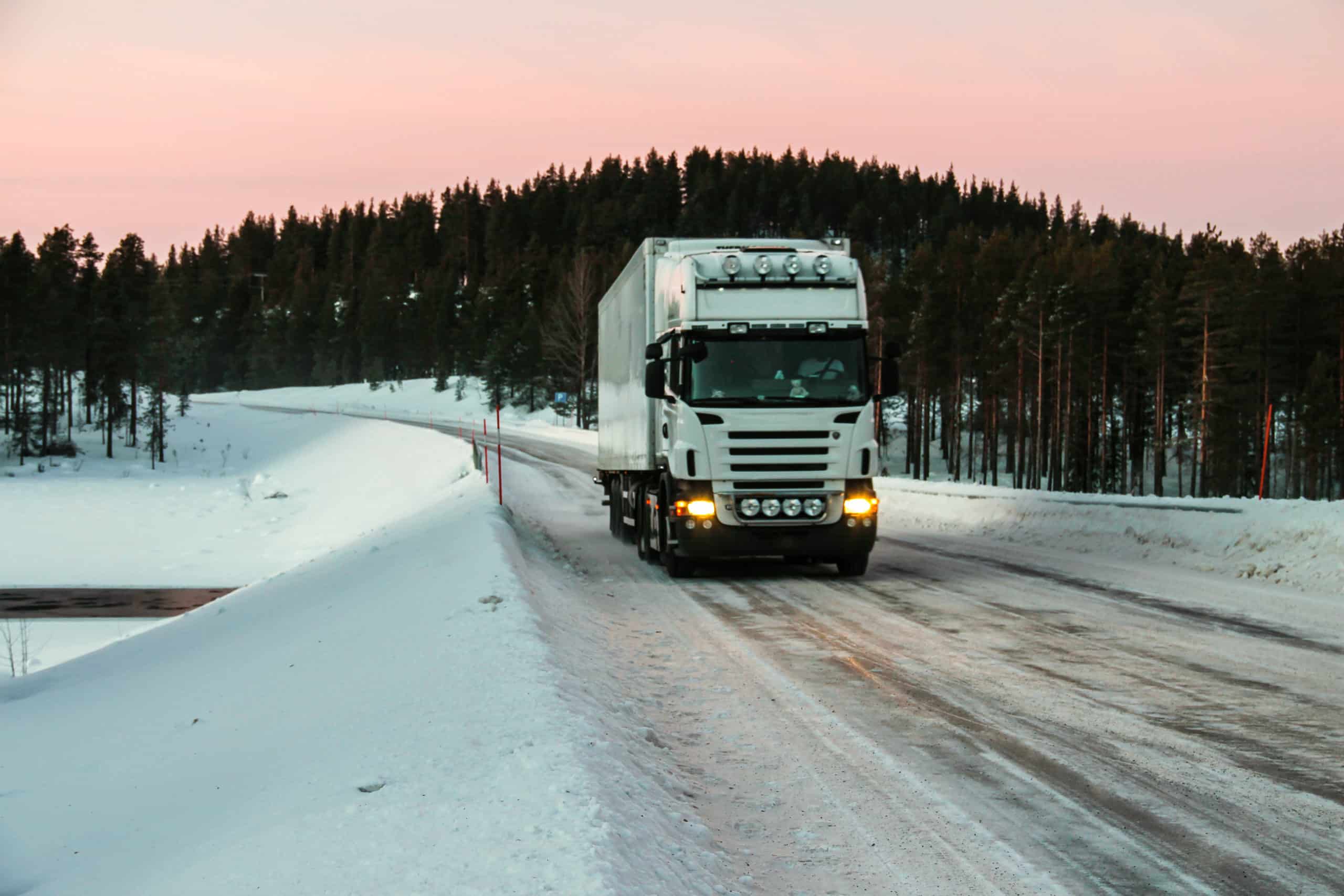 The world of advertising is constantly evolving; I'm looking forward to harnessing the opportunities available and continuing to bring great value to my clients.
LAW Creative is a fully integrated, multi-award-winning marketing communications agency. For Smart Thinking, Strategy, Creative, Technology, Data and script to screen Film Making please contact keith.sammels@lawcreative.co.uk.