A FRESH LOOK AT THE WORLD
by

On visiting this year's Sony World Photography Awards I was sold on the marketing boast that this is, 'the world's most diverse photography competition'.
The 2018 Awards covers a wide variety of genres, from architecture to landscape, street photography to wildlife, portraiture to travel. Moving from room-to-room was like walking into one movie after another. The subject matter was so varied, the images so vivid, the viewpoints so unique and idiosyncratic to each photographer that viewing each series of shots was like seeing the world through the lens of a storytelling 'auteur' film director.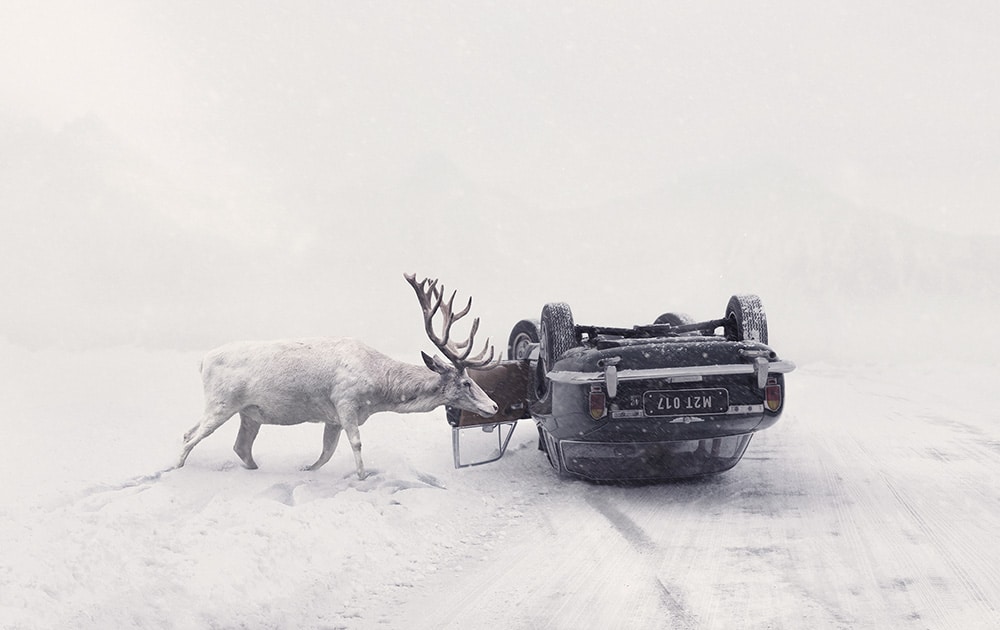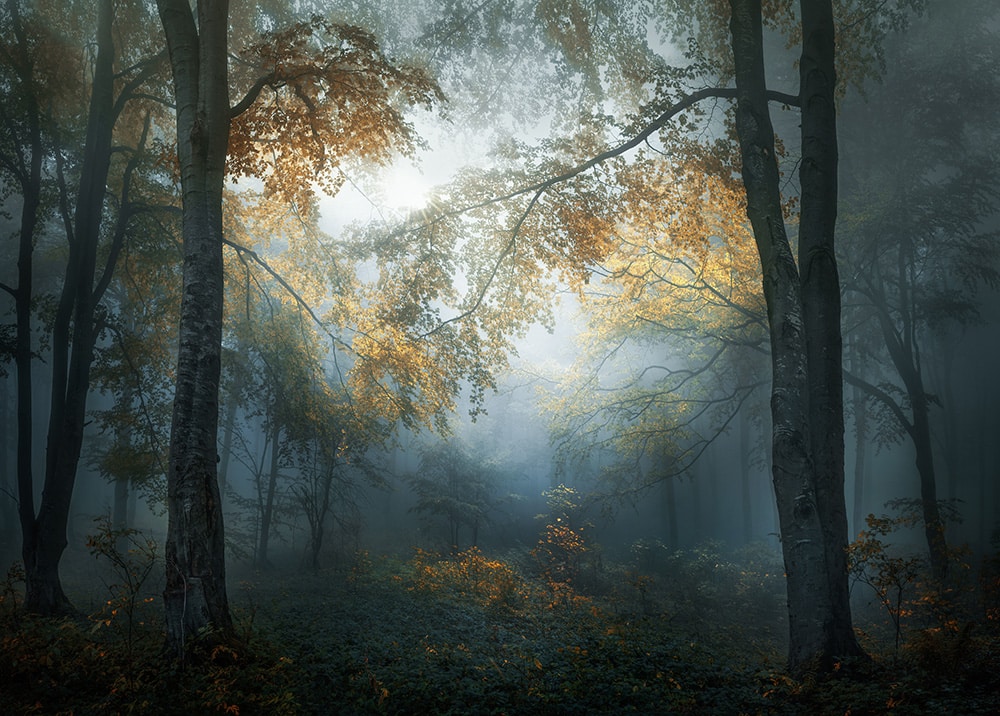 Pictures from over 600 artists found their way onto the walls of Somerset House, which may sound like a lot of finalists for such a prestigious award competition until you realise that there were a staggering 320,000 submissions. Mike Trow, ex-Picture Editor at British Vogue, curated a selection that was constantly thought-provoking, surprising and entertaining. In a room that warned viewers on entry that they were about to be exposed to some disturbing images, there were pictures of refugees escaping the world's most troubled regions, and though the subject matter was familiar from recent news bulletins these scenes seemed more real and affecting than ever viewed through the intimate lens of an experienced and talented photographer. Other pictures just revelled in beauty and the capturing of an enigmatic look that simply created an engaging and curious image, such as Nick Dolding's 'Emile', or Tina Signesdottir Hult's 'Lina'.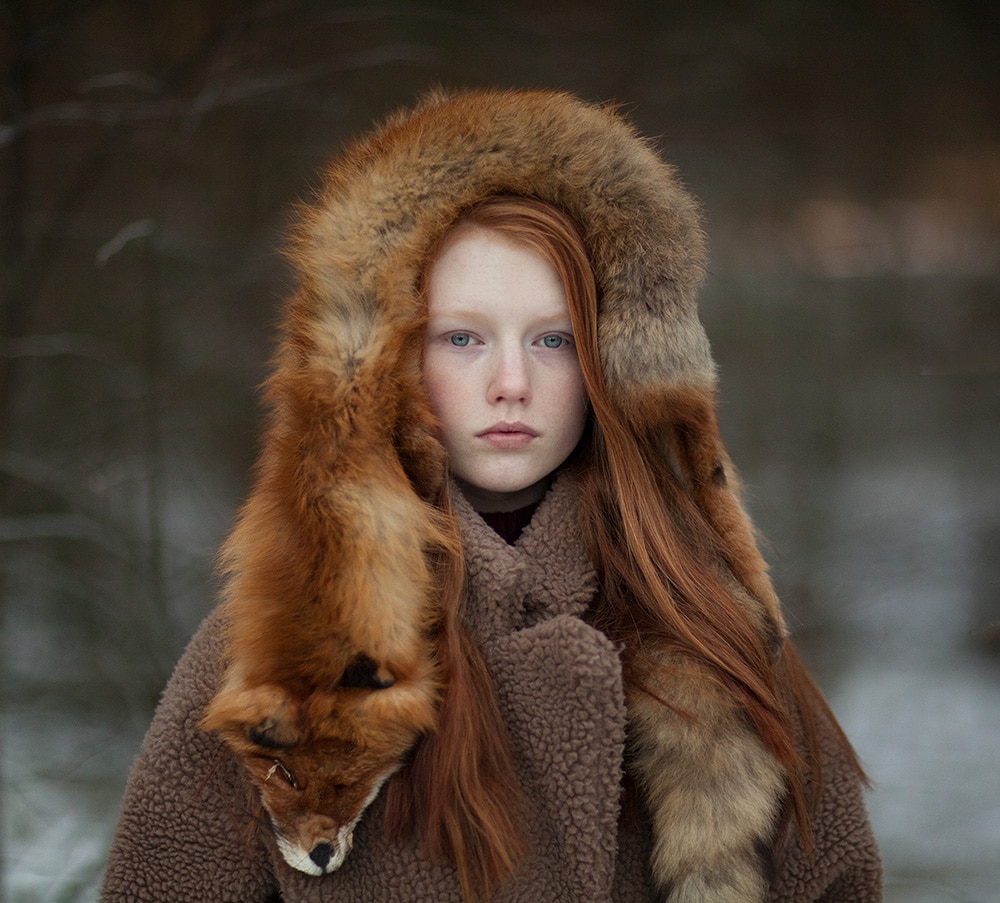 For me, the thrill of the Sony Awards is in that diversity and juxtaposition of bold reportage, joyful 'art-for-art's-sake' creativity and everything in between, all composed and captured to an absolutely stunning standard. With such competition for places and such quality to compete with, photographers have to work to look harder, think deeper and really gets to grips with the subject matter to see beyond the ordinary, which is just what we do here at LAW Creative. Bring on the 2019 Sony World Photography Awards – and if you'd like to be one of next year's 320,000-plus hopefuls, start looking and thinking now because submissions are open from June 1st.
To work with an agency that gets to grips with what you do and presents your business in a fresh new light to your potential customers, contact keith.sammels@lawcreative.co.uk.
Header image: 'Emile'. Copyright: © Nick Dolding, United Kingdom, Winner, Open Portraiture and Winner, United Kingdom National Award, 2018 Sony World Photography Awards