LAW CREATIVE 2019: PLENTY OF ACTION TO FOLLOW
by

All the best people follow our blog and those of you who do so regularly will know that there's been plenty of good news about LAW Creative during the first half of 2019.
January
At the beginning of the year, LAW Creative was asked to share the knowledge and experience it has gained over 20 years in the marketing sector in the 2019 edition of The Parliamentary Review. Chaired by Lord Pickles, former Conservative Communities Secretary, and Lord Blunkett, former Labour Home Secretary, The Parliamentary Review is a series of independent publications that aims to share best practice among policy makers and business leaders.
March
March saw the climax of the Hotel Marketing Association (HMA) Young Hotel Marketer of the Year award 2019, sponsored by LAW Creative. As a multi-award-winning, integrated marketing agency specialising in the hotel, leisure and automotive sectors, we have been proud to be the prime sponsor of the award. The winner of Young Hotel Marketer of the Year 2019 was Amy Pattison of Rockliffe Hall, a luxury 5-star hotel in the North East of England, and she received her award in a glittering ceremony at London's St Pancras Renaissance Hotel back in March.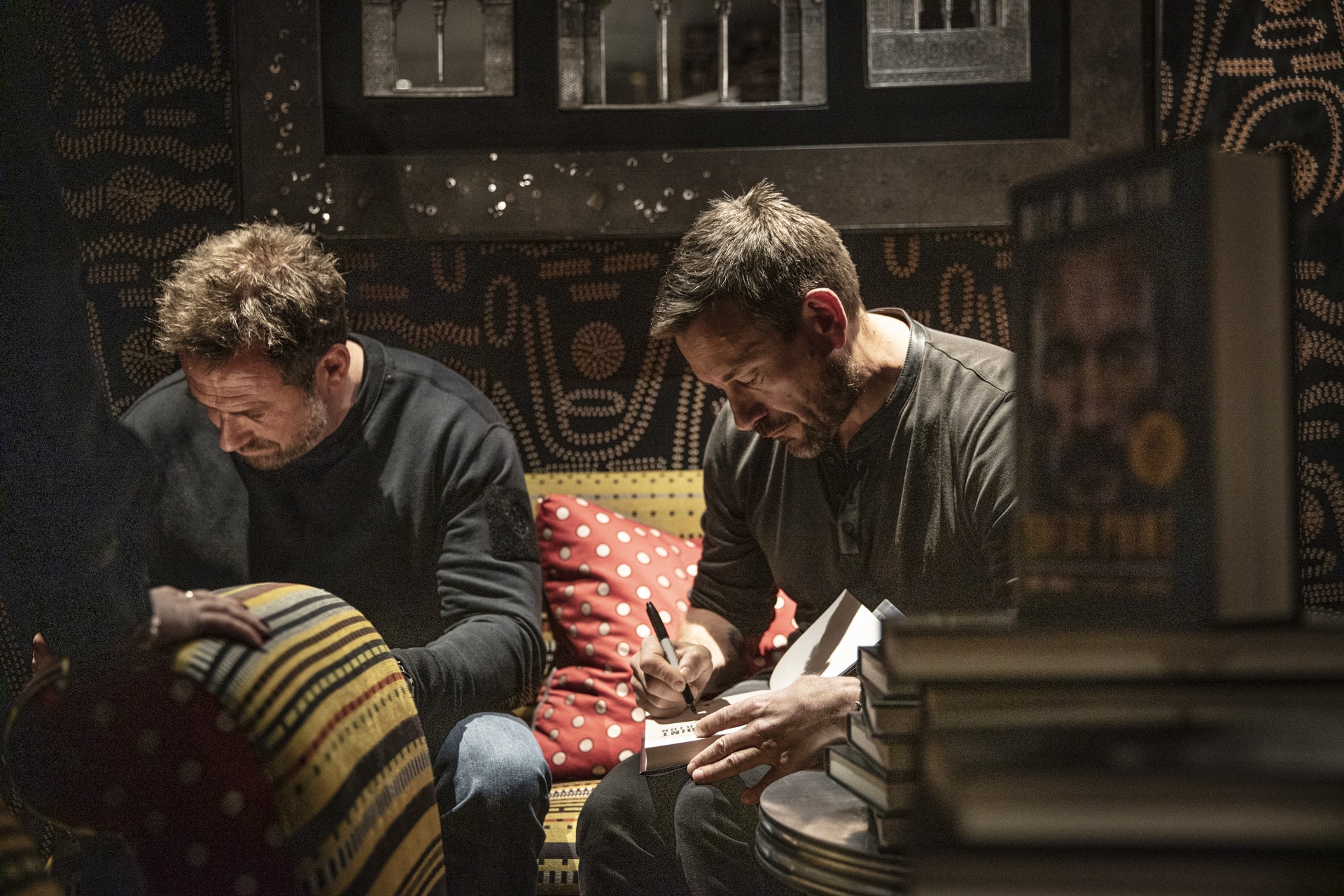 May
Great marketing is about telling engaging stories, and we shared a stage with some great storytellers at our LAW Creative Business Breakfast on May 1st when we were joined by the stars of Channel 4's SAS: Who Dares Wins, Jason 'Foxy' Fox and Matthew 'Ollie' Ollerton. We've been working with Jason and Ollie because they, and we, believe that the stresses of being in business and in the Special Forces are surprisingly similar, since success in both those walks of life requires the mental toughness that enables good decision-making under pressure. When they're not busy putting new recruits through their paces on SAS: Who Dares Wins, Jason and Ollie make motivational speeches about the pressures of business and how to survive them, drawn from experience operating at the highest military level and in situations most people could simply not imagine. Jason and Ollie shared some of their wisdom with a rapt audience at the LAW Creative Business Breakfast.
June
And only this month LAW Creative has won a major competitive pitch to launch Everyone Entertained, an exciting new enterprise that is preparing to open 25 adventure venues for people of all ages across the UK. The integrated launch campaign will comprise branding, film, web and a full range of collateral.
It's been a great start to the year and we're looking forward to the rest of 2019. Keep following LAW Creative to see where we go next.
LAW Creative is a multi-award-winning integrated marketing communications agency that can deliver memorable creative success for your business. To find out more, contact keith.sammels@lawcreative.co.uk.