LAW CREATIVE TO SPONSOR HMA YOUNG MARKETER OF THE YEAR AWARD
by

As a multi-award-winning, integrated marketing agency specialising in the hotel, leisure and automotive sectors, we're proud to be the prime sponsor of the Hotel Marketing Association (HMA) Young Hotel Marketer of the Year Award 2019.
The award is an important accolade as the winner will potentially champion the hotel and leisure sector during the most technologically advanced and exciting period in the industry's history.
In addition to the prestigious HMA Award, LAW Creative will offer the winning young marketer a day working at the agency with the creative, digital and film teams, and at the end of their experience he or she will be presented with the latest iPhone XS on which to practice their social and mobile marketing skills.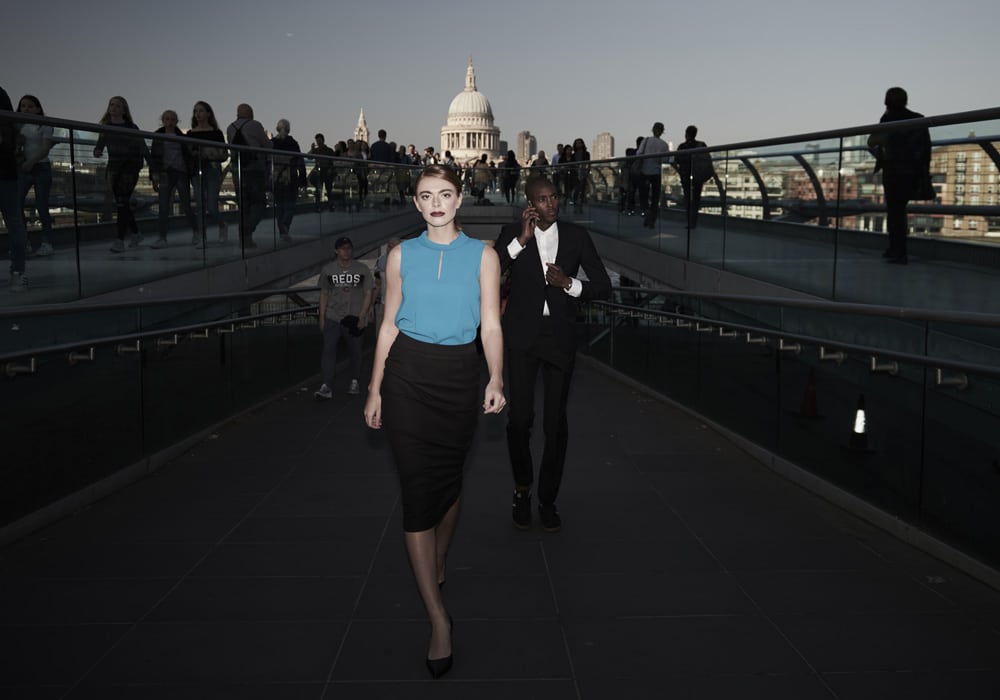 We are ourselves an HMA Awards recipient for Best Campaign or Promotion, Most Creative Activity by an Agency 2018 and Best Internal Communications for such high profile clients such as InterContinental Hotels & Resorts, Holiday Inn and Radisson Hotel Group.
Steve Lowy, Chairman of the HMA, said, "LAW Creative are a great supporter of the Hotel Marketing Association and have won a number of awards for their clients in previous years. I am delighted that they continue to support the HMA and the development of talent within the hotel industry with the sponsorship of the prestigious Young Hotel Marketer Of The Year Award 2019."
For more information about a Smart Thinking agency for strategy, creative, technology, content and film specifically for the hotel, leisure and automotive sectors please contact brett.sammels@lawcreative.co.uk or josh.kichenside@lawcreative.co.uk.