LAW WINS GOLD AT AUTOVISION
by

Last night, our celebrated 'Superheroes' film for ZF Aftermarket, the world's leading supplier in the automotive and industrial aftermarket, won Gold in the Image Films category at AutoVision, the international festival for corporate films, commercials and TV in the automotive industry. The award was presented at the International Motor Show (IAA) in Frankfurt am Main, Germany.

We're immensely proud of the win, and proud to share the award with the team at ZF Aftermarket who are brave enough to run innovative, brand-building work that tells a story and, as proven by the award win, stands out from the crowd.
You can see the award winning film here…
If you're looking for an agency that can get your brand noticed, engage customers and maybe even win one of the most prestigious awards in your industry, contact keith.sammels@lawcreative.co.uk or brett.sammels@lawcreative.co.uk.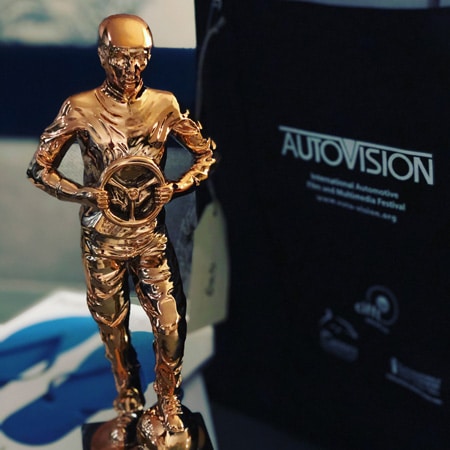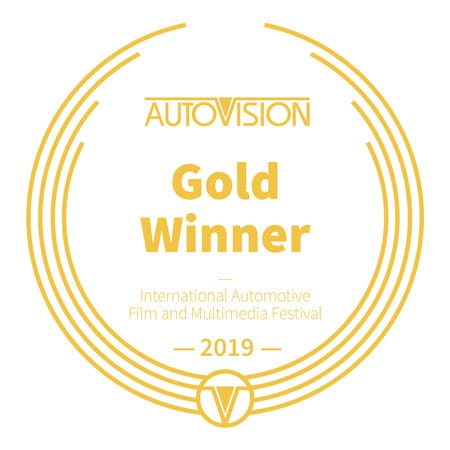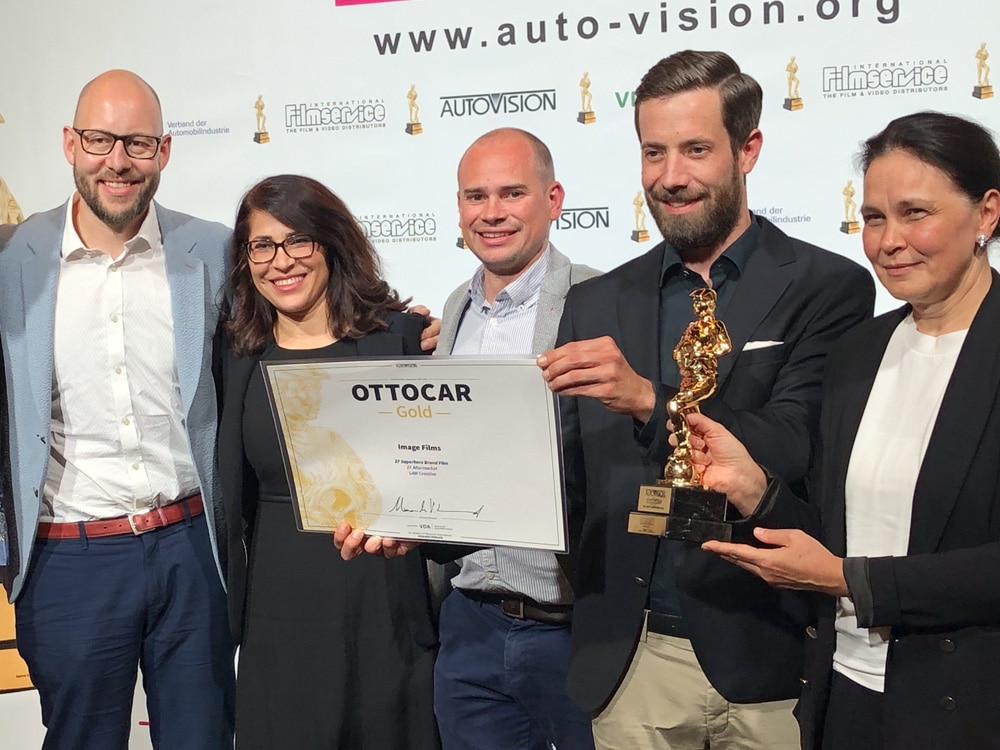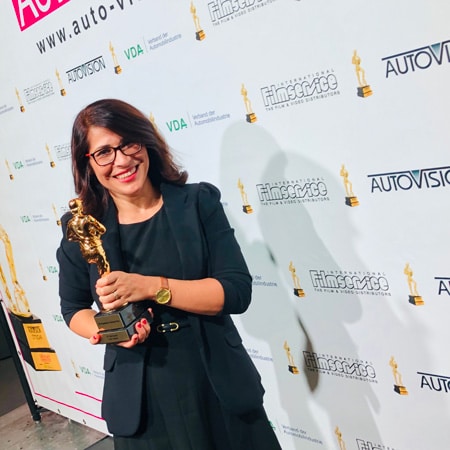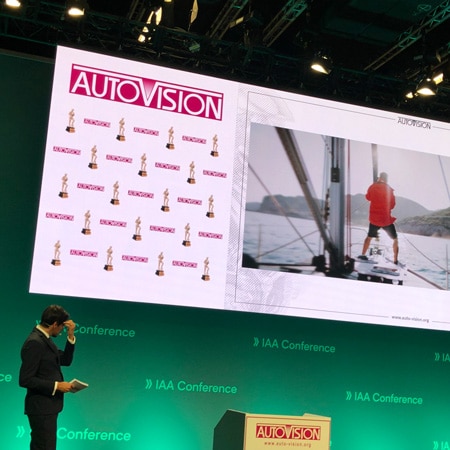 Main image: (left to right) Brett Sammels (Director, LAW Creative), Bahar Freedman (Head of Global Marketing Strategy, ZF Aftermarket), Ben Smart (Global Marketing Director, ZF Aftermarket), Stefan Tobler (Brand Governance Team, ZF Aftermarket), Olga Kunze (Brand Governance Team, ZF Aftermarket).