There may be life on Mars, we heard this summer, after scientists discovered a liquid water lake on the red planet, but there certainly is life in this campaign for Radisson Hotel Group.
Our 'As Committed as You are' campaign recently won the Most Creative Activity by an Agency award at the Hotel Marketing Association Awards 2018, sponsored by Revinate.
The campaign is one of those featured in 'Think. Create. Deliver. Succeed.', a book of disruptive and successful marketing campaigns released this summer to celebrate our 20 years at the forefront of hotel, leisure and automotive marketing. It's a beautifully bound hardback book and the image above shows one of the double-page spreads that gloriously illustrate our campaigns.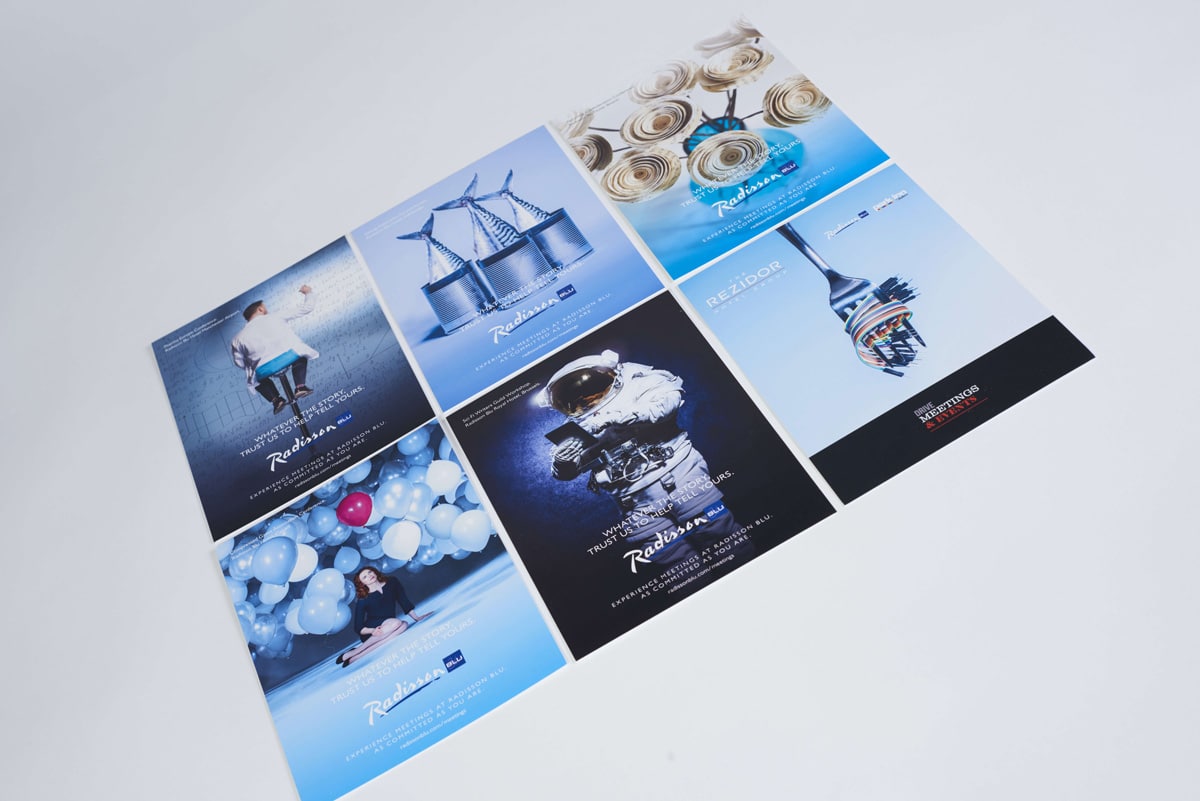 The judges at the Hotel Marketing Association Awards liked the fact that our Radisson Hotel Group campaign was based on, "effective market research." They went on to say, "it was a very well-conceived and executed campaign… delivered through highly-creative, attention-grabbing, relevant visuals."
To learn more about this and other award-winning LAW Creative campaigns, visit www.lawcreative.co.uk/work/. And if you would like to meet, hear about the Smart Thinking philosophy that drives our award-winning work and receive a copy of our 20th anniversary book, simply contact brett.sammels@lawcreative.co.uk, keith.sammels@lawcreative.co.uk, or nicola.ellis@lawcreative.co.uk.