NOT ALL SUPERHEROES WEAR CAPES
by

A recent LAW Creative film made our clients feel like heroes, and was recognised at the European Excellence Awards as one of the Best Corporate Films of 2018.
ZF Aftermarket is a world-leading supplier in the automotive and industrial aftermarket with 120 locations in 40 countries and an international team of over 8,000 employees. To coincide with Automechanika 2018 (the largest trade exhibition for the aftermarket sector), ZF Aftermarket wanted to create a multipurpose, cross-platform brand film for use anywhere in the world that highlighted all their offerings (ranging from parts for Cars, Motorcycles, Rail and Marine and much more), showed ZF Aftermarket as a global business, and also connected emotionally with its audience.
To show the truly global scale of ZF Aftermarket, LAW Creative shot the film in a series of international locations: Innsbruck (Austria), Schweinfurt and Friedrichshafen (Germany), Barcelona and Madrid (Spain) and Hatfield (England).
The film features five 'superhero' actors from across Europe, four child actors ranging from 5 to 7 years old, 14 different voiceover artists (in US English and German) and even two goldfish, who were named Norrie and Dory by one of the young actors.
In just two minutes our film travels the world to tell the story of a multi-sector global brand through its employees, whose work so fires the imagination of their children that they believe their parents are superheroes. In a crowded market where campaigns are often led by product, we tell a bigger story, giving ZF Aftermarket clear standout with a film that is emotional, dramatic and powerful.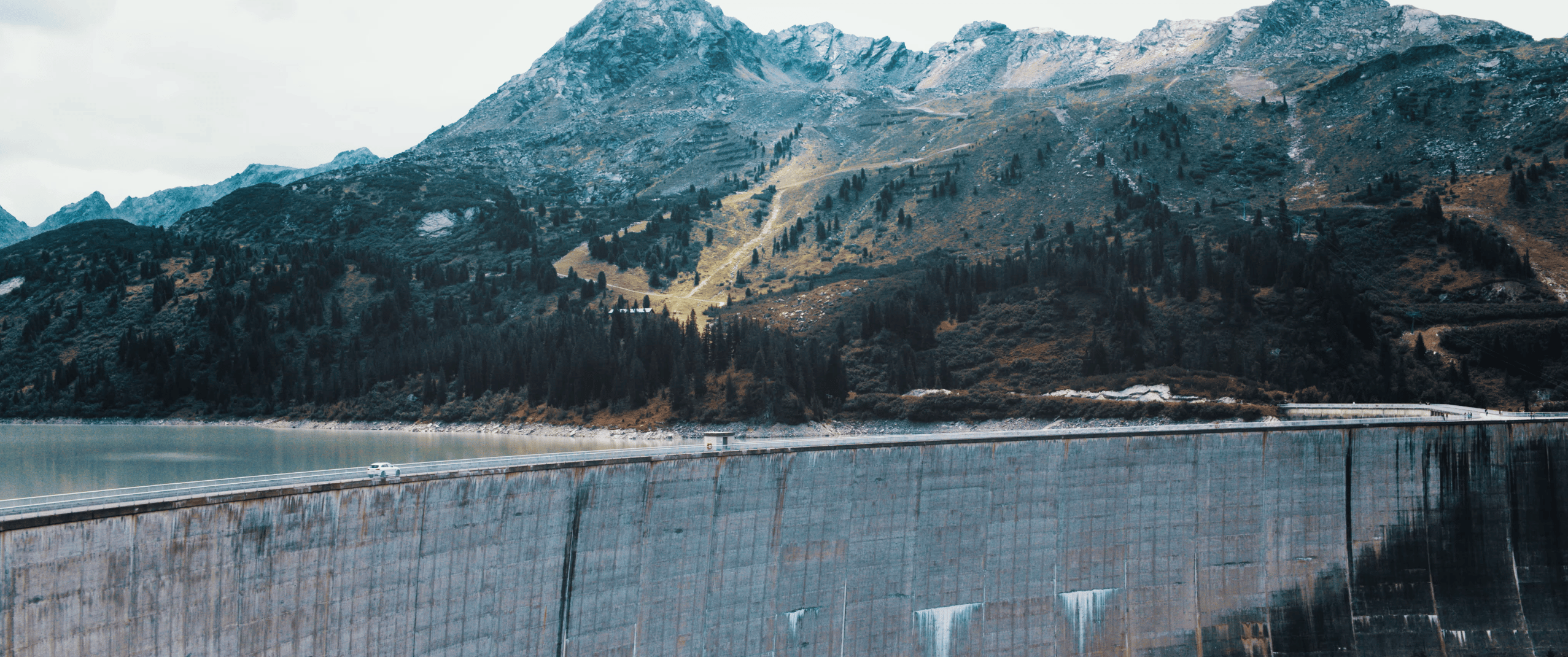 The film garnered praise from our clients, their customers and the marketing industry alike. Internally, employees remarked on how 'emotional' and 'touching' the film was and how it re-enforced their pride in working for ZF Aftermarket. Externally, the film was recognised at the European Excellence Awards as one of the Best Corporate Films in 2018 and soon scored a like rate of 96% on YouTube.
As a result of the film's success it has since been used at other major automotive exhibitions in Shanghai and Las Vegas, and has been translated into 14 languages, including Chinese, Thai, Spanish, Italian, Dutch and French, so that it can be broadcast in even more regions.
At LAW Creative, we're experienced in delivering memorable corporate films that communicate the scale of our clients' businesses and shine a light on the employees that make them great. To discover what we could do for you, contact brett.sammels@lawcreative.co.uk or josh.kichenside@lawcreative.co.uk
To visit our one-stop shop for film, click here