Working with Ollie Ollerton – former Special Forces soldier and star of Channel 4's SAS: WHO DARES WINS – on a number of projects this year, we were proud to sponsor his recent bid to scale Mont Blanc to raise money for the Strongmen charity: a non-profit organisation that aims to benefit men suffering mental health issues through bereavement.
We're delighted to announce that, not only did Ollie and his team reach the 4,860m summit (raising much needed cash for Strongmen), they also unfurled a LAW flag at the top.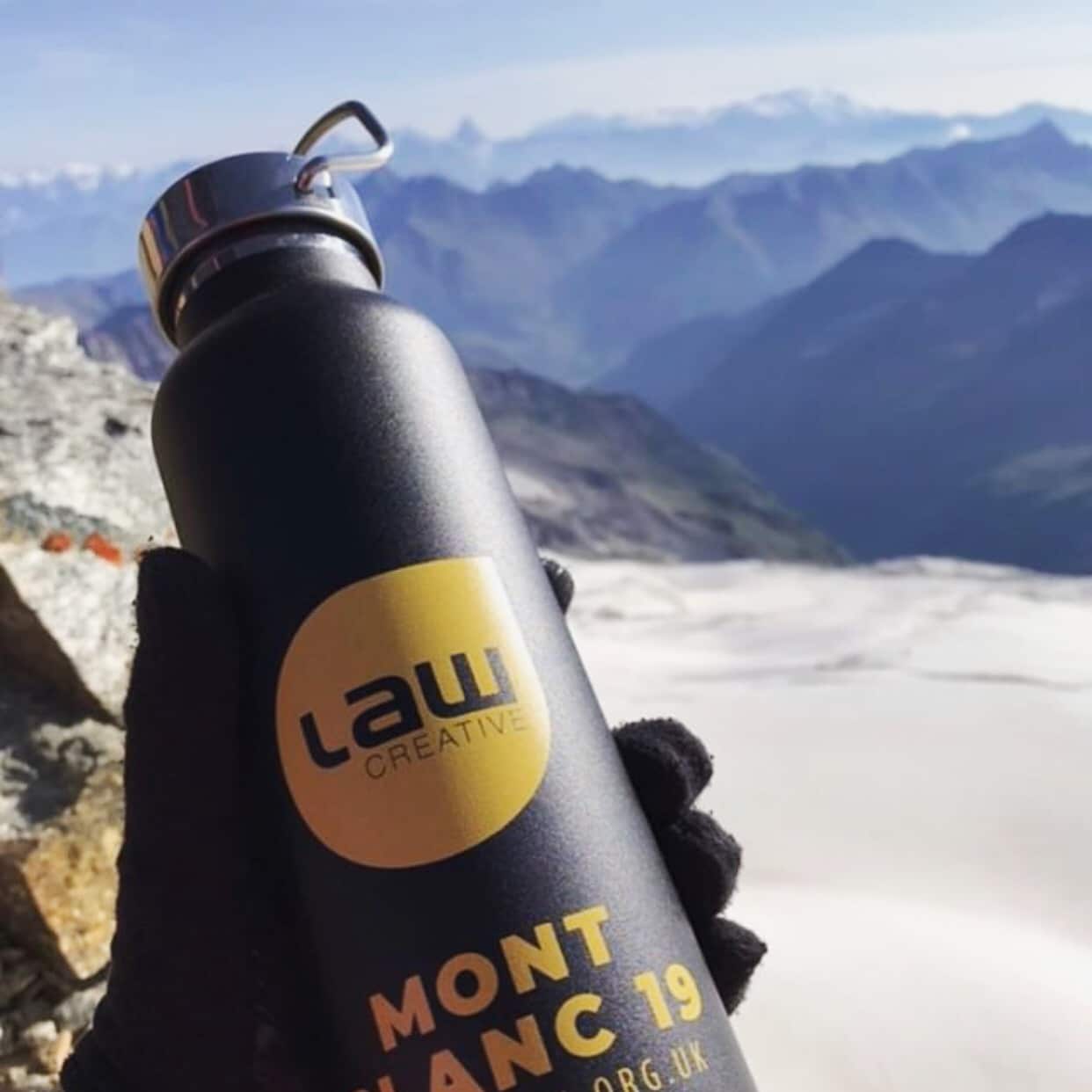 To discover how we can help your brand scale new heights of excellence, contact brett.sammels@lawcreative.co.uk.
Main picture: Ollie and team at the summit.