THE STAND-OUT BRANDED CONTENT OF 2019
by

I recently attended an annual event exploring all things 'branded content'. It was a day filled with guest speakers and panels of industry experts discussing everything from key case studies to the role of influencers, and how they see branded content changing in the future.
After a day of valuable insight and speculation from within in the world of advertising, I looked back to see what was the stand out branded content from last year. Here's three examples of content from brands who got it right.
1: Nike – Dream Crazier
https://www.youtube.com/watch?v=whpJ19RJ4JY
This was Round 2 of the 'Dream crazy' campaign, which surfaced in 2018. This ad further emphasised the core values of the Nike brand – 'bringing inspiration and innovation to every individual.' This piece of content once again demonstrated the brand's movement towards 'cause marketing' by breaking down gender bias and unfair stereotyping.
Although Nike is an easy example to pick, this advertisement stands out because it once again builds on the longevity of the brand. Longevity is something that all brands should be focusing on when thinking about branded content. You're probably thinking this is obvious, however brands do miss this. I suppose a good example would be frozen food store Iceland's Christmas campaigns from the previous two years. 2018's "Rang-tan" advert focused on the effects of palm oil production on the rainforest; fast forward to 2019 and the advert is based around the release of Frozen 2. The two stories seem to have been selected based on current trends and are entirely unrelated; Iceland therefore struggles to establish the kind of long-term vision that Nike has managed to do over so many years.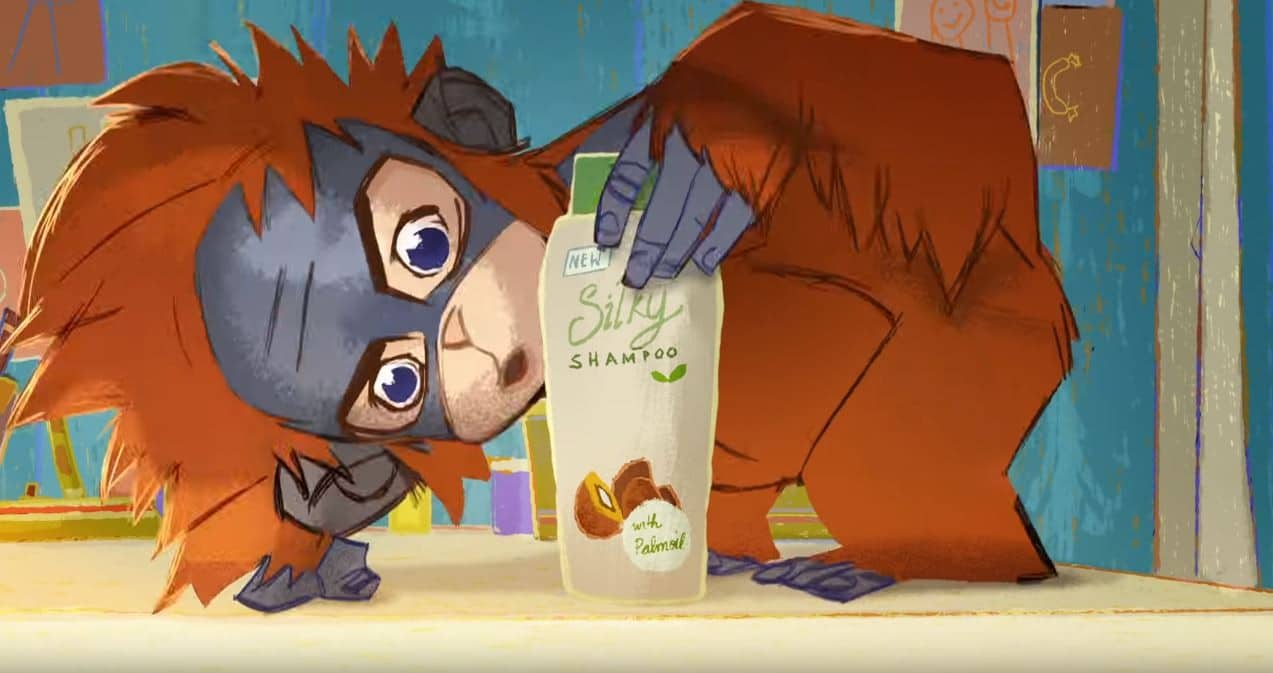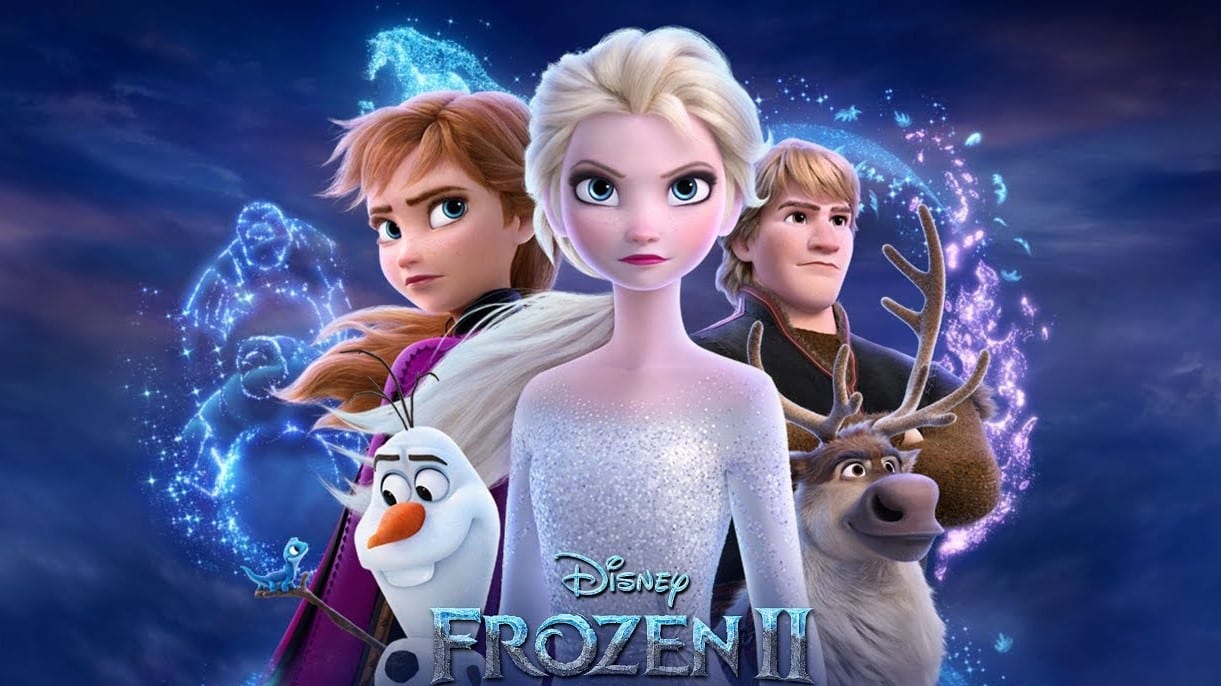 2: Patagonia

More and more we hear that consumers' attention spans are getting shorter, and marketing messages need to be quicker and punchier than ever before to cut through the noise. But this is not the case for clothing company Patagonia. Instead of succumbing to the most recent trend for speedy messages on platforms such as Tik Tok, Patagonia created a long form piece of video content focusing on the future of wild fish and the environment that supports them. 1 hour 20 minutes of Patagonia branded content; if people don't retain the brand after that then I'm not sure what will make them. Of course, it's not going to be seen by as big an audience as some other forms of branded content, but it's perfect for the target audience, and just like the Nike example it's true to the values of the Patagonia – a brand saving our home planet.
This piece of content clearly highlights the importance of understanding that consumers are savvy and will not be fooled by a brand that simply adopts a label or influencer to push a trending theme/message. If a brand promotes a certain message it must be true to its core values and communicated in a meaningful way.
3: Paddy Power
Betting company Paddy Power, AKA the king of PR stunts, recently turned to more traditional forms of advertising. The brand launched its own free magazine, Pitch Invader, offering plenty of footballing insight designed to fill the gaps in people's knowledge, ultimately giving them the confidence to gamble after the summer break. The success of this particular piece of content is that it stays true to Paddy Power by not bombarding you with a one-page leaflet on odds, offers and how to bet safely. Instead it provides free topical entertainment, which ultimately leads to stakes being placed. What's even more important to recognise is how Paddy Power distributed this content; 600 Paddy Power stores received the issues along with over 200 Stonegate pubs and a select range of 'greasy spoons'. Both the content produced and the distribution method come from clear insight into target audiences. One line to always keep in mind is that, 'with insight the content flows much more easily.'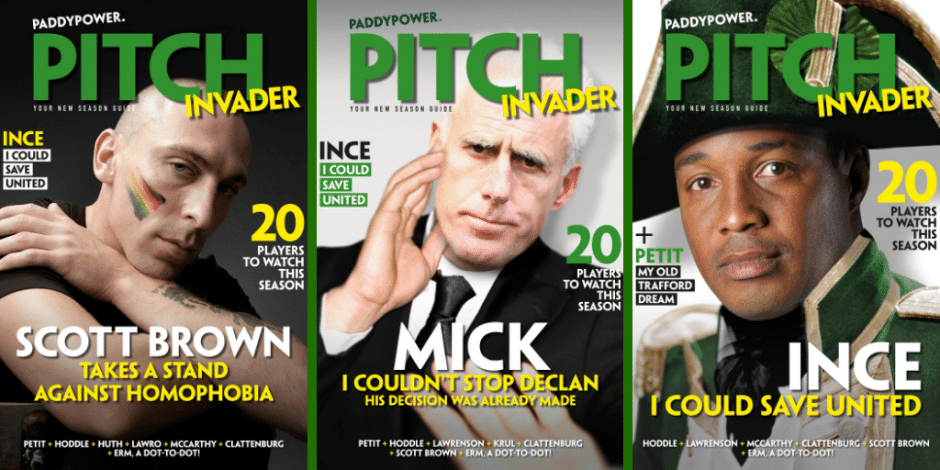 As a multi-award-winning agency, we've created some powerful branded content of our own.
For example, TRW Aftermarket, one of the largest automotive part suppliers in the global aftersales market, wanted us to create a campaign that would connect emotionally with its audience. Our response was the TRW Original Workshops campaign.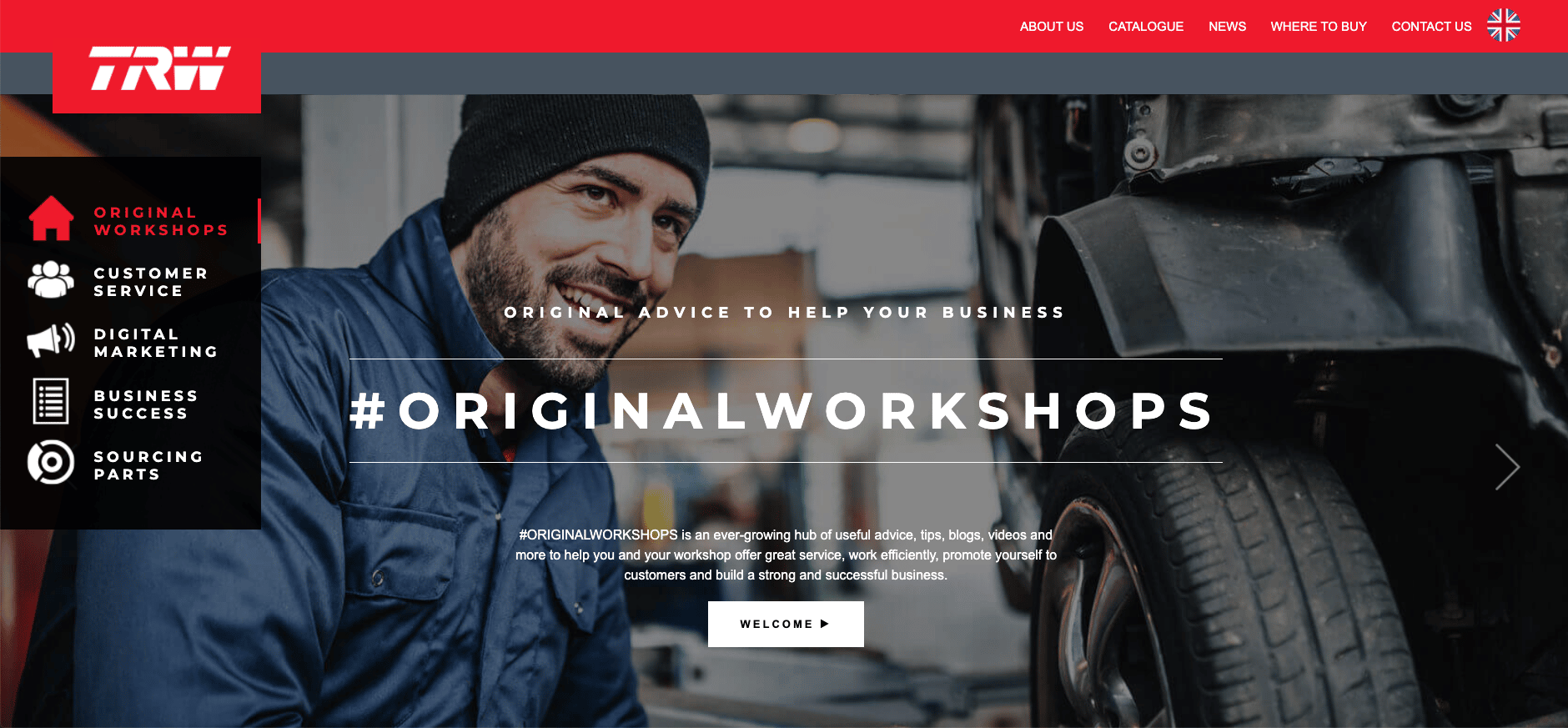 The challenge was to develop a campaign that would genuinely resonate with the audience without overtly appearing to be 'branded content'. The solution was to create a peer to peer platform where mechanics could come and find genuine and relevant content that they could adopt in order to grow their business. Through Original Workshops, TRW can support customers globally by providing practical advice, new ideas, video tips, blogs and more. The campaign has achieved impressive results, with 9 million film views and website traffic of over 2 million. Most notably, it achieved an interaction rate that was double the industry average for such a campaign, and it's results such as this that prove the campaign was highly effective in attracting its target audience.
LAW Creative is a fully integrated, multi-award-winning marketing communications agency. For Smart Thinking, Strategy, Creative, Technology, Data and script to screen Film Making please contact brett.sammels@lawcreative.co.uk.