SUMMER'S HERE, AND THE TIME IS RIGHT
by

For getting a great last-minute holiday deal.
With perfect timing, LAW Creative has developed a series of bright, summery window ads for TUI, capturing the attention of customers in need of some well-earned holiday R&R (and some well-earned holiday spends).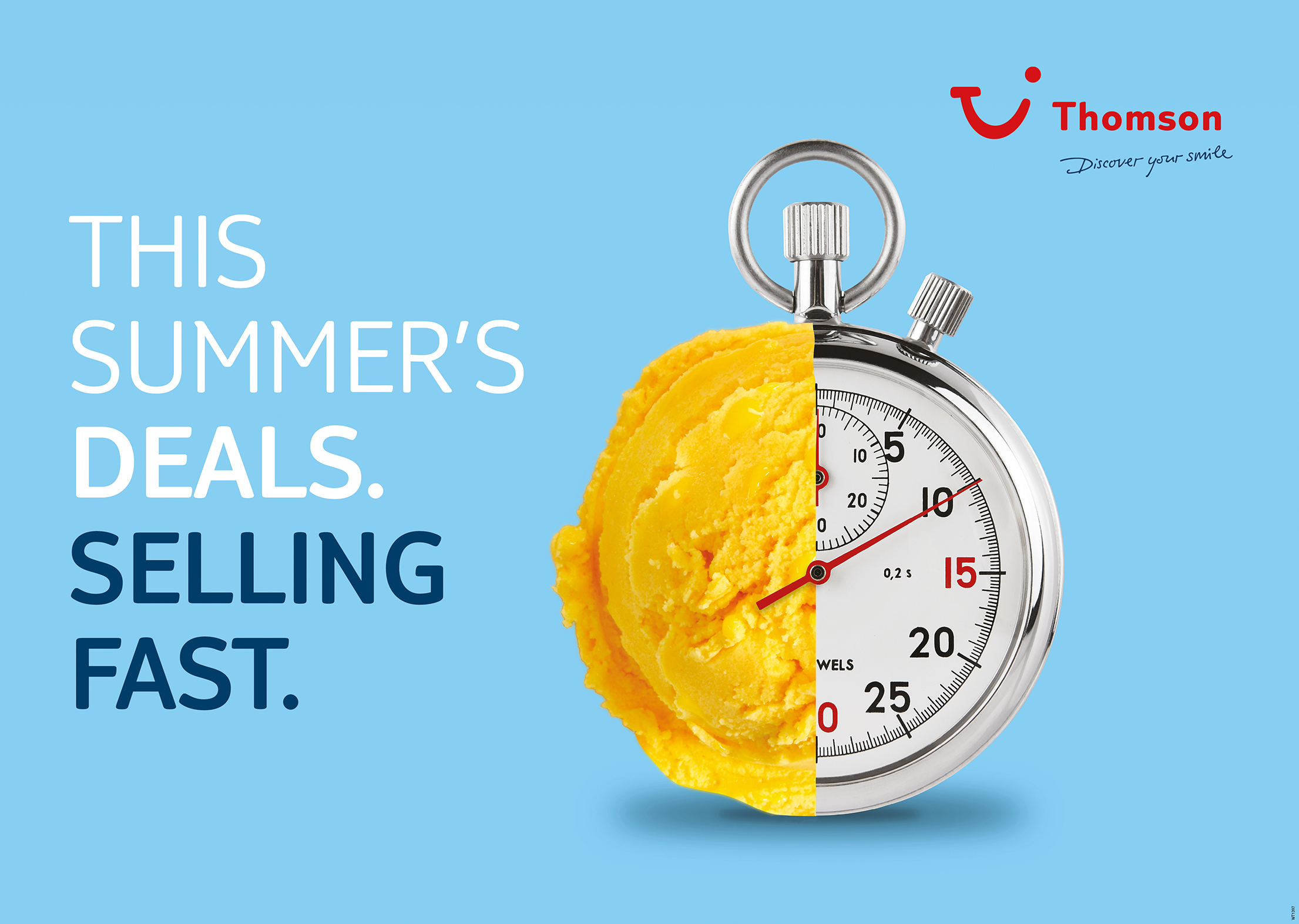 Our highly visible window posters create a sense of fun and also a sense of urgency by combining a stopwatch with a sequence of bright and fun holiday-themed objects. The concept also translated well to promote TUI's Travel Money product. As part of this campaign internal POS was also developed to highlight key destinations that needed support.
You can see more of our campaign posters on our TUI portfolio page.
And if you'd like to bring your business out of the shade and into the sun – and attract the attention of your customers with a well-targeted, well-timed campaign – please contact keith.sammels@lawcreative.co.uk