From 23 May until the end of August, the Citi exhibition Manga at the British Museum has been celebrating the popular Japanese art form which is now one of Japan's biggest exports.
Looking at the journey of Manga from its genesis in Japanese Medieval scrolls all the way to the Manga designs for the 2019 Rugby World Cup and the 2020 Tokyo Olympics, the exhibition explores how Japanese Manga has stood the test of time and why people react so positively to this expressionistic art form.
One of the main appeals of Manga is its storytelling methods, which prescribe to Chekhov's notion of 'show, don't tell'. Manga is incredibly cinematic, with less words than Western comics and the action often happening in between panels. For instance, you will see someone raise their hands, with the next panel showing the effect of that action, thus allowing the reader to use their imagination to fill in the gaps.
British and Western culture has sometimes struggled to embrace Manga. Why? Perhaps because of the way it's read (from right to left). Perhaps because of how it is perceived as being intended for a younger audience. Whatever the reason, Manga has never been afraid to tackle the bigger topics, which are readily on display at the British Museum – including art devoted to the aftermath of the Tohoku earthquake and tsunami of 11 March 2011.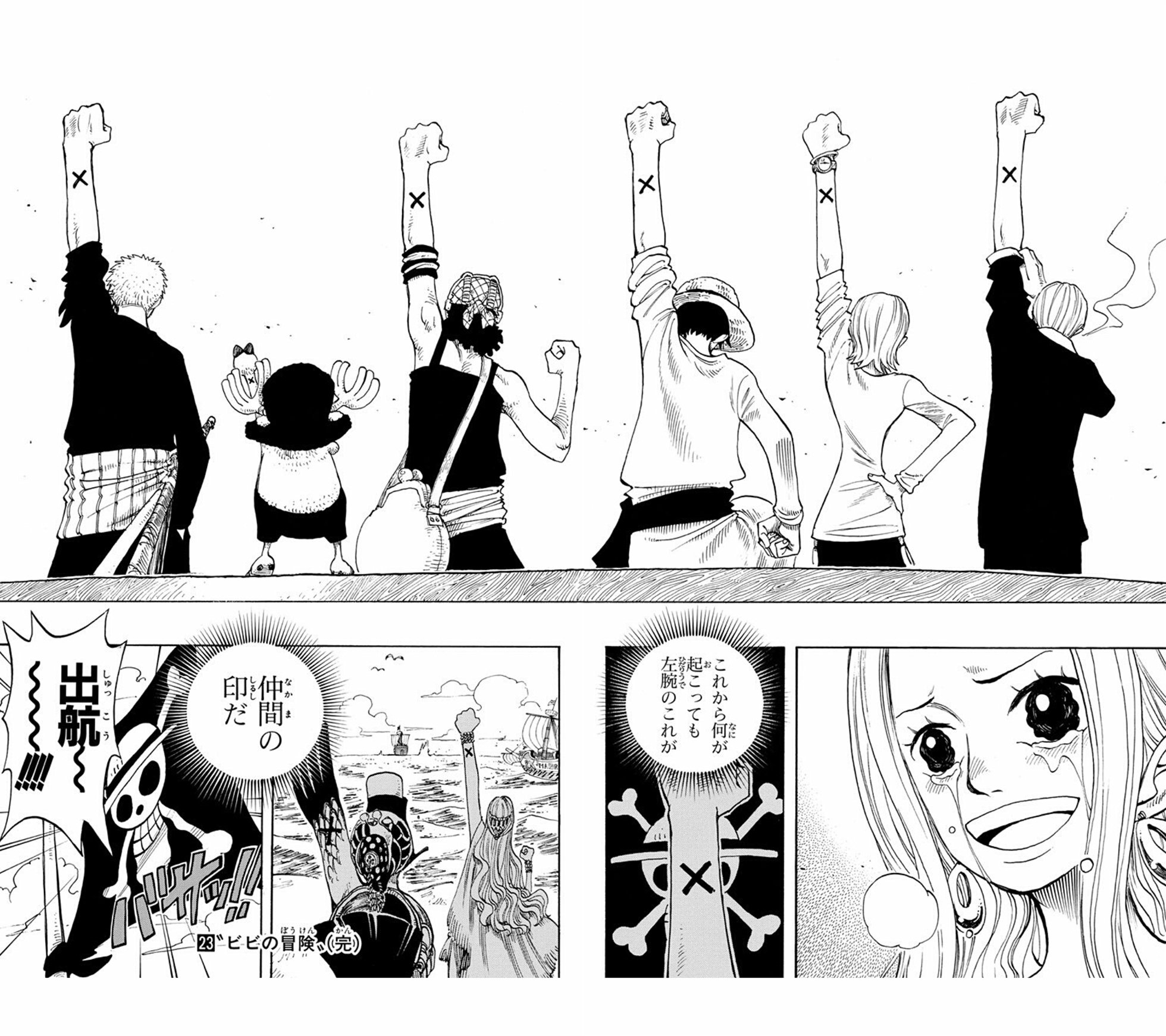 The exhibition is littered with highlights. From 'Captain Tsubasa' – the Manga strip that inspired Zinedine Zidane to pick up a football – to a screen devoted to the films of Studio Ghubli, whose Manga-inspired films have grossed over £1 billion worldwide.
There is a 56ft long Theatre Curtain named 'Shintomiza Kabuki' on loan from Tokyo, a huge 15ft sculpture devoted to Horror in Manga and a section showcasing Pokémon Manga. It is all part of the Manga folklore that is growing not only inside but outside of Japan, with Manga strips such as Dragonball Z, One Punch Man and Naruto now very firmly part of popular culture. In fact, Dragonball Z has recently partnered with Adidas to release a range of Manga-inspired trainers.
In the words of the British Museum: 'the best Manga have the visual power to excite us and draw us into their world, with inventive storylines that engage our emotions'. It's exactly this way of thinking that we also apply at LAW Creative.
Whether it's creating a world to tell the story of a brand or inhabiting that brand's world to tell the best visual story, we are always taking into consideration how best to engage with an audience on every prospective film project.
As an agency with a global reach, we are always conscious of differing art-forms in Western and Eastern culture and ensure we are up-to-date with the latest design trends and storytelling methods to ensure we can create the best work for our clients.
To find out how we can produce inspirational work for you, contact brett.sammels@lawcreative.co.uk.