THE FUTURE STARTS HERE
by

From smart appliances to satellites, artificial intelligence to internet culture, the current exhibition The Future Starts Here at the V&A, London, displays over 100 emerging technologies.
Although some may seem straight out of science fiction, they are all real, produced by research labs, universities, designers' studios, governments and corporations.
There's a fascinating 'Self' zone that shows how our bodies are becoming sites of design; it illustrates how the wearable technologies and personal trackers of today will become the solar-powered t-shirts of tomorrow, providing enough electricity to charge your smartphone.
Another zone examines how the planet is also becoming a kind of living design project. For example, there's Masdar, the world's first carbon-neutral, zero-waste city, and Tomás Saraceno's Aerocene Explorer, a solar-powered, balloon-like sculpture that uses open-source techniques to collect atmospheric data. Through these designs the exhibition asks whether the environmental damage that has already been done to the planet can be undone through design.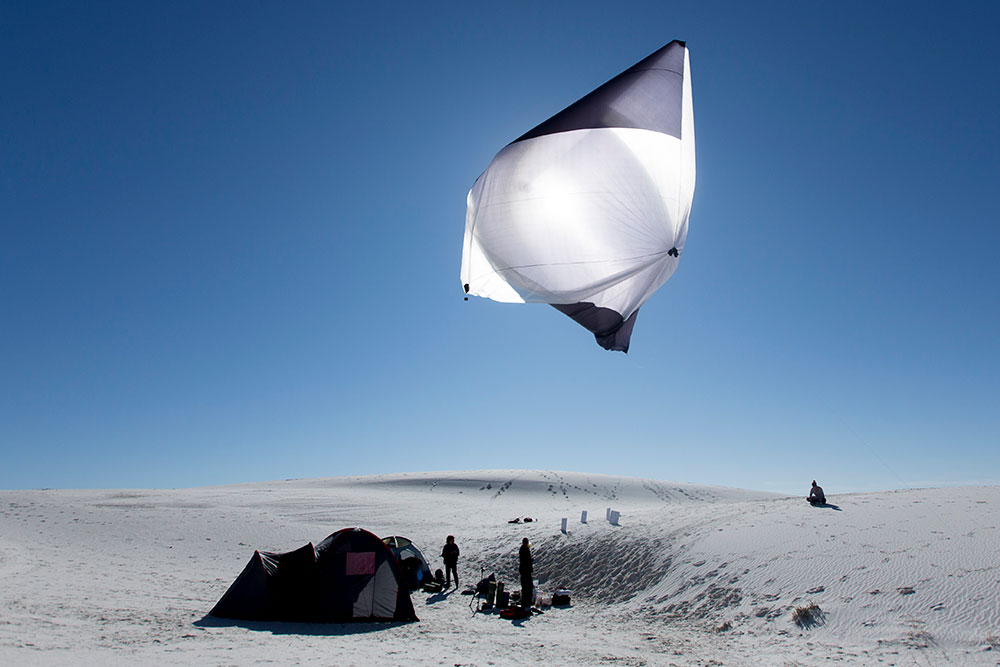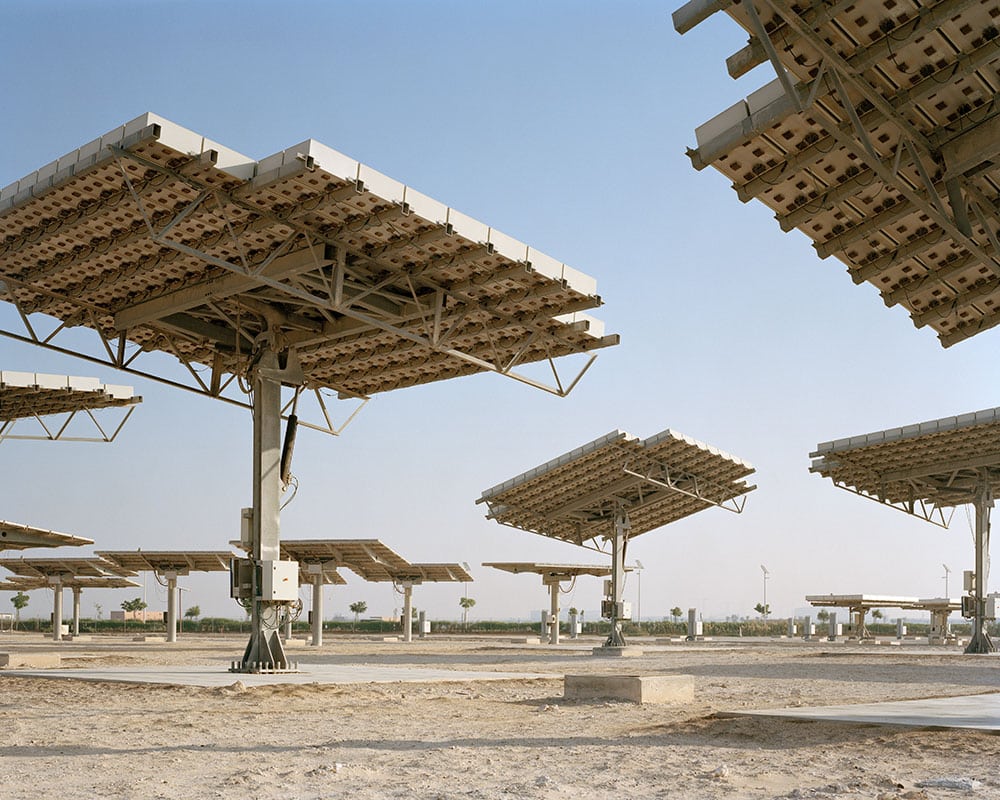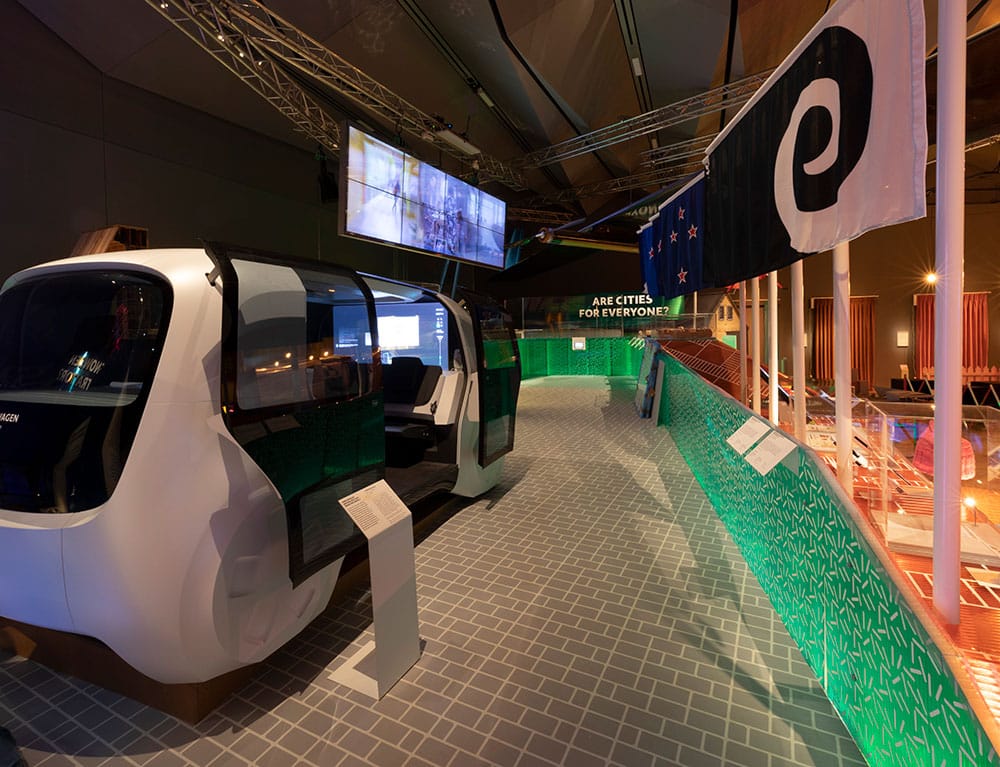 The exhibition also offers visitors the chance to take a look inside a driverless car and asks if we are ready for it. Our client ZF Aftermarket, a driving force in e-mobility and autonomous vehicles, certainly is, and has been preparing for our driverless future for quite some time. ZF Aftermarket has been showing how it is shaping the mobility of tomorrow at the leading international industry trade fair Automechanika Frankfurt this month and, as their lead agency, we have been helping them bring the stories of their innovative new technologies to life on an interactive multimedia stand that, like the V&A's show, has taken visitors on an exciting journey into the automotive world of the not-too-distant future.
To work with an agency that can embrace big ideas and help bring them to life for your customers, contact keith.sammels@lawcreative.co.uk or brett.sammels@lawcreative.co.uk.