This year, Nike launched The Ten, a reinvention of ten iconic trainer designs by Virgil Abloh, the fashion designer of the new up-and-coming street wear brand OFF WHITE. The project was completed in an insane ten-month timespan in what turned out to be one of the fastest and most ambitious collaborations ever completed by Nike.
A few weeks ago I entered a draw to win one of these very limited and exclusive pairs of trainers and was staggered to receive an email letting me know I had won! And not any pair but the rarest and most sought-after pair they had released – The Nike Air Jordans x OFF WHITE.
Naturally, my first response was to look up how much these exclusive trainers were selling for. After a search on eBay I couldn't quite believe my luck! The prices started at an eye-popping £1,000 and went all the way up to a staggering £1,900. All I had to do now was get my hands on the goods.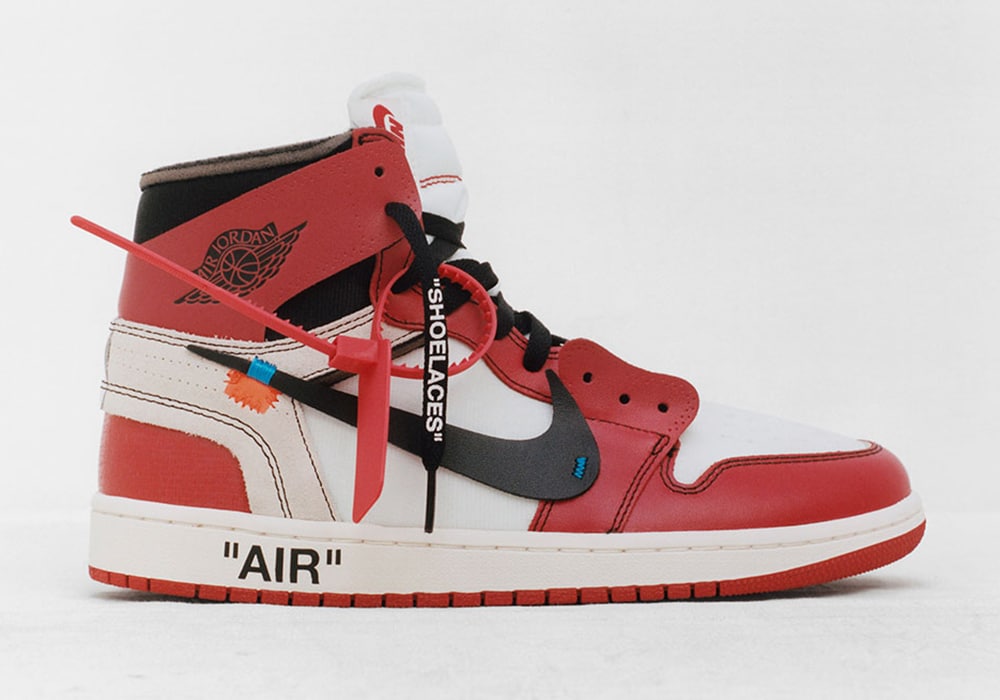 The Nike Air Jordans x OFF WHITE
So, I headed down to Nike Lab Shoreditch at my given time slot. I was greeted by six security guards at the front of the shop who asked to see my ID and my email from Nike. I was then allowed into the store where Nike had on display all of The Ten, some of which, including the ones I had come to collect, had not yet been officially released on sale. As I walked out of the shop with my trainers, I was surrounded by people asking if they could buy them from me there and then. I was shocked at the sums they were offering me for a pair of trainers! People were haggling and one guy offered me £1,200 in cash!! This was a deal too good to be missed, so we walked up to a local coffee shop, where we took the shoes out of the packaging so he could check and make sure they real. He handed over £1,200 in cash, I counted it out in front of him, and that was it, the deal was done. We left the shop. He walked one way and I went the other. I was happy and he was happy.
It was quite an experience and a powerful reminder of how a strong brand that champions challenging and impactful design has the capacity to not only drive sales but to inspire such deep passion from its target audience.
To work with an agency that's committed to great design and motivated by a desire to inspire customers, contact brett.sammels@lawcreative.co.uk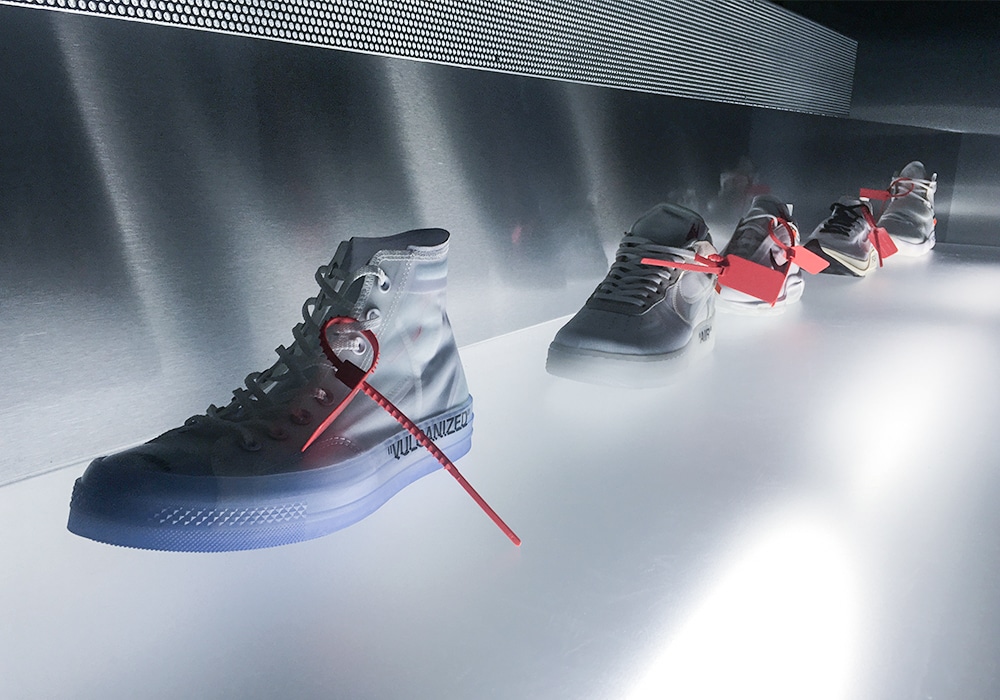 Five of Nike's "The Ten"