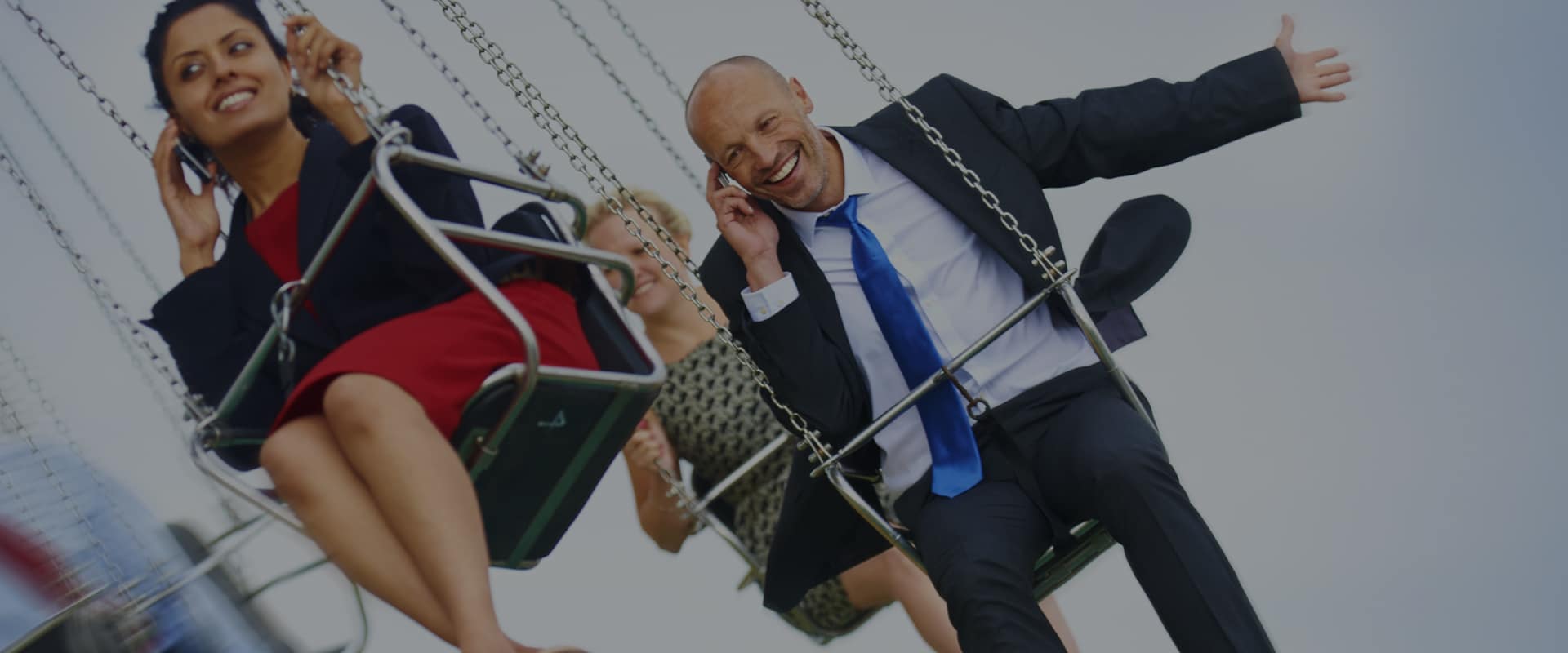 We badged Butlin's as a seriously fun contender when it comes to hosting meetings and events in the UK.
The Opportunity
Everyone in Britain knows Butlin's is about holidays, families and fun but the business saw an opportunity to expand its unique brand, and showcase its impressive modern facilities, in the Conference and Event sector.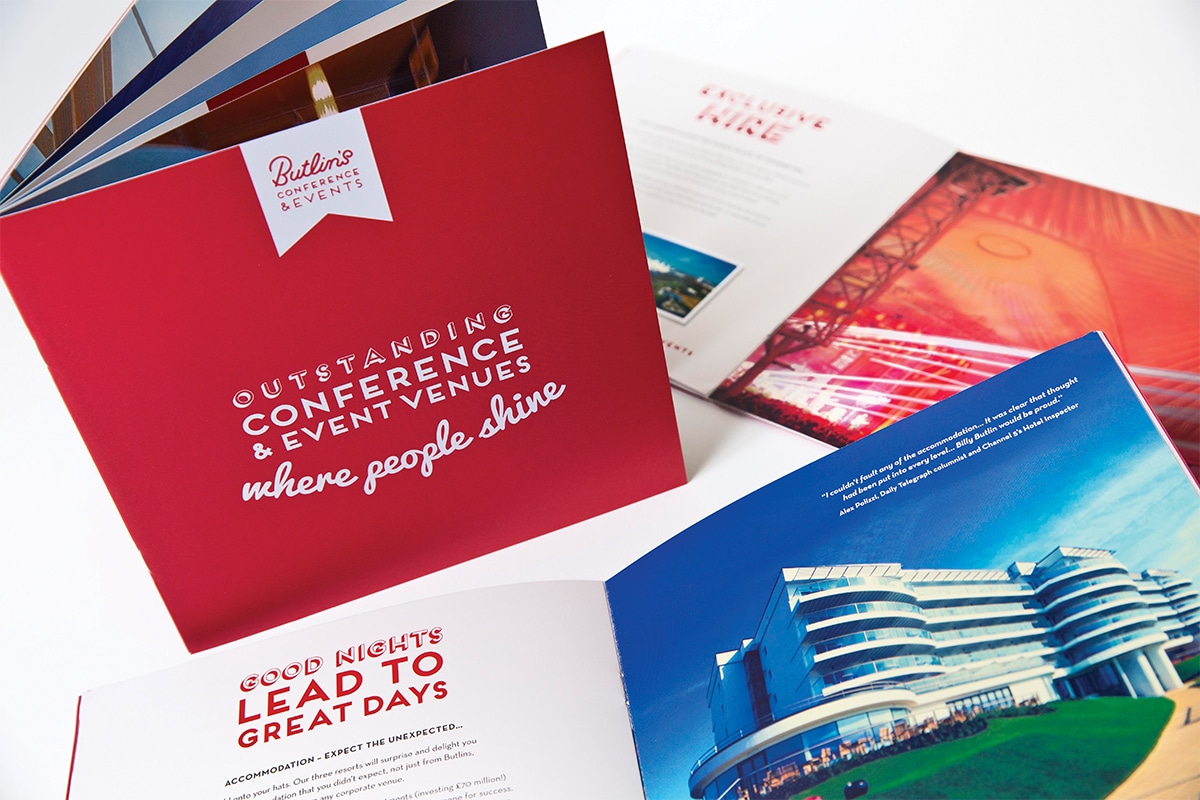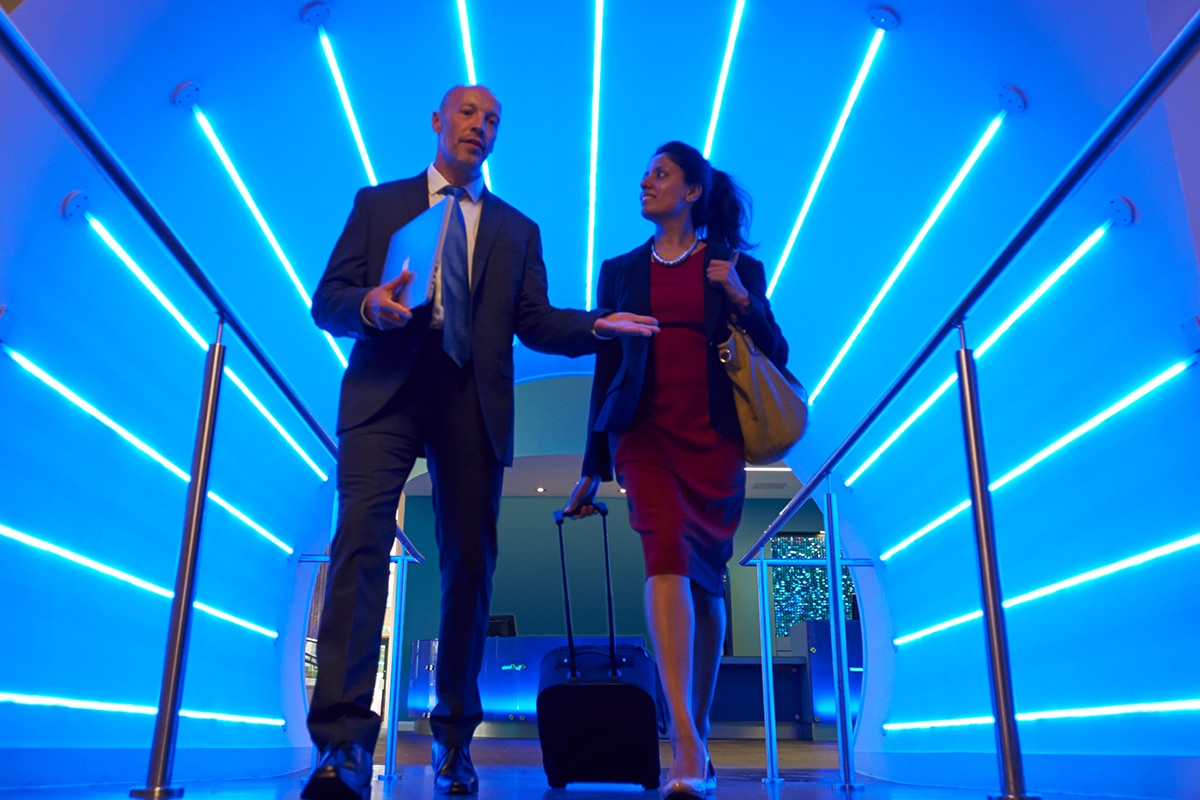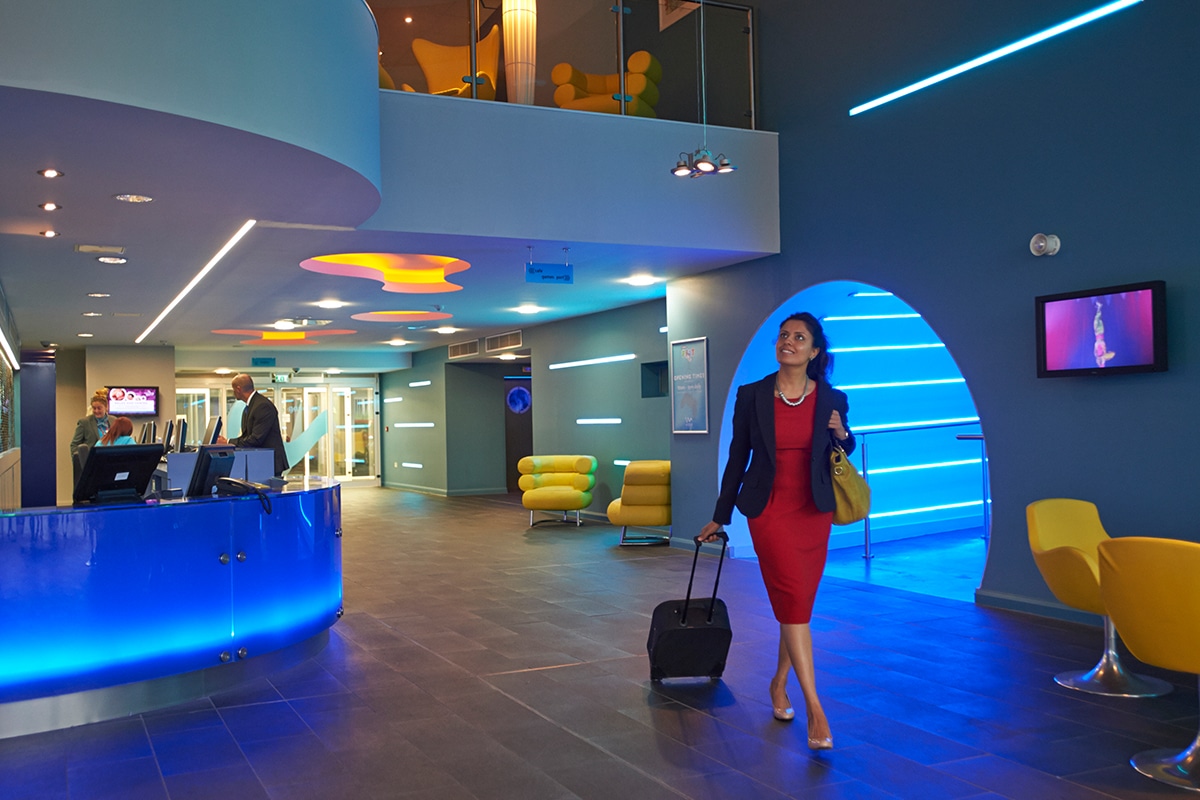 The Solution
We showed the meetings and events sector what makes Butlin's unique: classic British fun and colour, and the stunning, unexpected new spaces Butlin's has added for the 21st century. We shot new photography that smashed perceptions, mixing business with pleasure to show why Butlin's makes memorable events. We also created a dedicated brand identity and a complete update of Butlin's conference and events website.
The Results
Our campaign wowed target audiences instantly with a 200% increase in year-on-year enquiries in just five weeks, the event team's largest contract to date and a 30% increase in sales. Then the awards started rolling in, including a MIMA (Meetings Industry Marketing Awards) Gold Award for best brand marketing campaign and the MIMA Silver Award for best brochure.
Who says you can't mix business with pleasure?