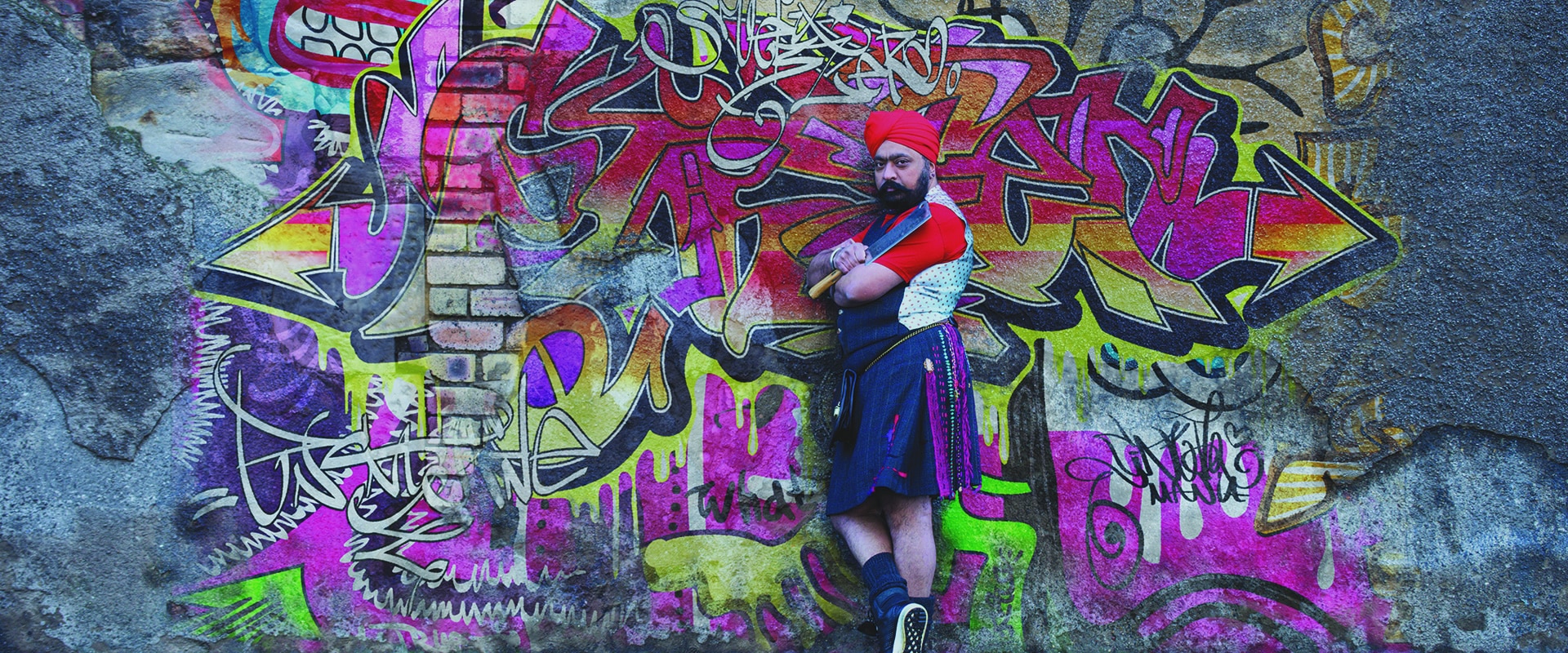 A brand solution full of personality for a vibrant new celebrity chef restaurant.
The Opportunity
Caesars Entertainment believes its casinos should be true entertainment destinations. With the arrival of colourful Scots-Punjabi TV chef Tony Singh at its Alea Glasgow casino, Caesars saw potential to promote his larger-than-life personality and highlight the entertainment value of the Caesars brand.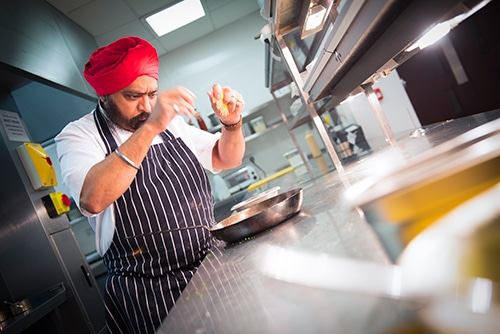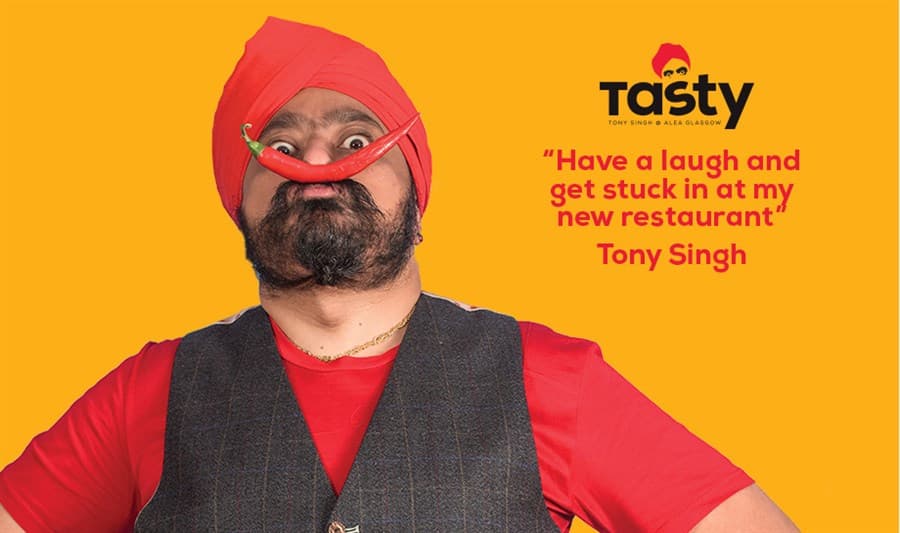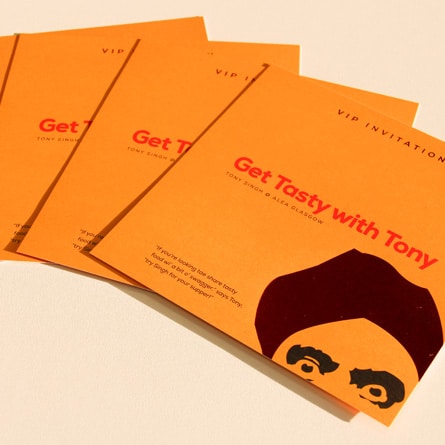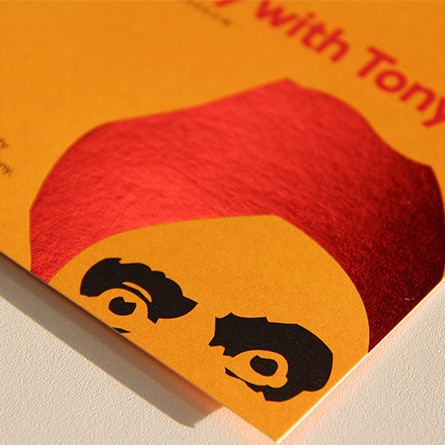 The Solution
We developed the brand and helped to shape the restaurant décor to reflect Tony's lively character and bold, colourful cooking, full of flavour. We also created the launch materials and produced some fun images at a photoshoot, giving Caesars the tools to communicate the entertainment value of their new enterprise.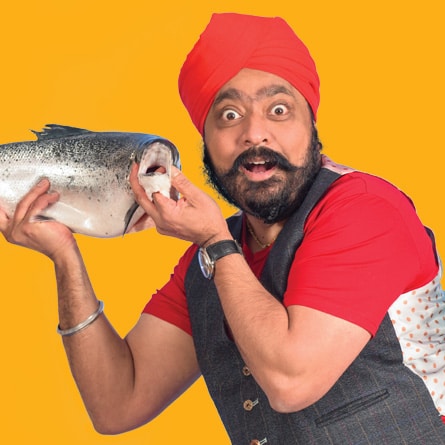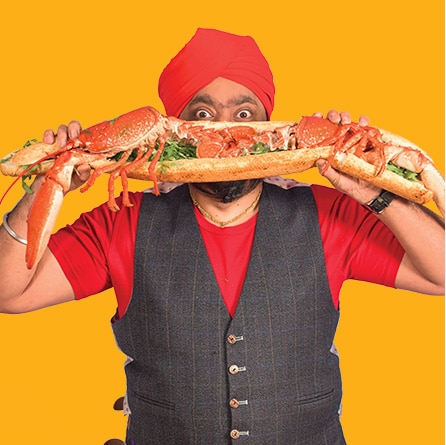 The Result
Vivid branding that communicates the restaurant's identity and gives great standout.