David Lloyd Leisure
Sales Promotion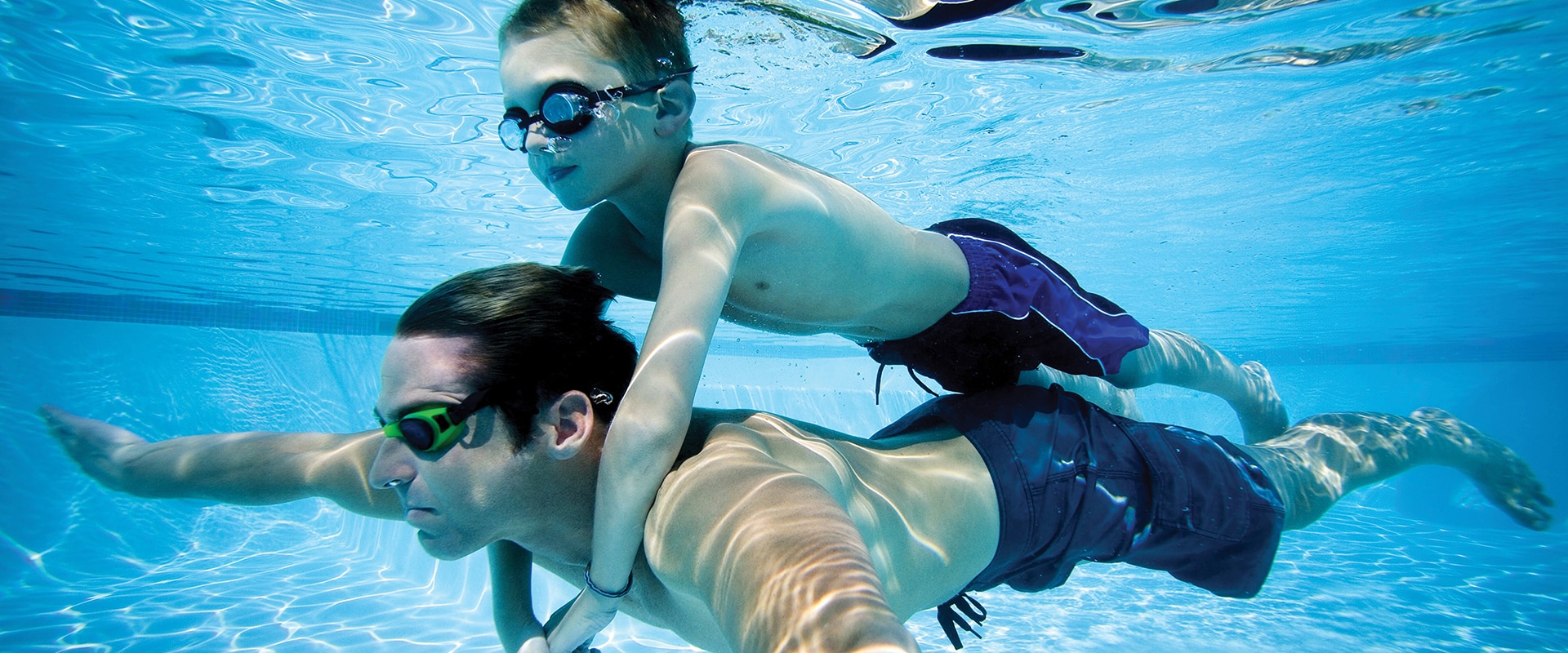 A customer engagement and acquisition campaign attracting c.100,000 leads in just 12-weeks.
The Opportunity
David Lloyd Leisure needed to keep acquisition and retention rates high by showing the range of great facilities, sports and classes it offers.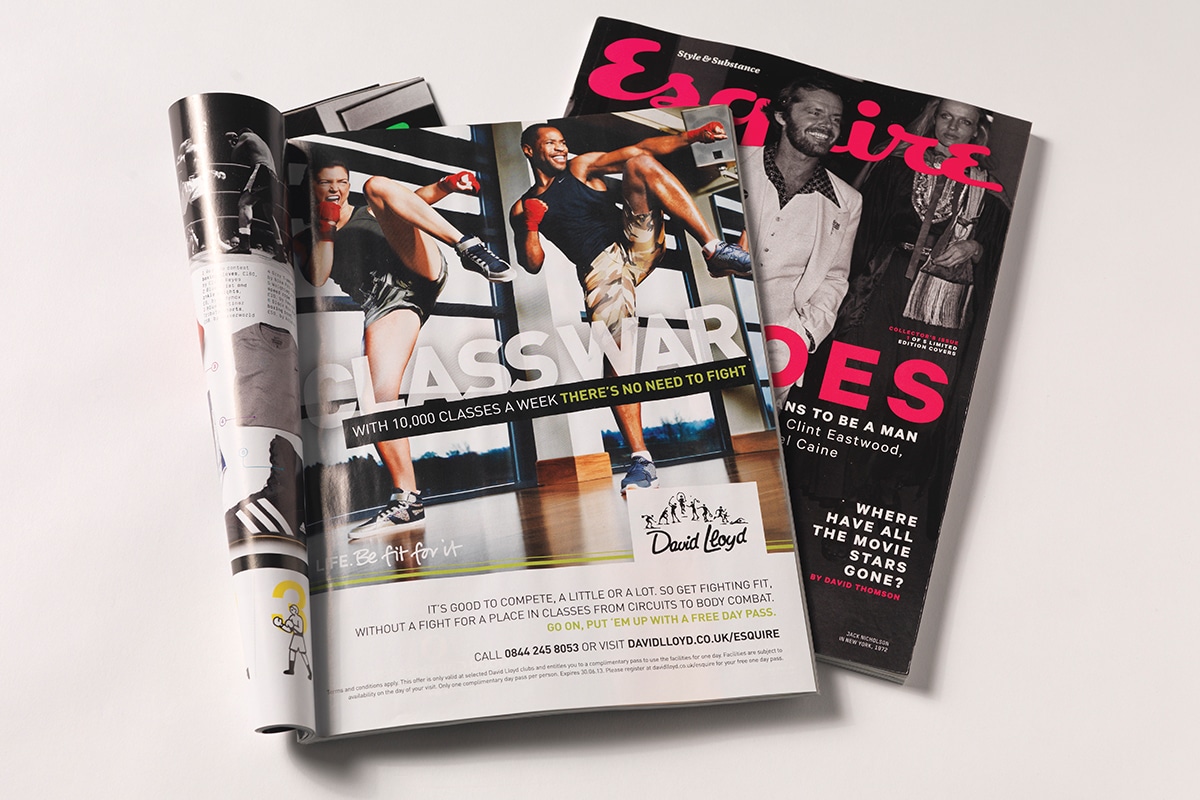 The Solution
As lead creative agency for David Lloyd Leisure, we consistently created commercially successful acquisition campaigns. Here, we created a dynamic, spirited, fun campaign in an engaging tone of voice, full of personality, designed to encourage membership by showing that getting fit and keeping fit fit can be fun. Our campaigns broke the mould in the sector, showing that David Lloyd Leisure understands there are many reasons why an individual or family might join a health club, whether it's looking sharp, getting in shape for the beach or simply being able to take the kids for a swim.
The Results
Our campaign was so phenomenally successful it attracted 92,400 membership enquiries within 12 weeks.