David Lloyd Leisure
Rebrand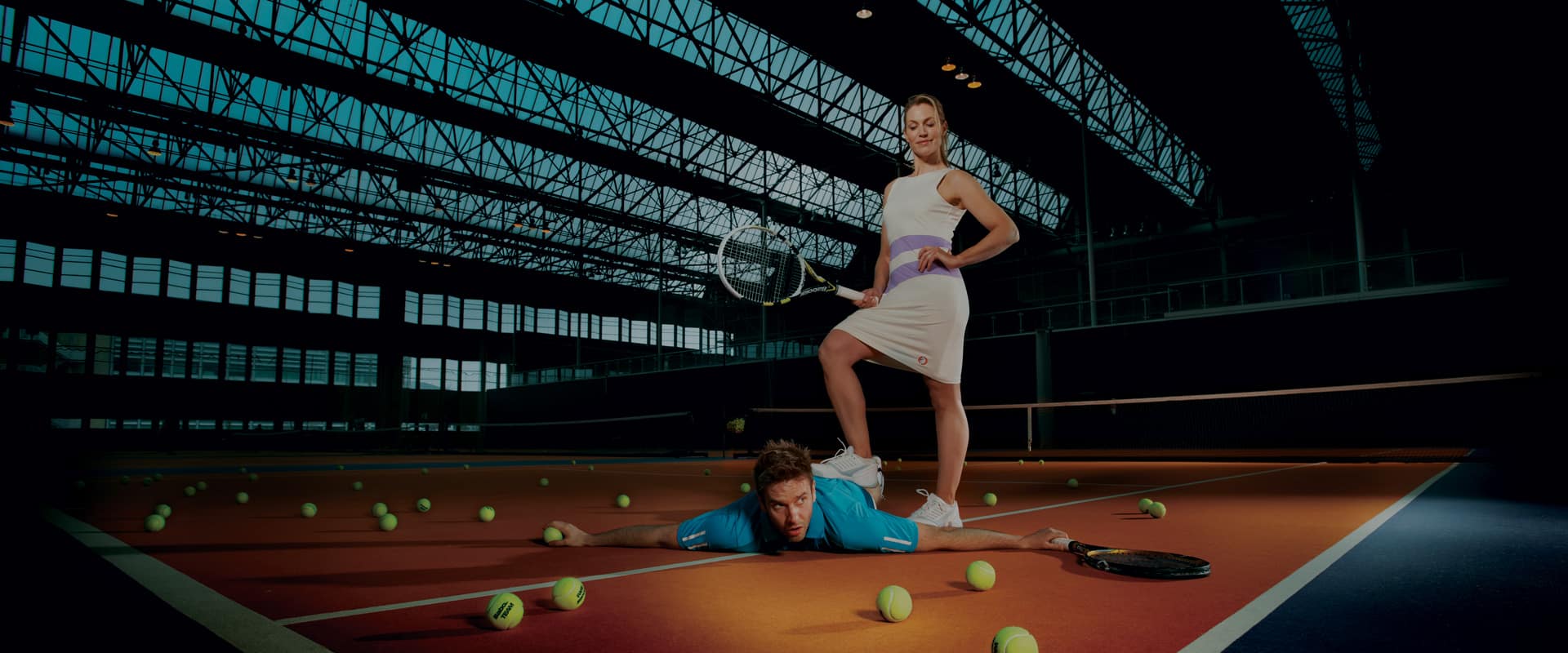 An international brand repositioning and business building programme that set David Lloyd Leisure apart from the competition.
The Opportunity
As the UK's premier racquets, health and fitness club, David Lloyd Leisure wanted to rise above generic competitor fitness and well-being claims and asked us to find a distinctive consumer positioning that would achieve this across the UK and Continental Europe.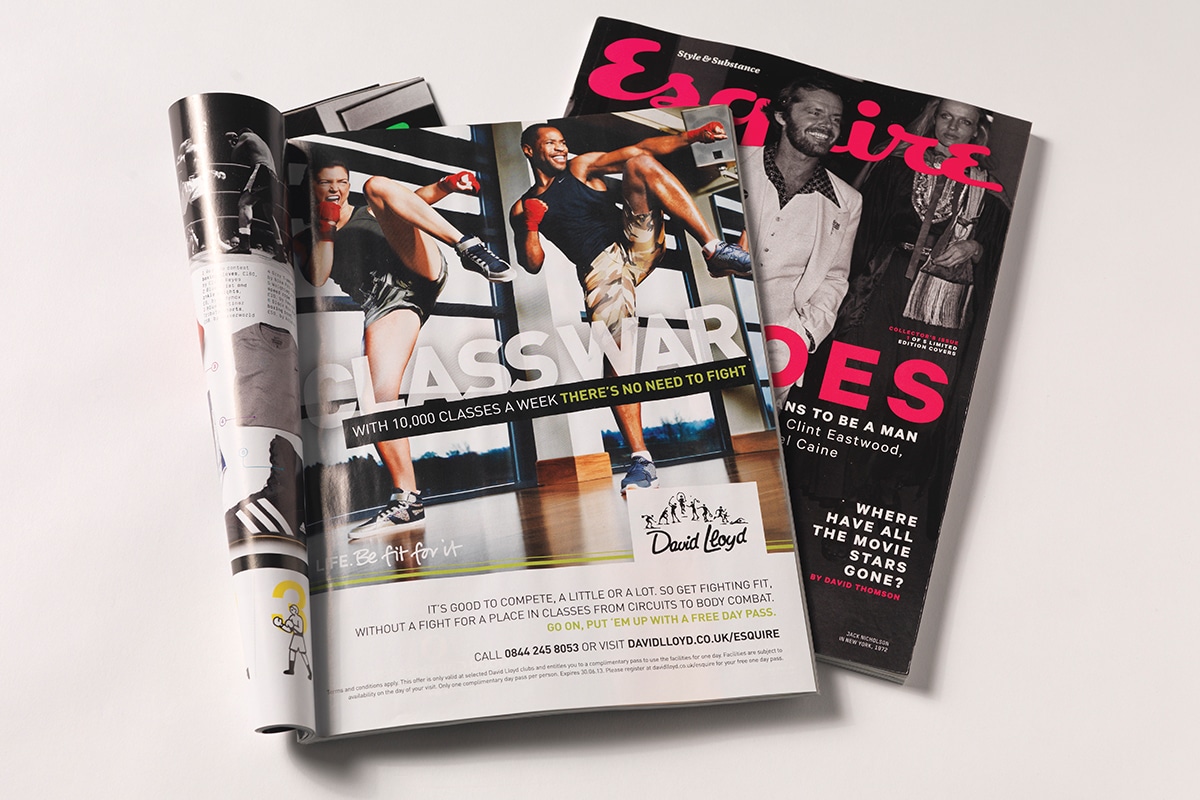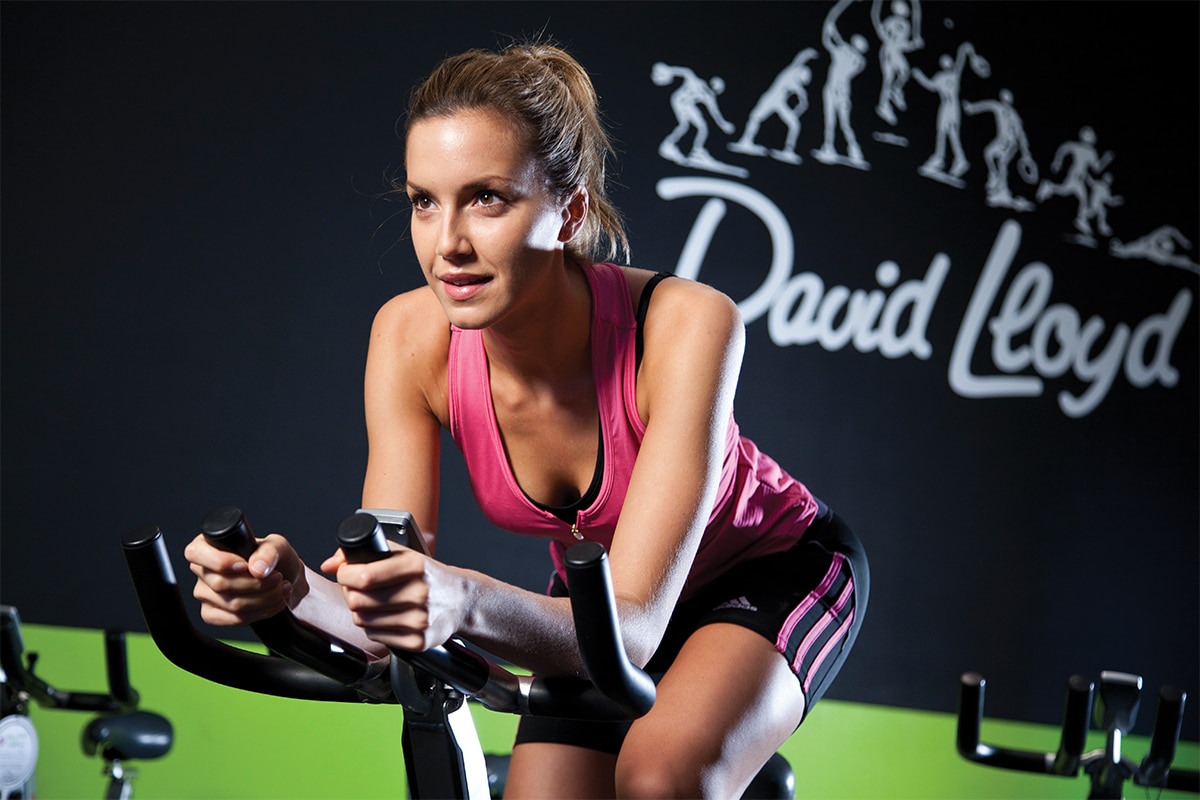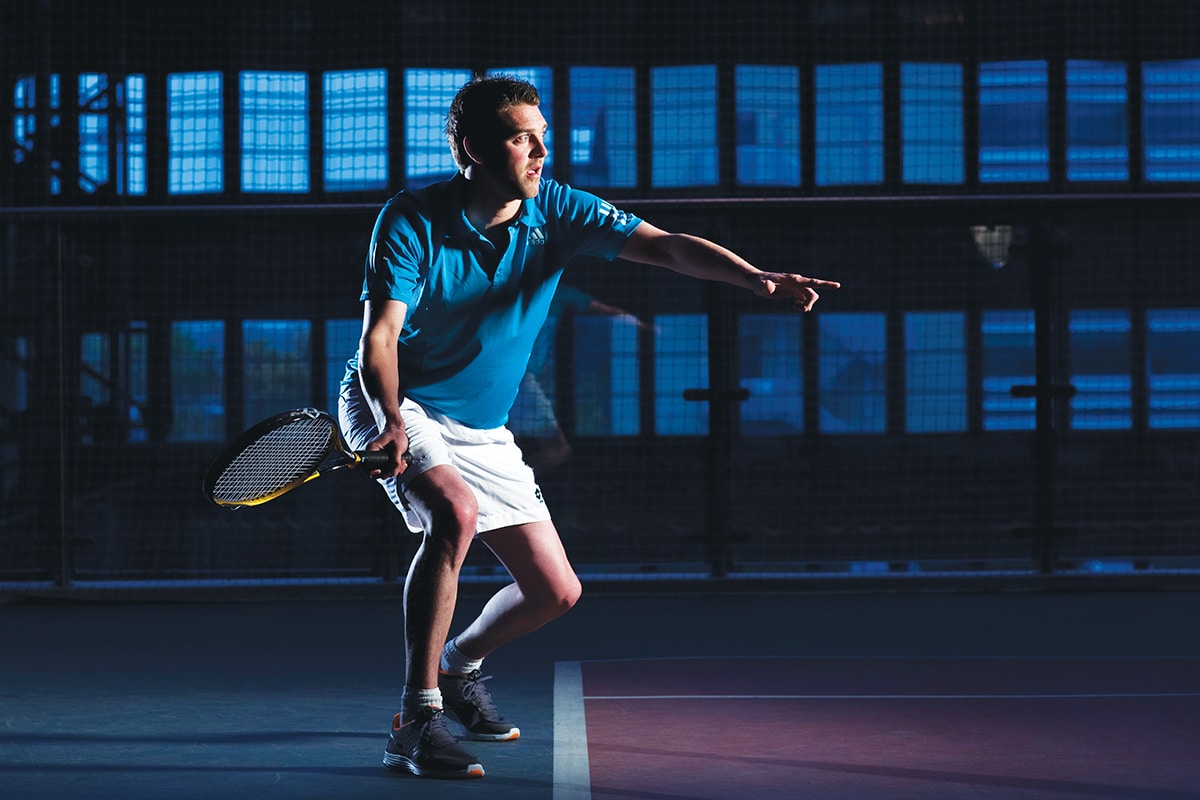 The Solution
Using strategy and insight, we created a new proposition based on the brand's core values as a family-minded business with a heritage of professional excellence and a product range that supports a holistic well-being claim. Our proposition raised David Lloyd Leisure above the competition with a more inspirational message: the desire to keep fit is not the end in itself, there is a higher purpose, and that is 'to enjoy life to the full'. The repositioning showcased the premium status of the brand, adopting a new premium and modern colour palette, updating the highly recognisable David Lloyd Leisure logo by rescaling its trademark graphic for added dynamism and clarity.
The Result
With a powerful new strapline – 'LIFE. Be fit for it' – the rebrand positioned David Lloyd Leisure in a different class to the competition. It also created the platform for us to deliver consistent and inventive insight-based marketing for years to come across David Lloyd Leisure clubs across the UK and Continental Europe.