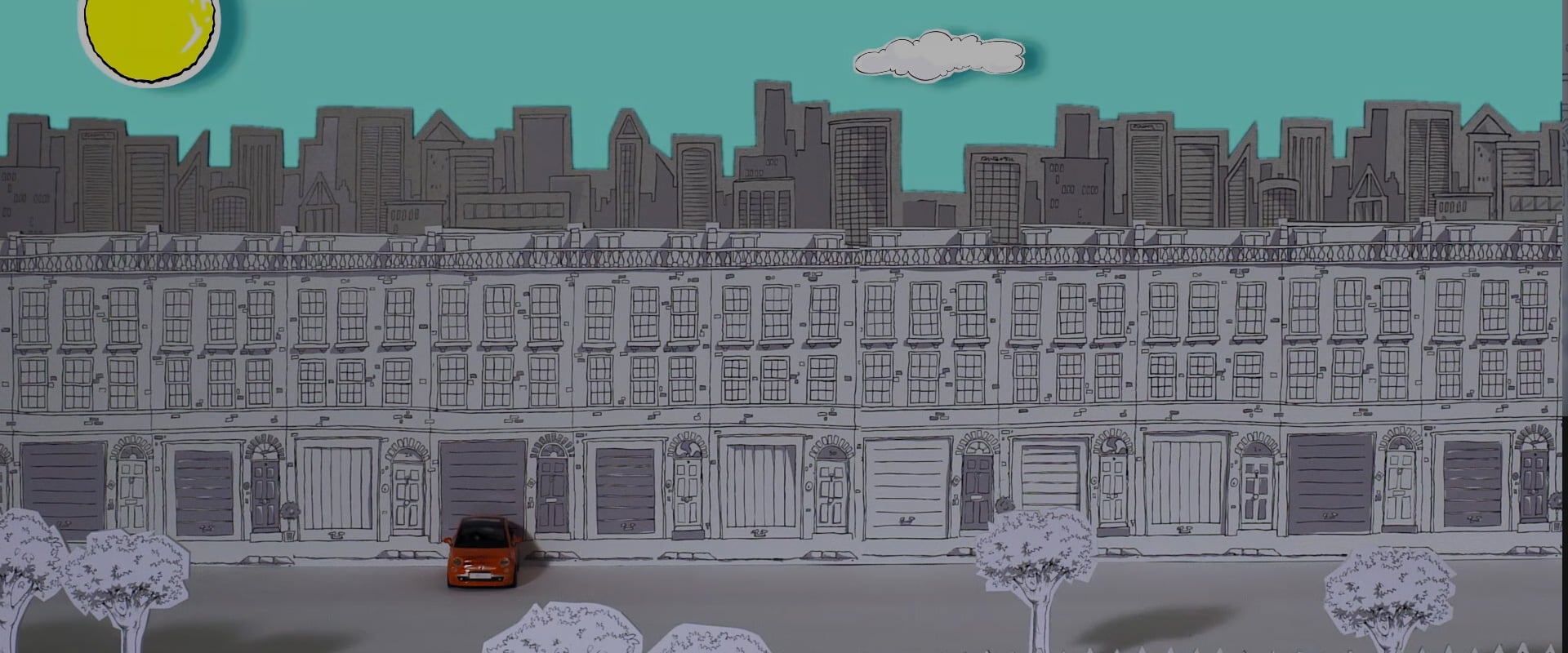 A warm, friendly film that's driving engagement with easyCar Club.
The Opportunity
easyCar Club, the UK's largest peer-to-peer car rental market place, makes it easy for owners to make money by renting their personal cars or vans, and offers hirers less expensive and more convenient local car hire. However, since peer-to-peer car lending is a relatively new concept in the UK easyCar Club wanted us to make a short film that would explain, clearly and simply, the key benefits to both car owners and prospective hirers.
The Solution
We created a warm, friendly film that explained how the service works. Using a mix of illustration, animation and miniature models, we emphasised the simplicity of booking and renting with easyCar Club and showed that renting and hiring is as easy as child's play.
The Result
A film that has been viewed almost 30,000 times, and a strong piece of content to engage new and existing customers with the website and the brand.