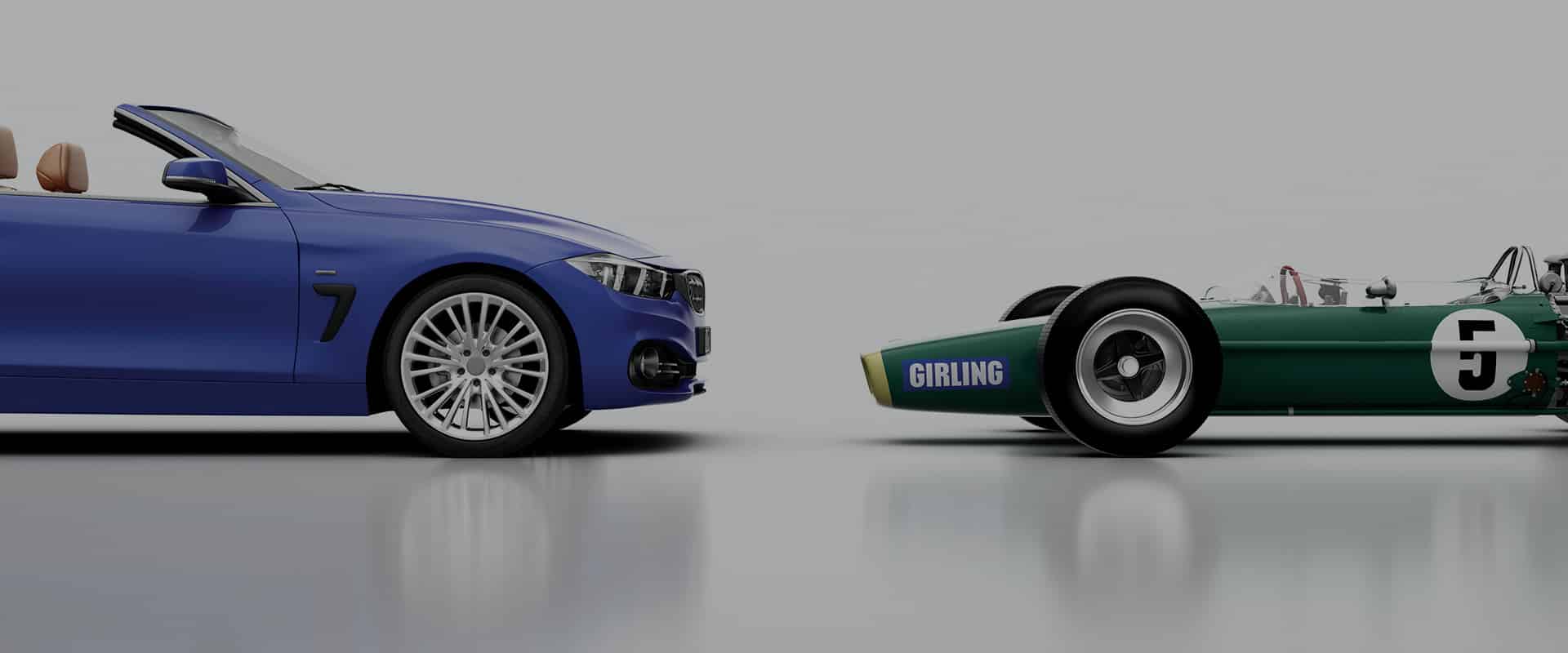 We refreshed a classic automotive brand with a campaign that expressed just why its rich heritage and exceptional product quality deliver the best possible safety.
The Opportunity
Girling, an automotive braking supplier, wanted to raise its profile by increasing consumer awareness of both its impressive heritage and the exceptional products and services it offers today. Historically, Girling developed its expertise as a pioneer in motor racing. Building on that great heritage, Girling now provides up to 95% coverage for European cars and develops braking systems that exceed the Original Equipment standards of the automotive industry.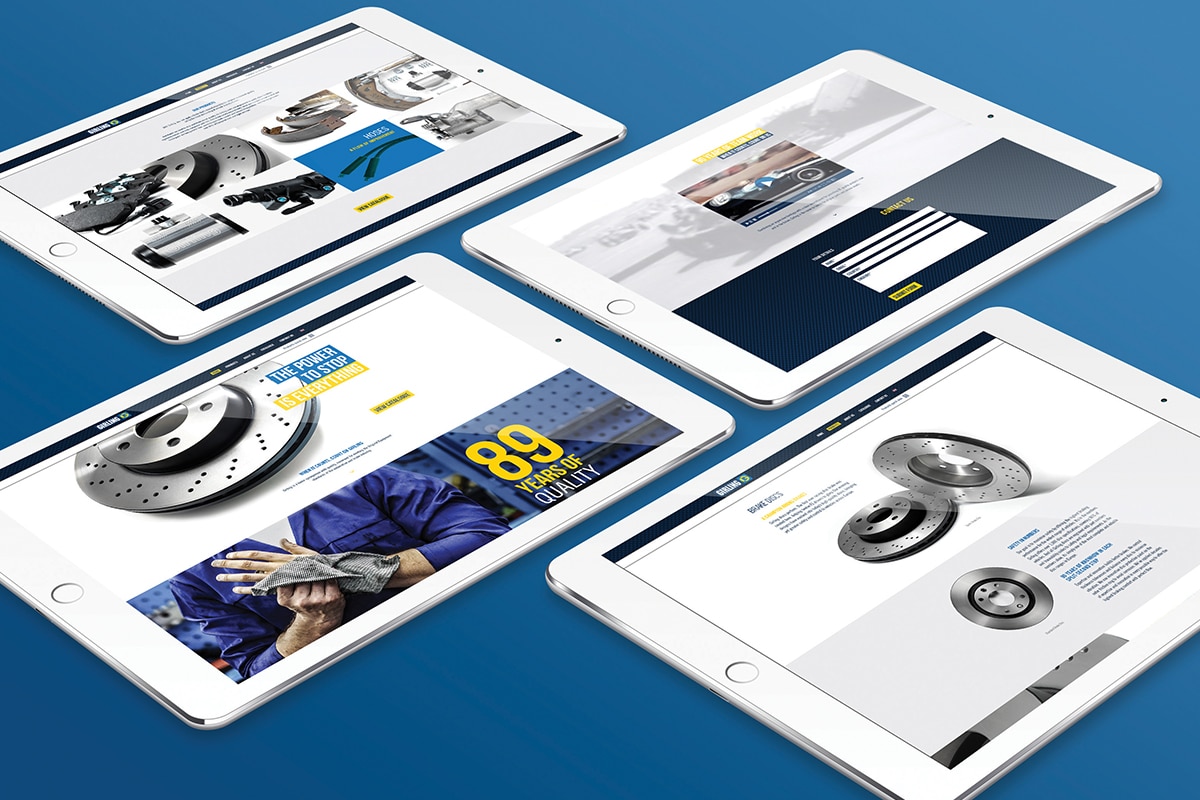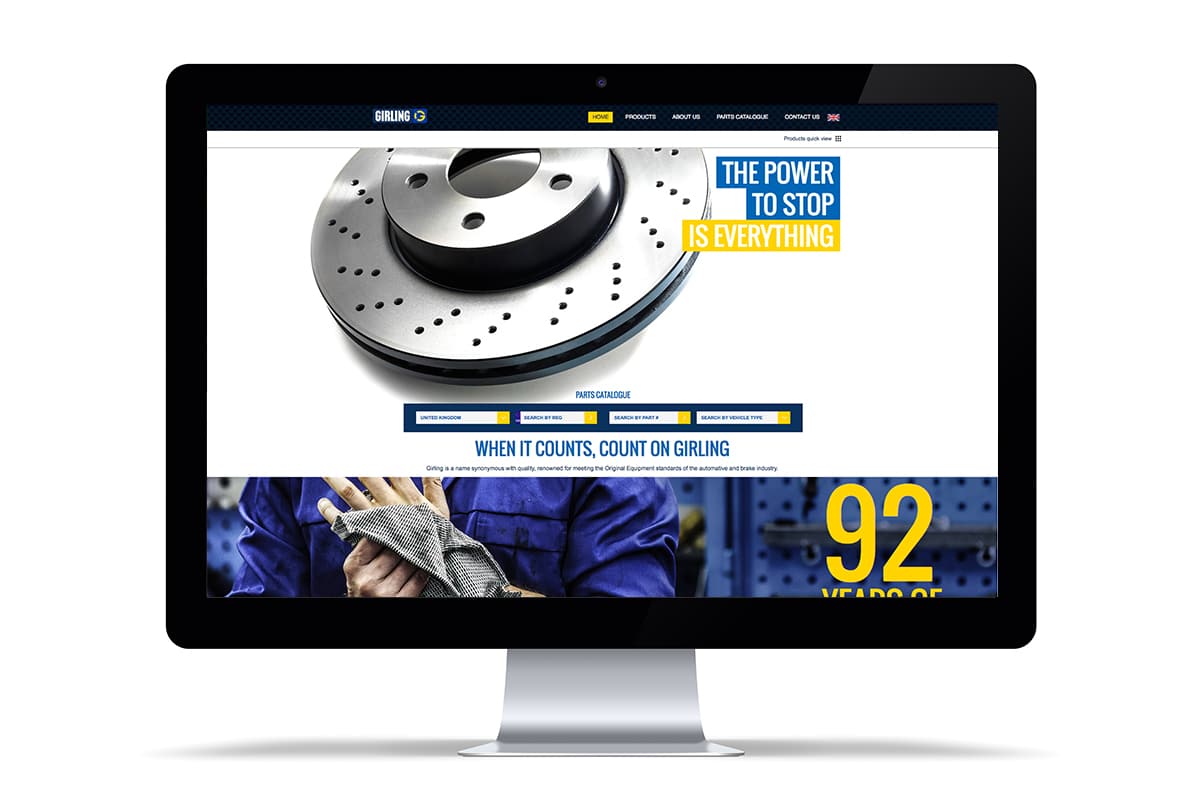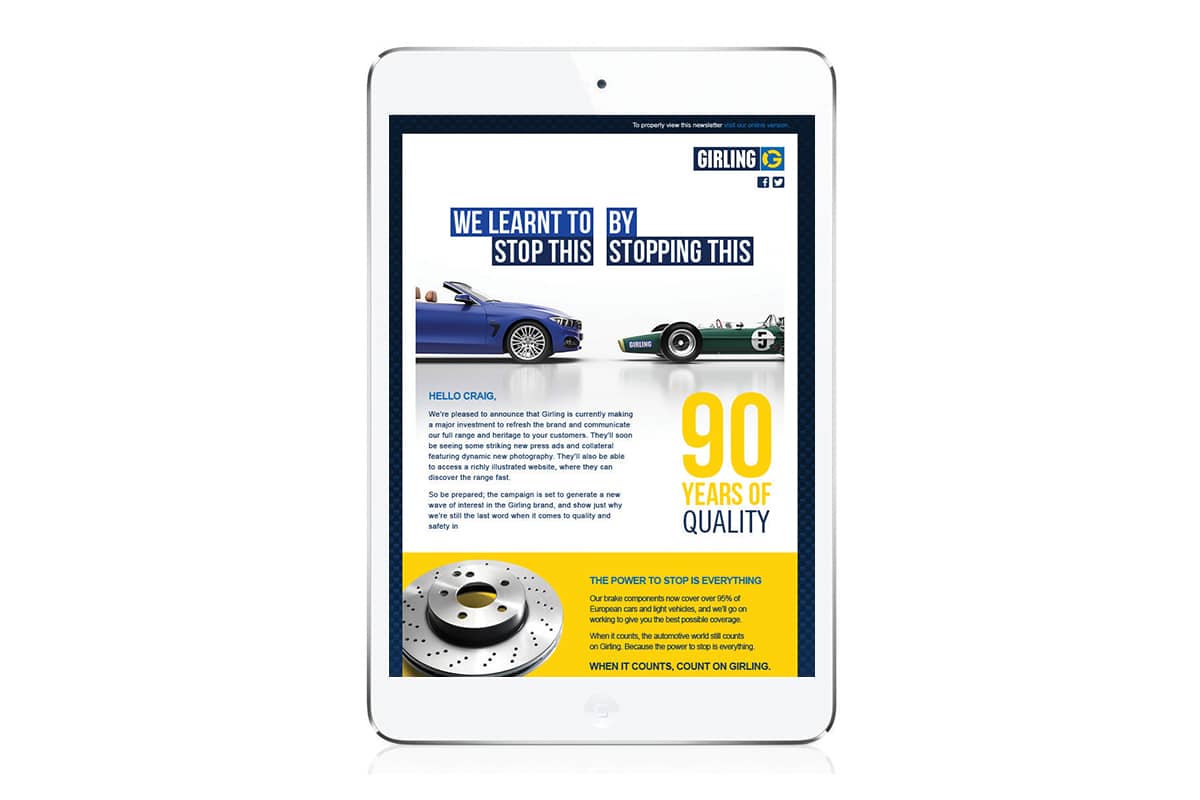 The Solution
Our posters and collateral vividly express Girling's exceptional performance, past and future. Dynamic photography shows that 'The Power To Stop Is Everything' to highlight the importance of an Original Equipment standard braking solution, while a heritage poster highlighted that the products Girling offers today are built on exceptionally strong foundations, because Girling brakes have stopped the fastest cars in F1.
The Result
A campaign that refreshed the brand and generated a new wave of interest, showing just why Girling is still the last word when it comes to quality and safety in braking performance.