Grosvenor Casinos
Brand Identity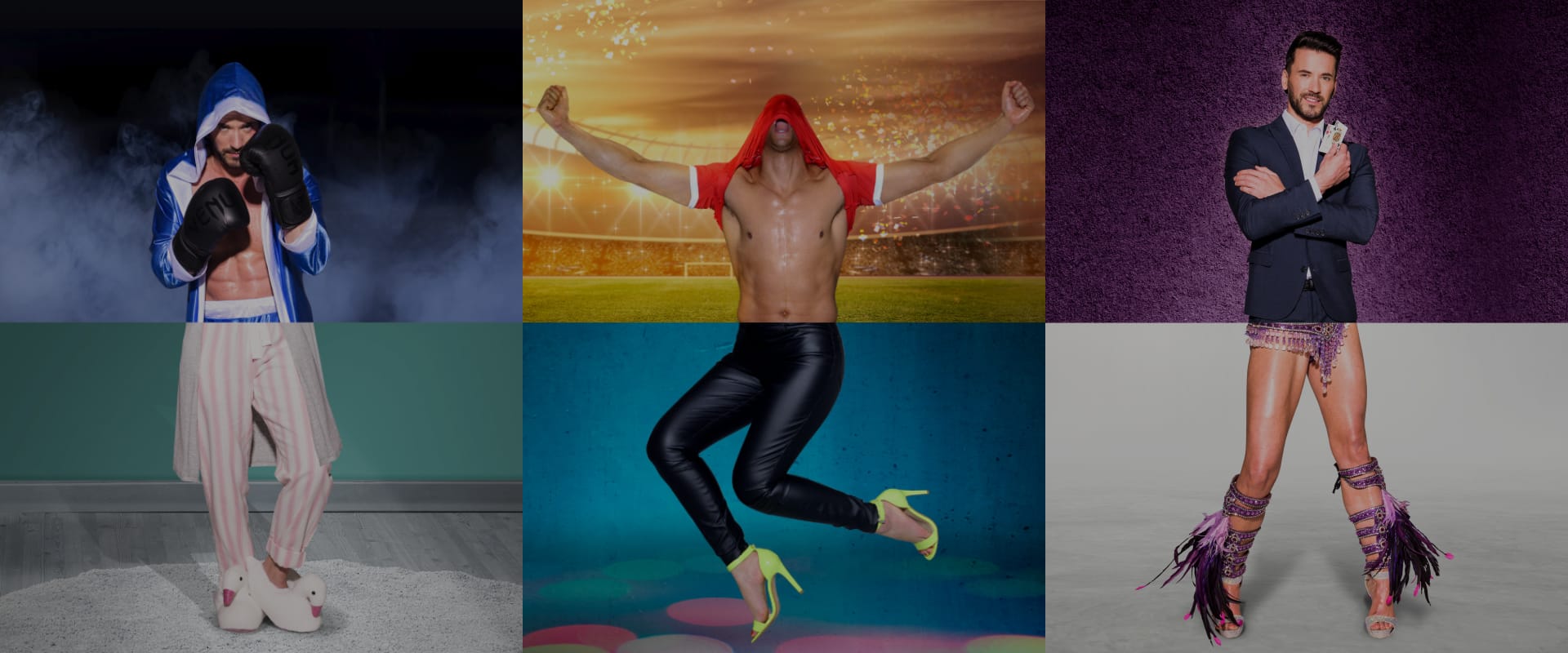 An impactful campaign that builds the brand by expanding the idea of what a Grosvenor Casinos experience can be.
The Opportunity
Grosvenor Casinos saw an opportunity to further engage players who enjoy their clubs fairly regularly, and to drive further admissions at times such as the summer months when indoor entertainment is naturally the less obvious choice.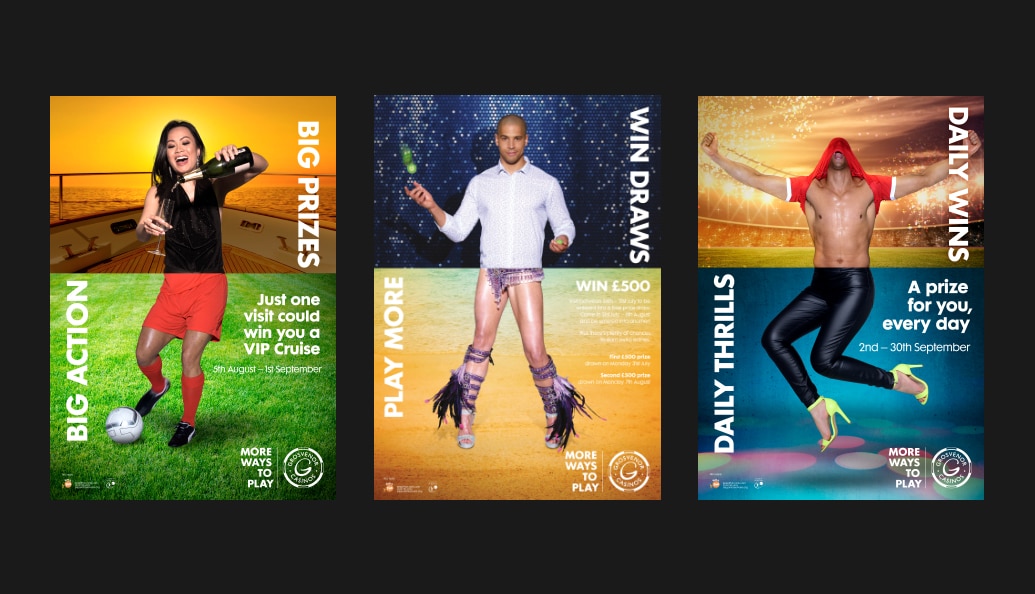 The Solution
We created a striking brand positioning campaign that uses humour and a lively portfolio of new photography to show players that there are 'More Ways To Play' at Grosvenor Casinos, making it the ideal venue on all kinds of occasions. Grosvenor Casinos offers a range of games and attractions, including entertainment, great bars and restaurants and this campaign shows in a fun way how you can mix and match them, whether you're playing night or day, as a serious or fun gamer, alone or with friends…
The Result
An impactful campaign that can run and run, with new combinations of characters to constantly refresh the look of promotions while constantly strengthening and building recognition of a strong brand concept.