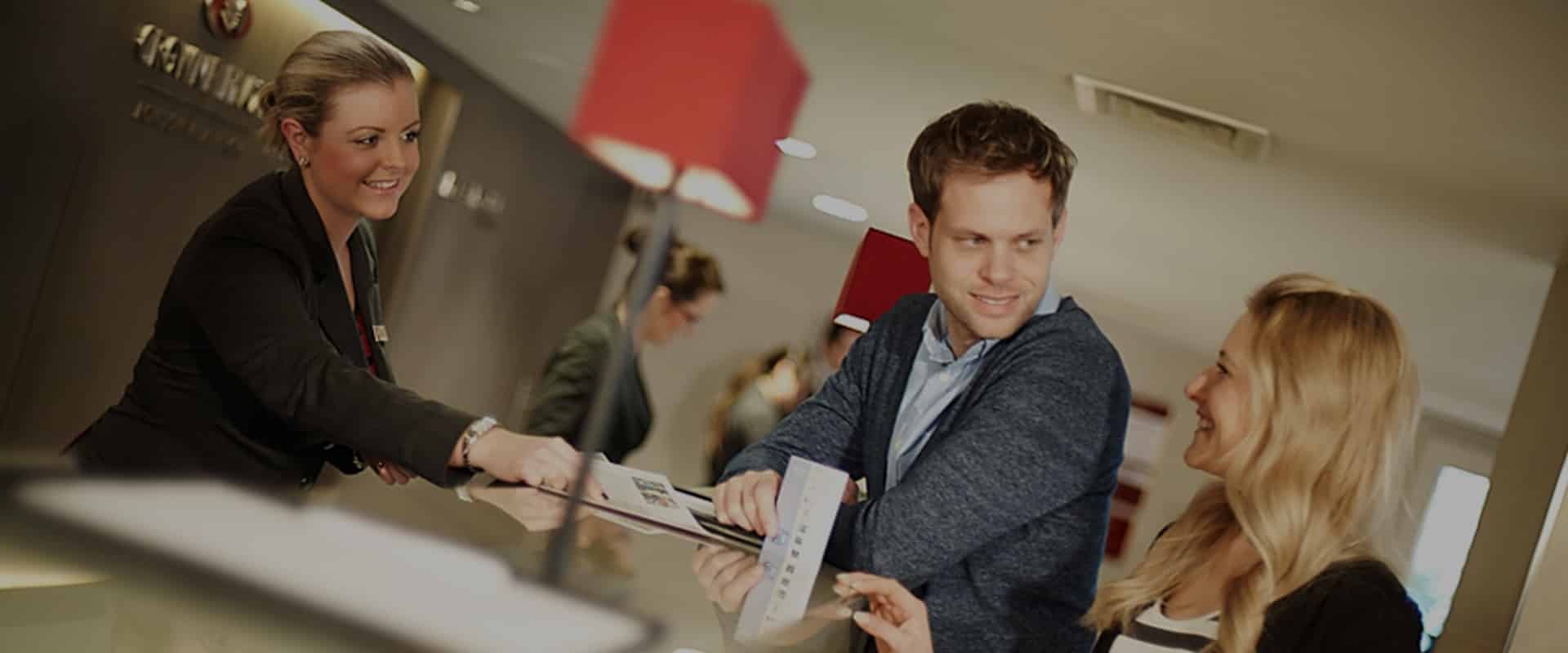 A website app created to enable the IHG® Sales Team to demonstrate and showcase the IHG® range of hotels and solutions.
The Opportunity
IHG® wanted to help the corporate Sales Team increase revenue by giving them a powerful sales tool that would make it fast and easy to create tailored presentations with up-to-date accurate information that was always on brand.
The Solution
We designed, developed and built a data-driven, game-changing website app to serve up multiple hotel specific information in real time, with a complex filter system by search criteria. It showcases over 60 Holiday Inn and Crowne Plaza® hotels throughout the UK to corporate customers at the touch of a button.
The Result
Within weeks of its launch, the IHG® Sales Presenter generated three corporate sales leads worth £40,000, 15 new high profile US contacts and one £300,000 enquiry from just one presentation. It was credited with transforming the lives of the Sales Team, enabling them to make more economic and efficient use of their time. It also earned a special commendation at the Hotel Marketing Awards.