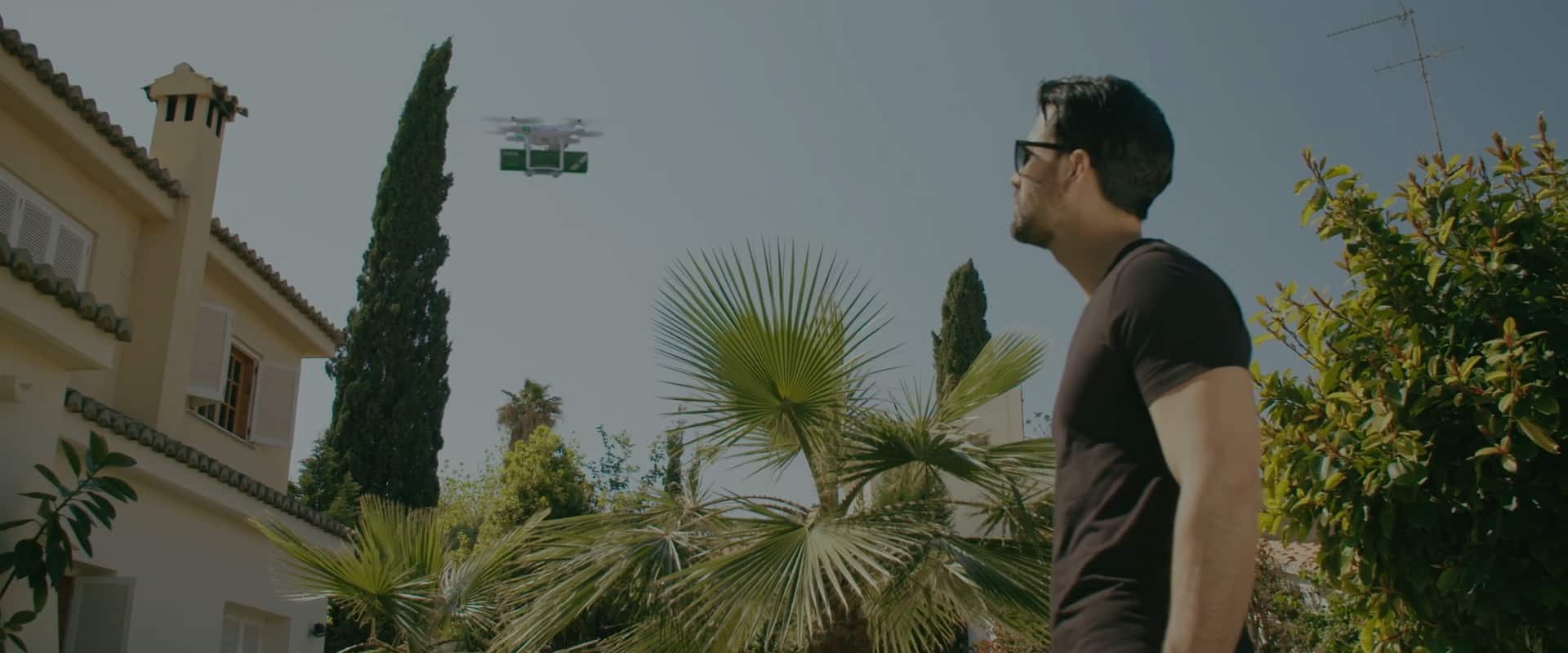 We placed a legendary automotive icon centre stage with a fully integrated campaign that achieved outstanding levels of engagement.
The Opportunity
Lucas, a legendary global automotive part brand, wanted to raise brand awareness across Europe of its heritage as the longest continuously trading automotive component brand in the world, and its ongoing growth as a business with worldwide sales of $130M. As a franchised business it saw potential to increase centralised marketing activity to support licensees and modernise a classic brand to show its relevance in today's marketplace.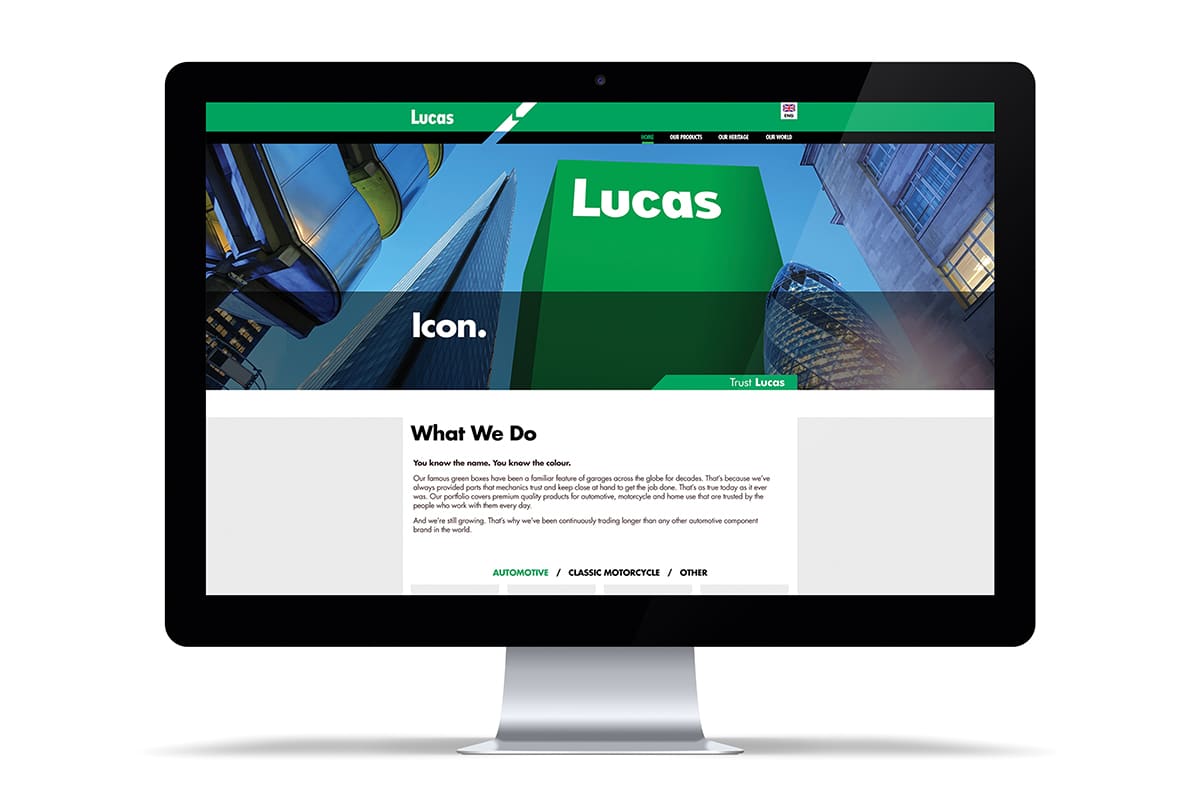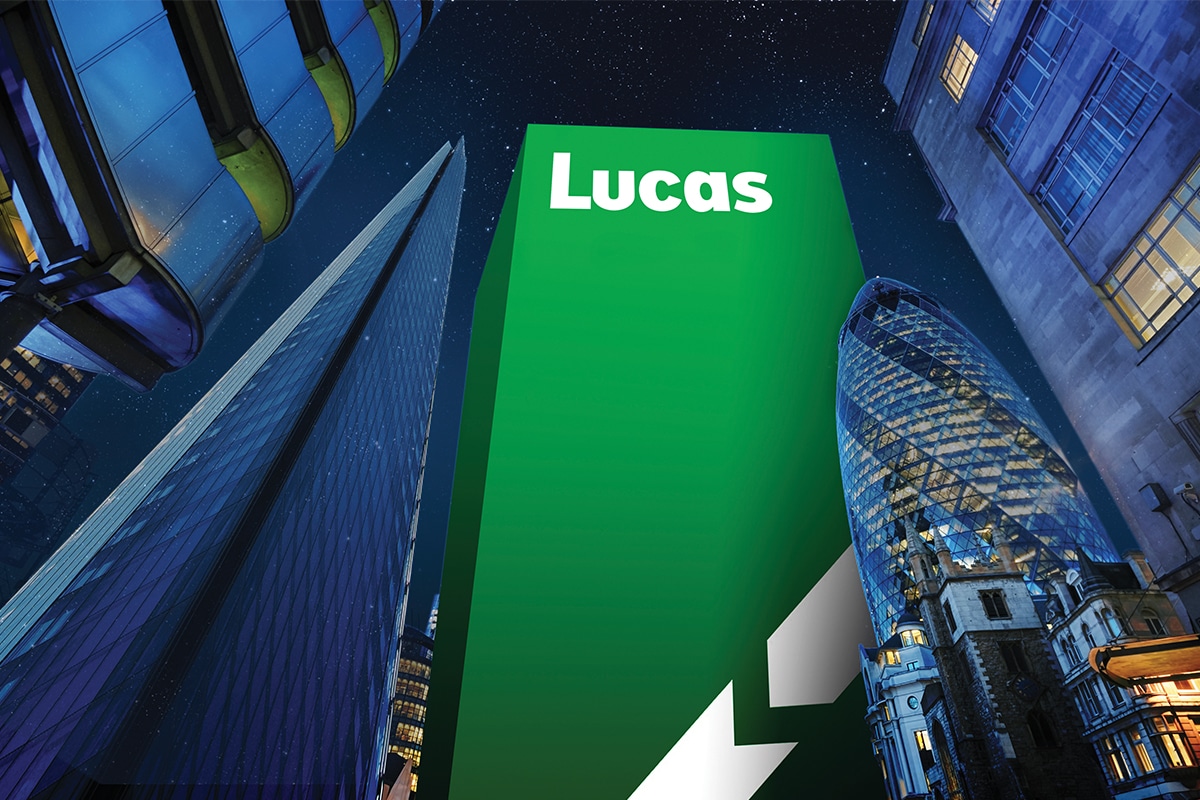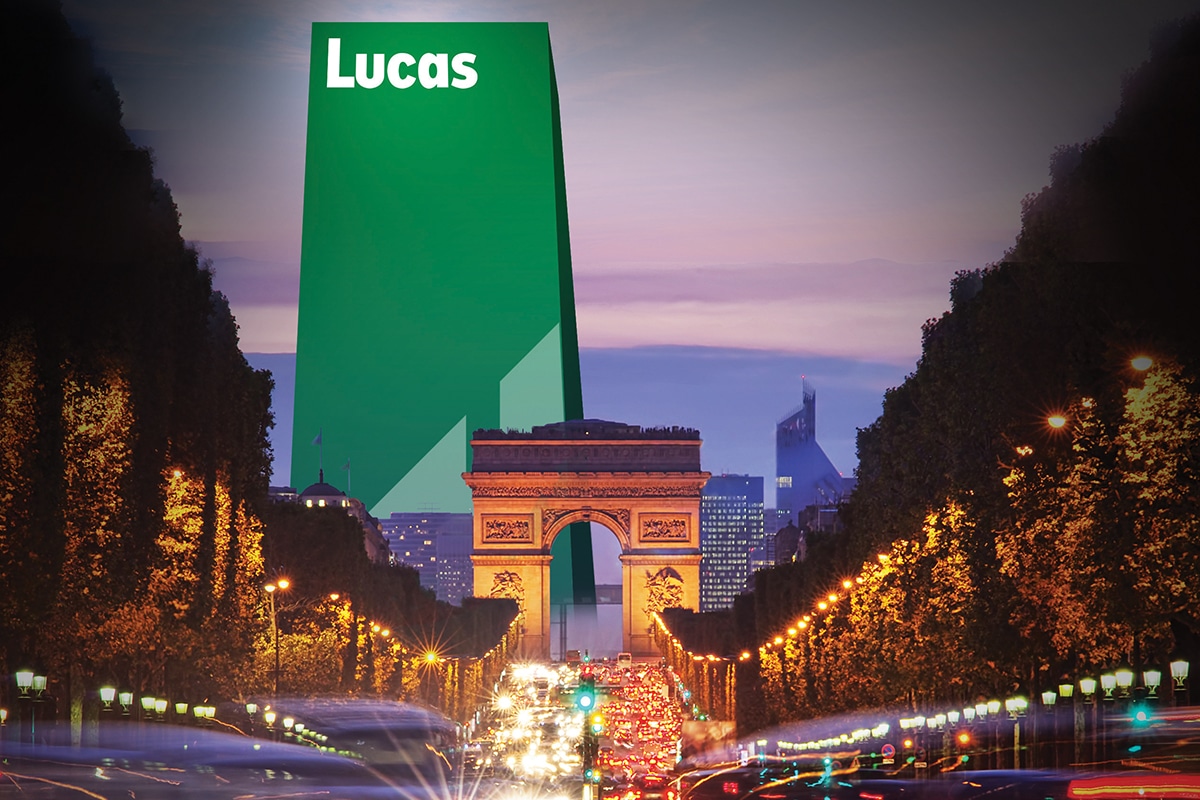 The Solution
Our integrated campaign used targeted press and digital advertising to position Lucas as the iconic brand it is. With its famous green branding amongst iconic European landscapes, we developed the global image of Lucas, highlighting the heritage and innovation of the brand. We designed and built a modern, multi-language website – launched across Europe – that is responsive across platforms and fully SEO-integrated, with striking new photography and copy that leads with supplier information, adding value to the user. We also researched and booked media across Europe, reaching an audience of over 200,000. And we used our digital marketing expertise to drive targeted audiences to the new website, ensuring correct audiences would be reached via Gmail, Google Display and Google Search.

The Results
The campaign achieved over 38 million impressions (with 117,478 click-throughs). In-market audiences (based on search history) achieved over 18 million targeted impressions (with 46,431 click-throughs), while remarketing delivered 814,592 impressions, with 4,889 click-throughs.
Lucas has been so impressed with the Icon campaign that they have asked LAW Creative to continue across the account and take the campaign into new regions through to at least 2018.