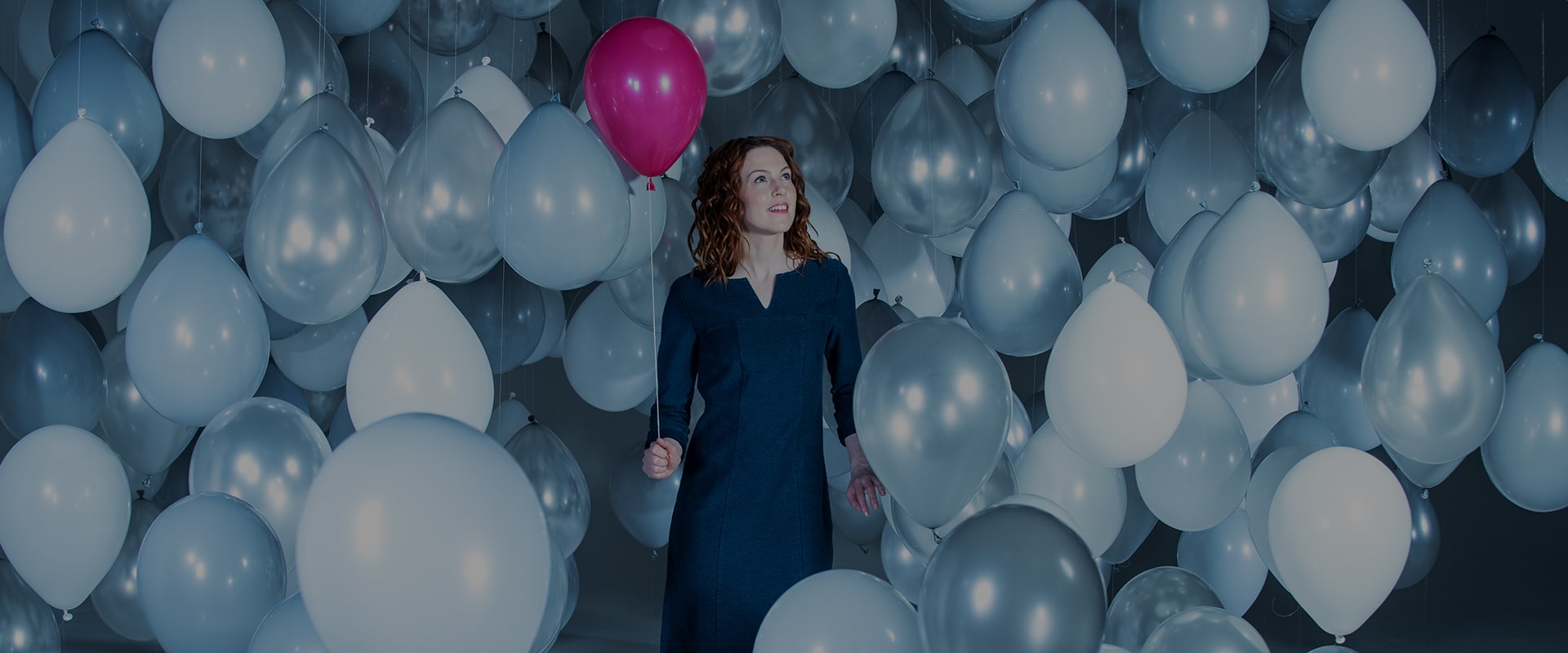 A strategic, integrated marketing communications solution for Meetings and Events at Radisson Blu and Park Inn by Radisson Hotels.
The Opportunity
The Radisson Hotel Group saw potential to develop their Radisson Blu and Park Inn by Radisson Hotels as providers of Meetings & Events and asked us to provide a compelling positioning to ensure a differential advantage that appeals to potential clients.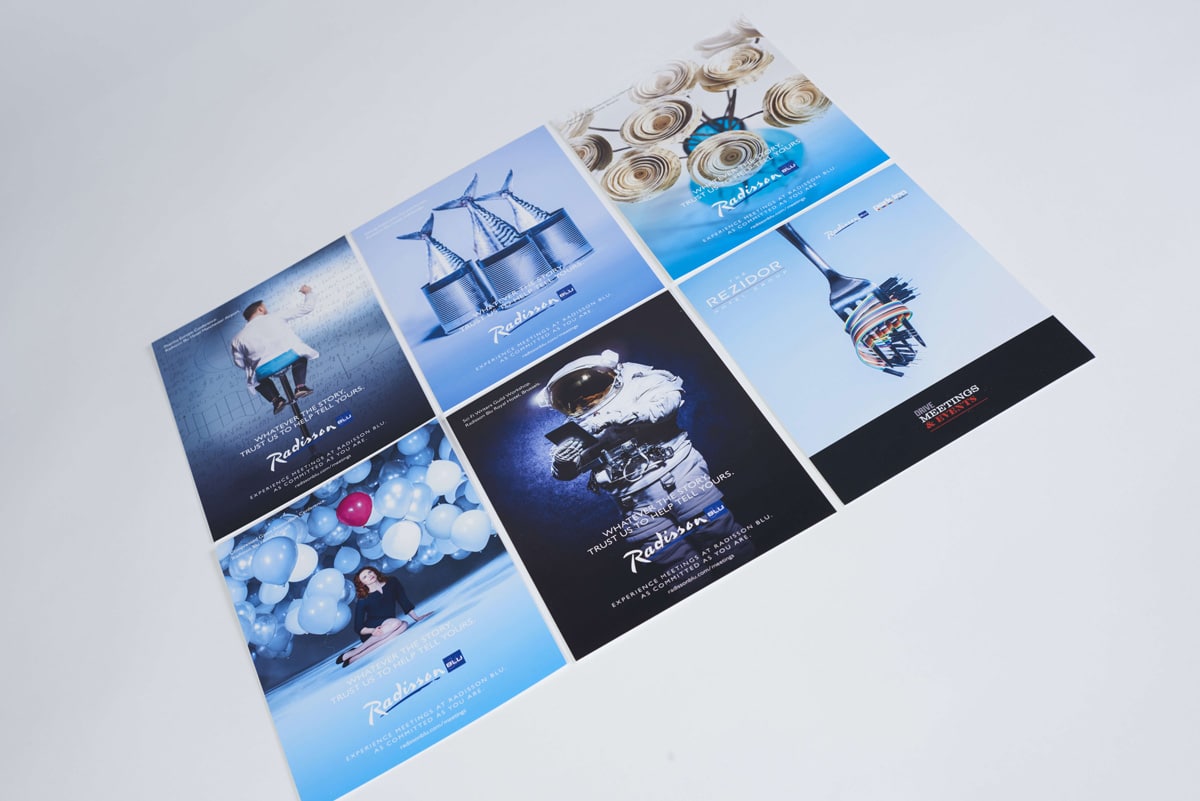 The Solution
Our multichannel campaign demonstrates a deep understanding of the emotional importance of what Meetings and Event organisers are responsible for and establishes empathy with, and commitment to, bookers and corporates alike. This proposition is expressed in an arresting and distinctly different way from other M&E providers across training, film, advertising and digital content.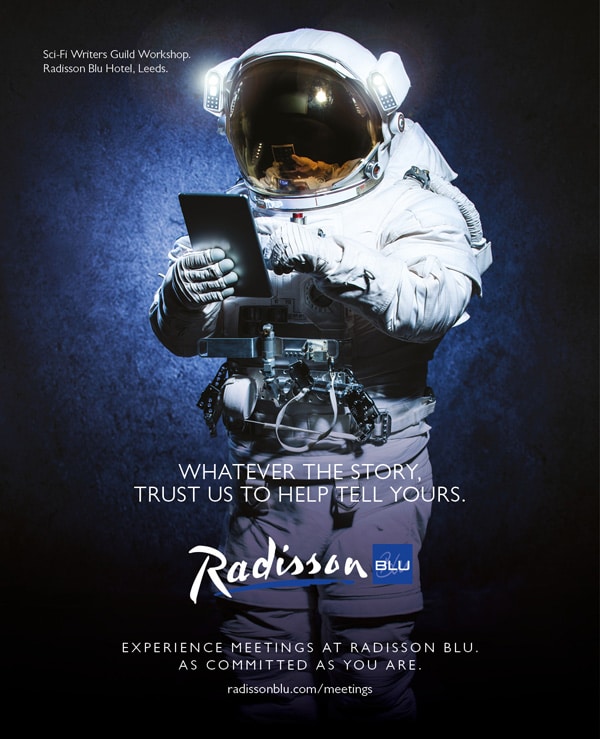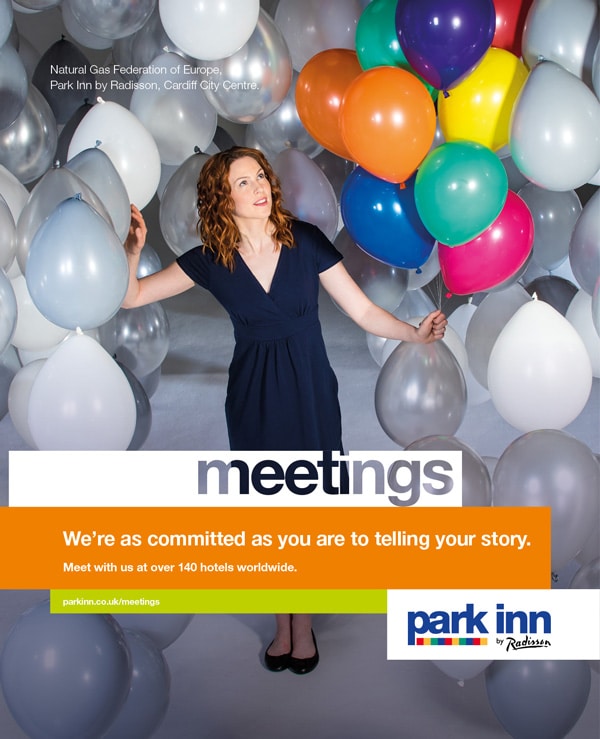 The Results
A campaign with strong standout, emotional engagement and the potential to deliver excellent commercial performance.
Hotel Marketing Association Award 2018
LAW Creative's, Radisson Blu 'As Committed as You are' campaign, won the Most Creative Activity by an Agency award, sponsored by Revinate. The judges liked the fact that the campaign was based on "effective market research." They went on to say "it was a very well-conceived and executed campaign" and was "delivered through highly-creative, attention-grabbing, relevant visuals."