Best-in-class film, fully-integrated success story and multi-million international reach resulting in proven campaign performance.
The Opportunity
SACHS is a well-established, global automotive brand, with over 10million new vehicles equipped with their parts each year. Although the brand has maintained a premium position due to product quality and heritage, a lack of marketing presence in recent years was beginning to result in reduced brand awareness and outdated brand image.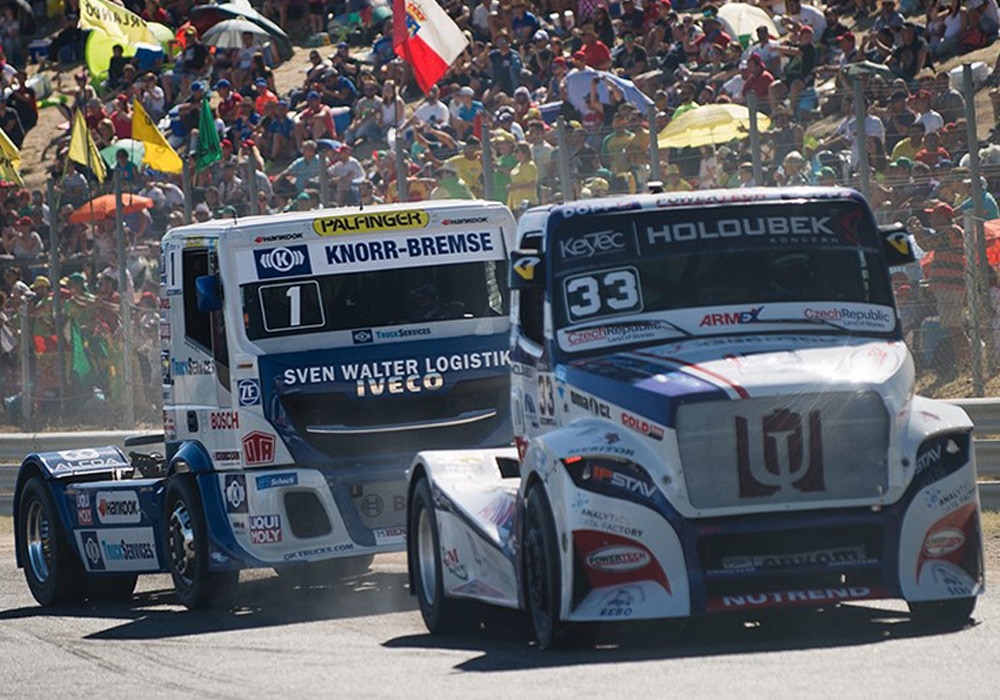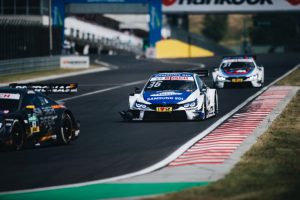 The Solution
LAW Creative undertook a major piece of strategic brand positioning work, ensuring a unique, ownable, relevant and dynamic platform to re-engage the market with SACHS brand messaging. Showcasing dynamic facts and telling the story behind each one in an exciting way has allowed us to successfully reignite the spark behind this popular automotive brand.
A fully integrated campaign featuring the production of dynamic, high quality films (one in association with BMW Motorsport) supported by a wide range of print and digital activity, each utilising channel and regional tailored messaging, has resulted in proven campaign performance!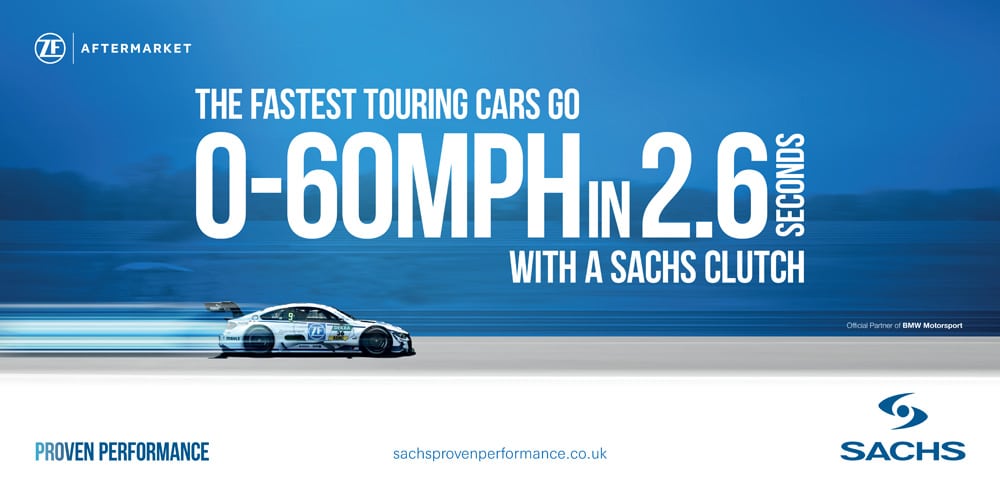 The Results
The campaign to date has been a phenomenal success. With primary objectives to update brand image and generate awareness to a new generation of buyers, our reach via traditional and digital channels has proven to be a winning combination achieving over 8million views of the DTM film, reaching over 175million people across Europe via digital marketing and driving over 10million interactions with the brand from carefully targeted prospects. If these figures aren't enough, BMW were so pleased with the standard of film it has been used by their internal marketing teams as a best-in-class example. Keep an eye out for more success stories as we launch further campaign updates throughout the year.