TRW Aftermarket
Brand Campaign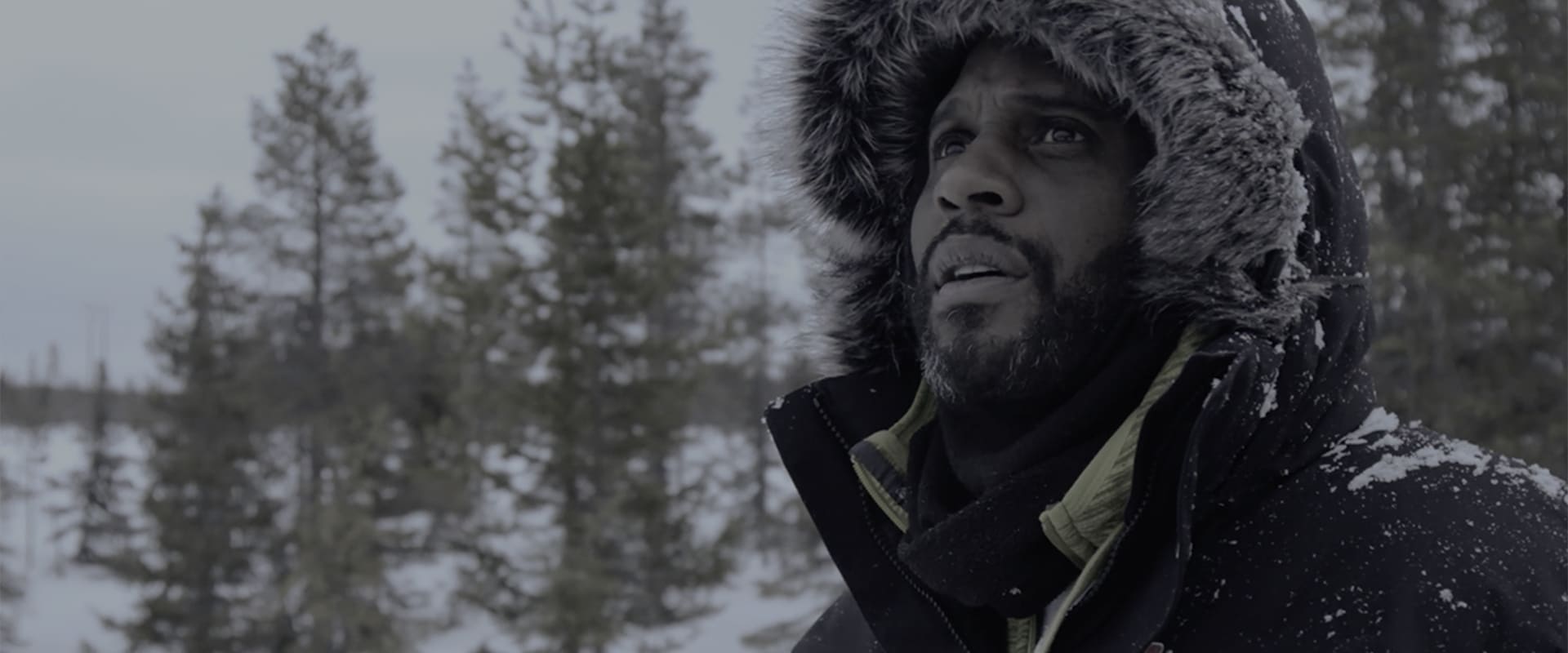 A perception-busting campaign that can run and run, and has already smashed industry expectations for what a B2B campaign can achieve in customer engagement and retail sales.
The Opportunity
TRW Aftermarket, one of the largest automotive part suppliers in the global aftersales market, wanted to increase sales by standing out as unique and premium in a B2B marketplace where customers perceived little differentiation among bland product-focussed campaigns, and where the phrase 'original equipment quality' had become so ubiquitous as a vague claim to product integrity that it had become meaningless.
The Solution
We gave TRW Aftermarket standout, premium credentials and a truly meaningful ownership of the word 'original' in the sector with the TRW True Originals campaign. The campaign focuses not only on parts but on the stories of the truly original people who make them, whose dedication to excellence is what makes TRW parts the best on the market. The campaign was an instant hit and, with each campaign led by a regionally relevant face from TRW Aftermarket, went global, crossing Europe, Asia and North America.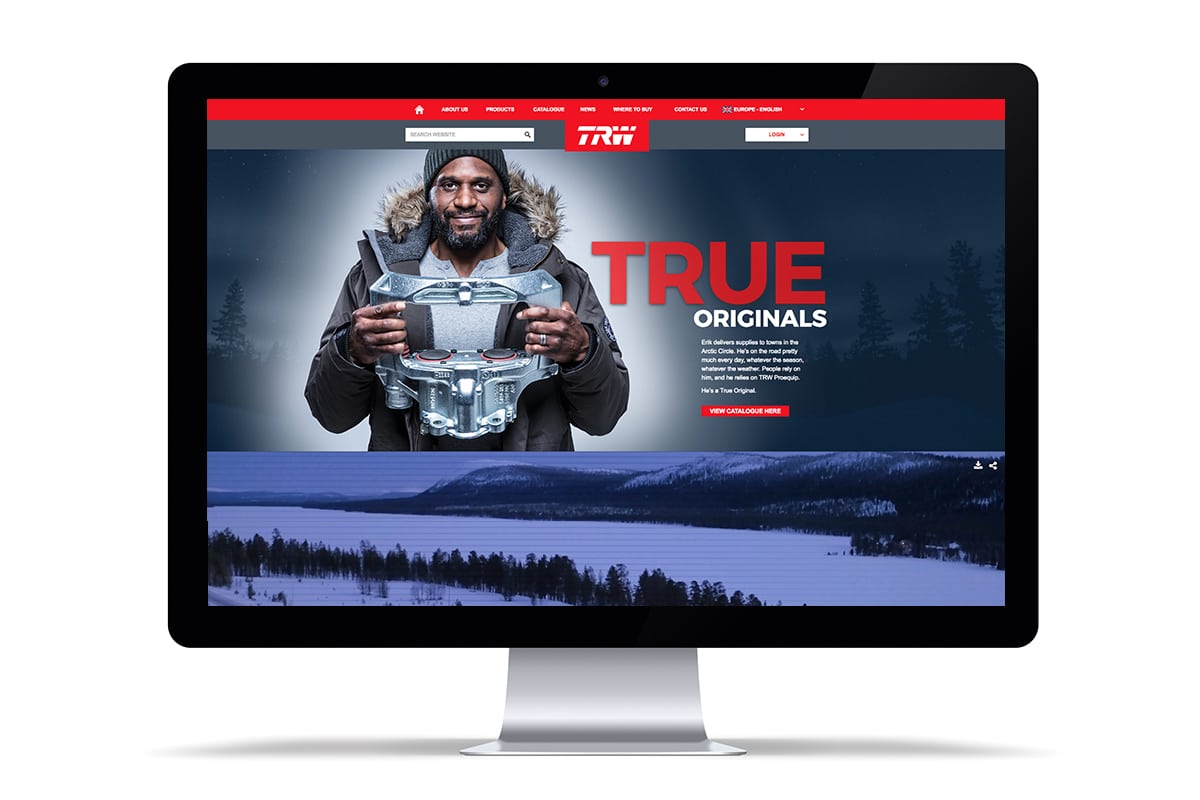 The Results
True Originals delivered results that smashed perceptions of B2B campaigns, redefining what was possible in the sector. Sales were up by over €9M in the first year. There were over 5 million targeted views of our campaign films on YouTube. We drove 4 million visitors to the TRW Aftermarket website. All email response rates on every metric were above sector average. Programmatic and search marketing via our Google partnership gave TRW Aftermarket access to 2 million apps and websites and served 270 million impressions to targeted prospects. And from all the customers who engaged with the campaign, we built a marketing list to retarget prospects that's now approaching 1 million.
A truly integrated, truly successful, truly original campaign.
This is just one of a series of campaigns created over many years' partnership with TRW.