A GENUINE, BELIEVABLE, POWERFUL, PEER-TO-PEER AUTOMOTIVE BRAND AND CONTENT CAMPAIGN... BY WORKSHOPS FOR WORKSHOPS
THE OPPORTUNITY
TRW Aftermarket, one of the largest automotive part suppliers in the global aftersales market, wanted to increase sales by standing out as a unique and premium brand in a crowded B2B marketplace.
Our goal was clear: to give TRW Aftermarket standout along with premium credentials – as well as delivering truly meaningful ownership of the often-used word 'original' to an audience for whom it had begun to lose definition and meaning due to overuse and saturation.
THE SOLUTION
As the client did not want content to come across as either forced or 'placed' (i.e. heavily branded) LAW Creative's solution was to create a peer to peer platform where mechanics could come and find genuine and relevant content and information that they could utilise to help grow their own workshop business.
The campaign focused on four main content areas: Customer Service, Digital Marketing, Business Success and Sourcing Parts. Items created included a campaign microsite, three x hero brand films, 20 x short 'hints and tips' films, 33 blog posts and 9 x infographics, 3 x eBooks, regular HTML emails (for workshops) and a printed calendar- – rolled out across multiple languages.
In addition, we also created sales flyers, posters and press ads, digital media banners, a press release, posts for Facebook, online polls and workshop photography.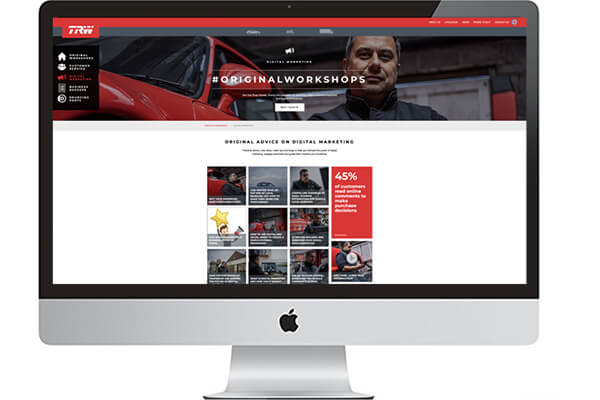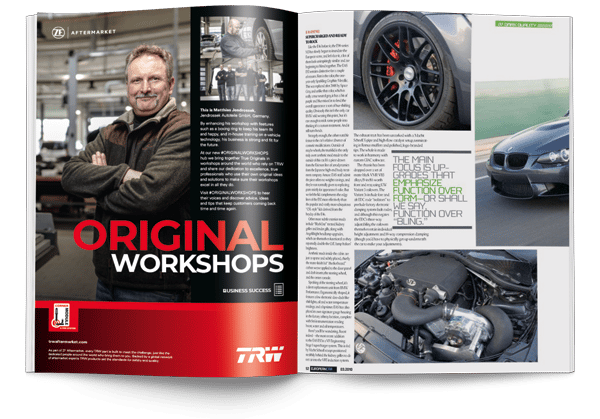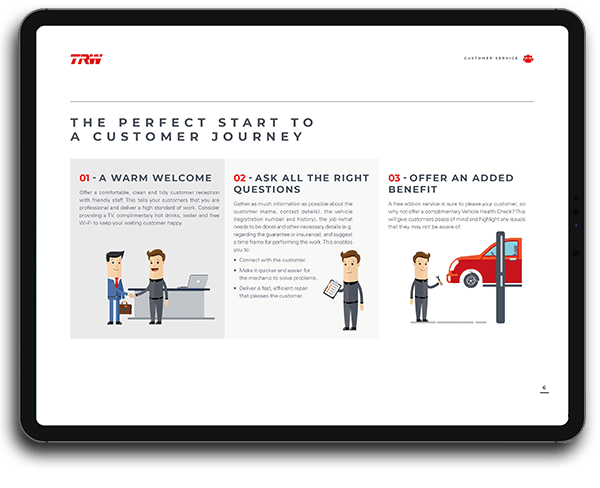 THE RESULTS
On YouTube, the videos achieved 2.2 million views whilst PPC Display advertising achieved 860k website visits and an above industry CTR (Click Through Rate).
Our eBooks were downloaded 1,495 times and the evergreen online content currently averages about 4,000 organic clicks per month (including ranking number one in SERPS for relevant awareness keywords, such as 'remanufactured parts').