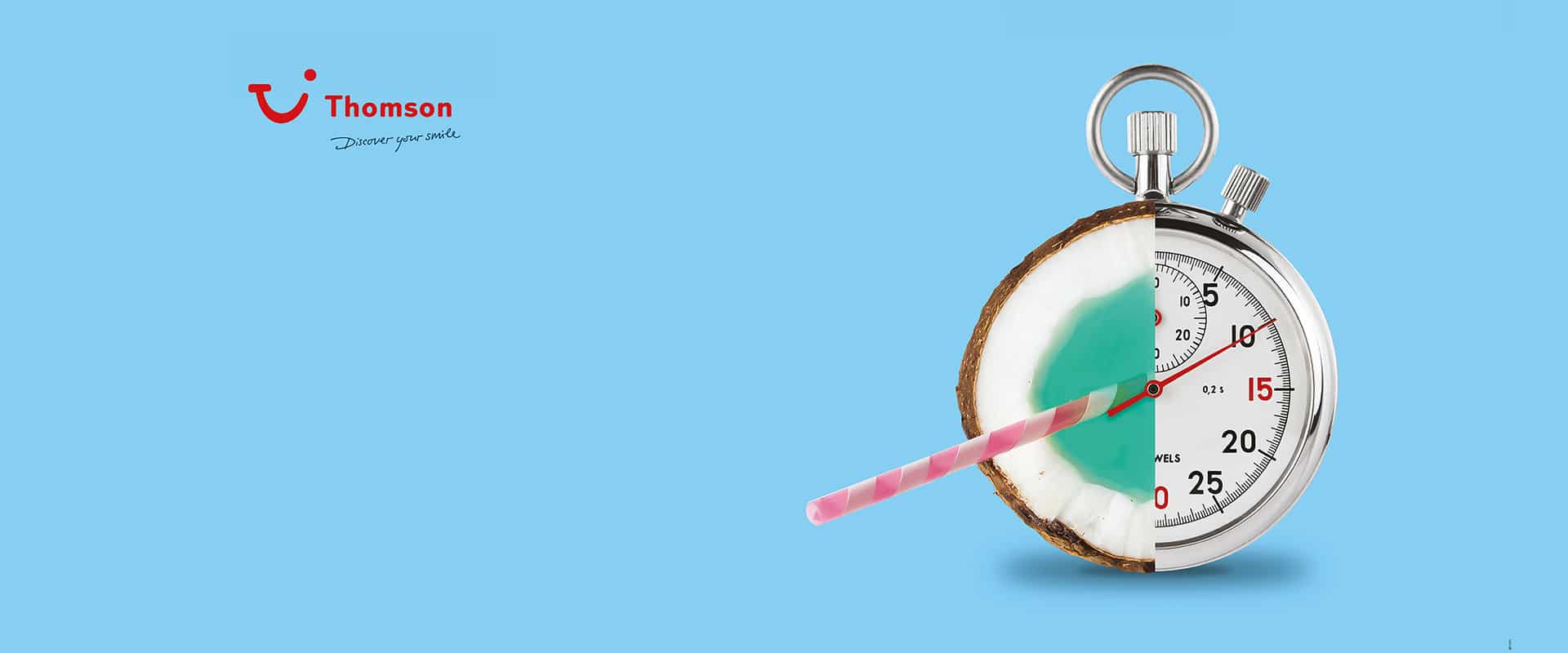 A summer sales promotion campaign that encouraged immediate bookings and interaction.
The Opportunity
TUI were offering an attractive range of deals and 'kids go free' packages for the summer and wanted to boost sales by promoting them loud and clear to potential customers, encouraging them to book immediately.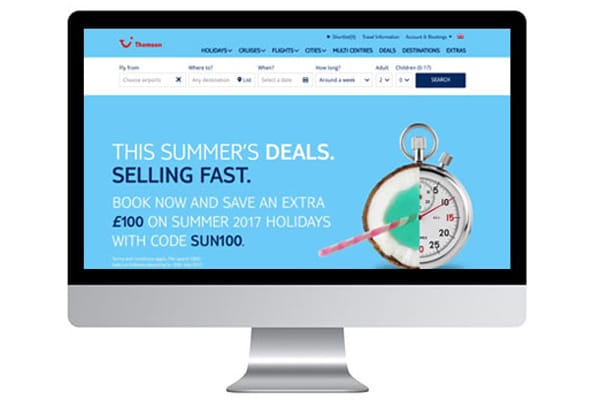 The Solution
We created a series of eye-popping, colourful, summery posters for TUI's windows that captured attention and also created a sense of urgency by merging a range of holiday-related objects with a stopwatch and a strapline that made clear the offers were selling fast. To add value for TUI, we made sure our solution would translate well as a promotional tool for TUI's Travel Money product. We also followed through the theme of 'time running out' to develop internal POS that highlighted key destinations that TUI wanted to promote.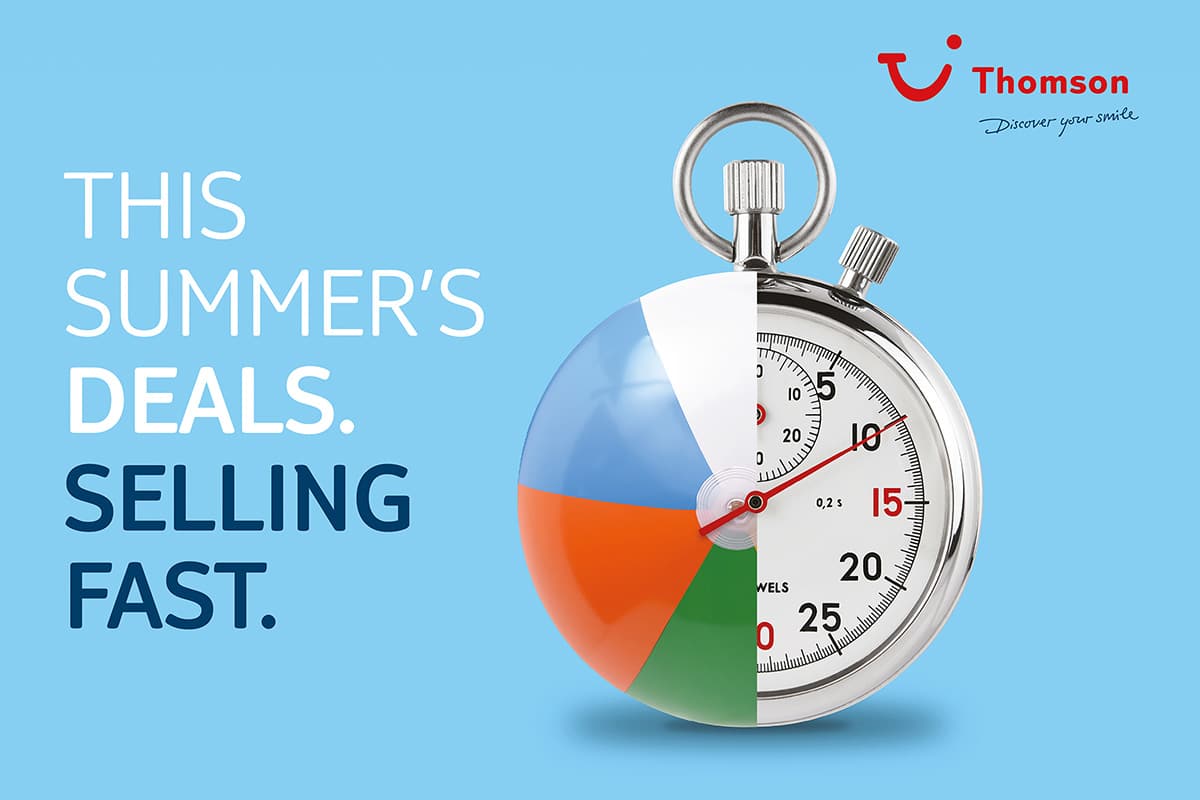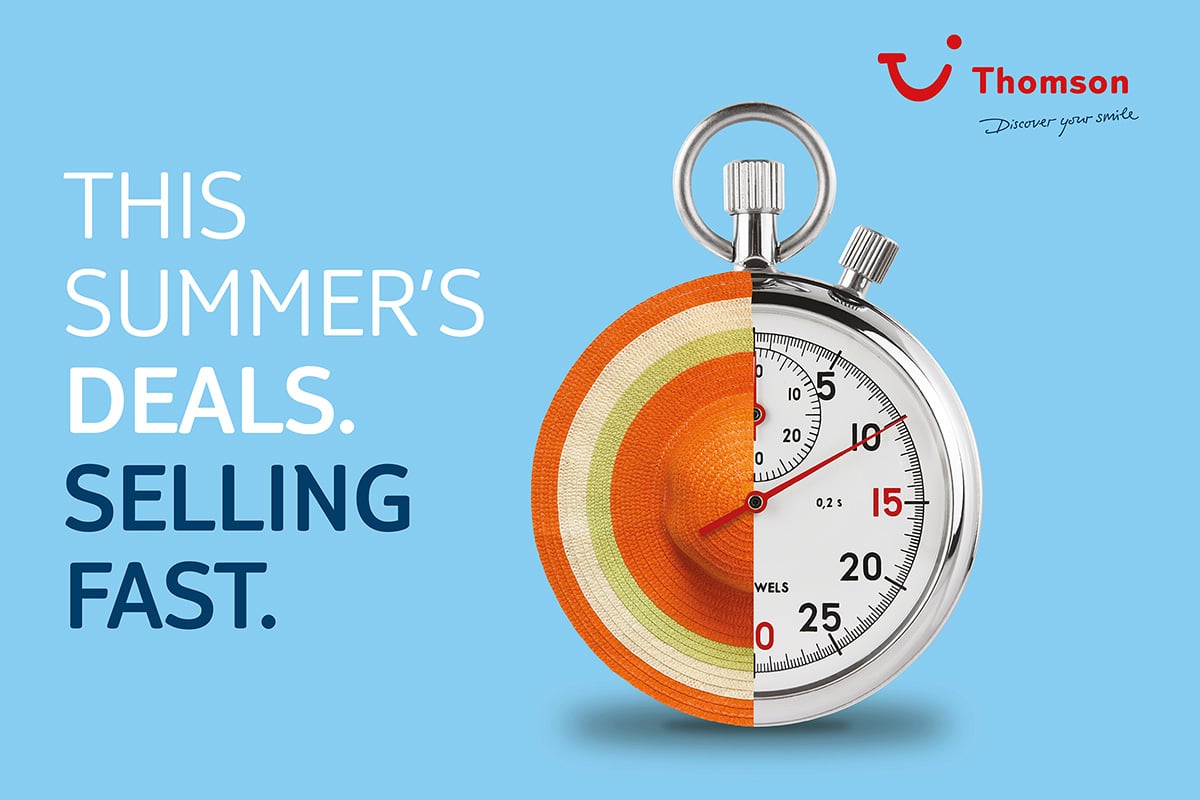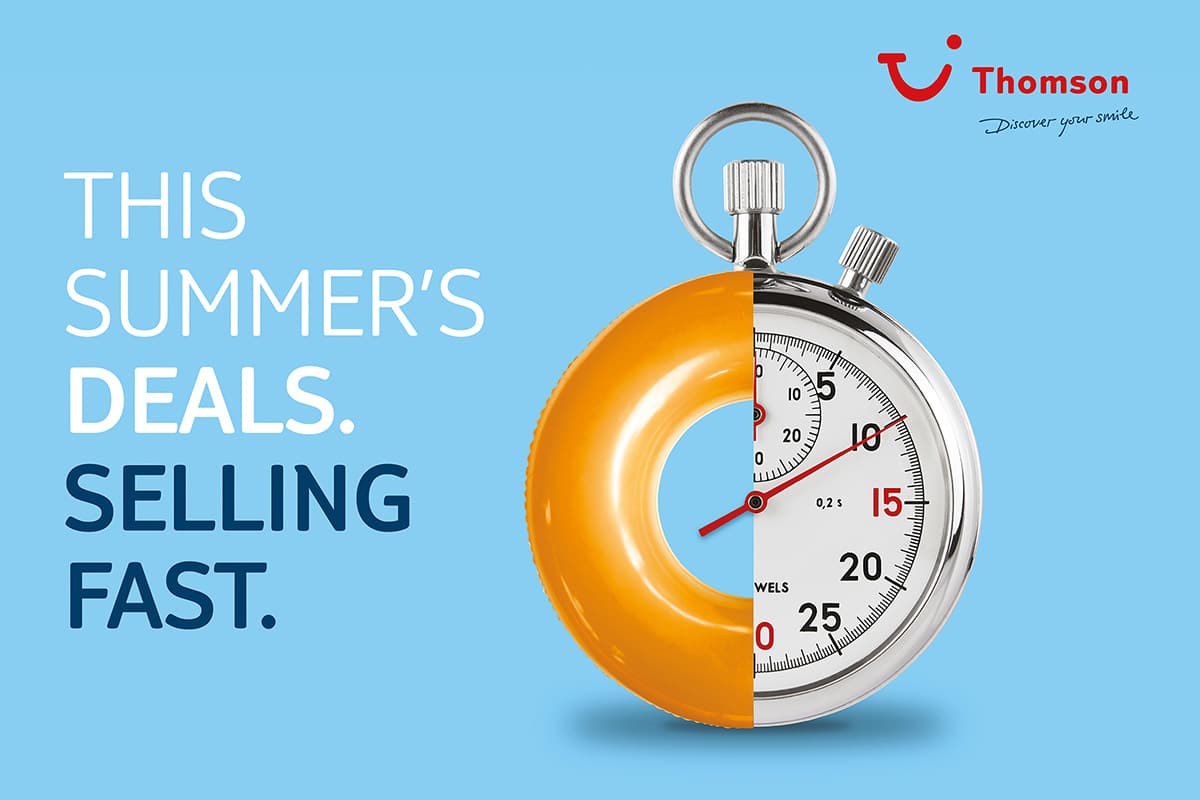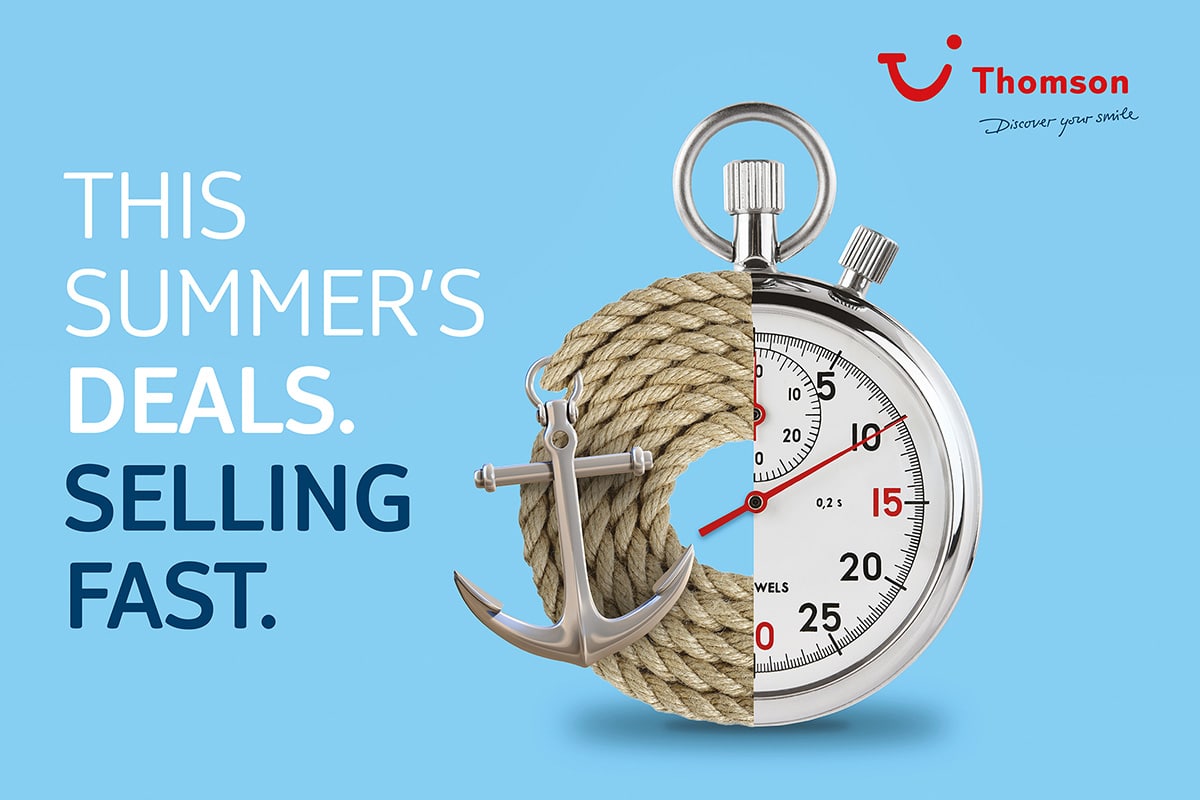 The Result
We brought TUI's great deals out of the shade and into the sun with a well-targeted, well-timed campaign.