The world's best wwweb design
by

From UX designers to front-enders, digital product designers to UX writers, motion designers to creative directors, the web design community is not only growing, it's growing more and more influential within the marketing community day by day.
Celebrating all that is good about that community (and the work it produces): two essential new books from Awwwards – a community of more than 480,000 users, leading the change that is shaping the digital world.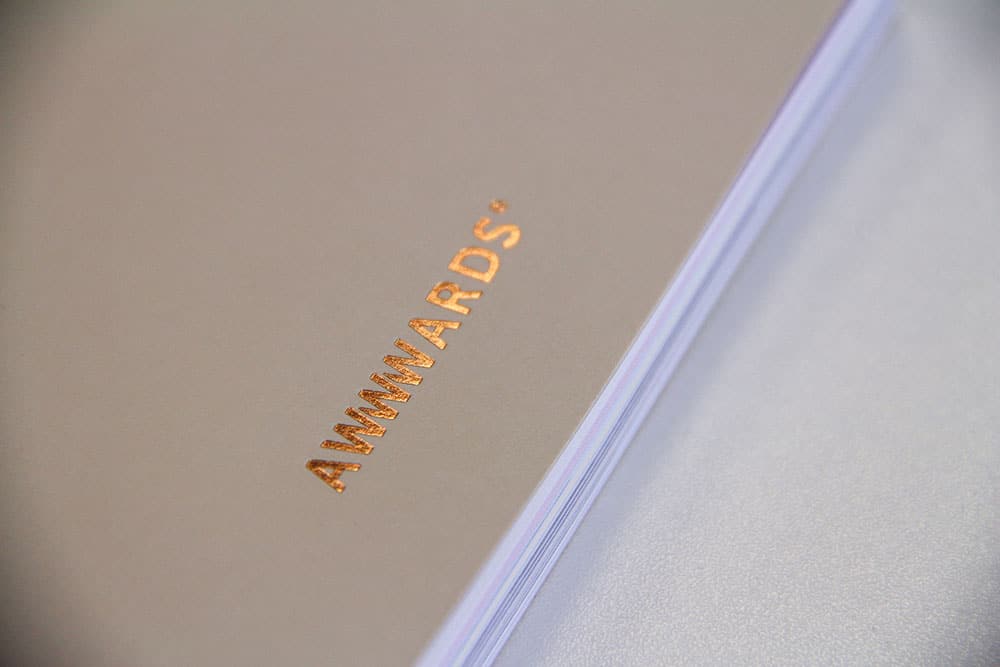 'Digital Design Now – A Contemporary Landscape for Digital Thinkers' is an essential collection of ideas and opinions, where key influencers predict approaching trends. It is also a collection of fascinating case studies, which give an indispensable overview of the current landscape of web design.
'Best Websites Around the World' on the other hand, kind of 'does what it says on the tin'. The clue is really in the title of the book, which is filled with sites to inspire and delight, amuse and cajole, motivate and amaze.
Of particular interest – Rainforest Foods' site by Immersive Garden… an 'immersive visual and emotional universe' with the theme of nature at its heart. A site which gives an illusion of depth, 3D and immersion, without ever really using 3D technologies at all.
Also of note, 'The New Mobile Workforce' by Immersive Garden and Havas San Francisco; a super interactive story which combines motion with emotion, using two levels of navigation working in parallel to highlight the way in which the RedBull F1 team and Citrix collaborate to reach new levels of innovation and achievement.
And then there's the Mendo site, created by Build in Amsterdam. Recreating the unique experience of buying a book in the physical Mendo store, a site was designed and built using a custom search function and smart algorithm for truly intelligent book suggestions. Depth, function and intuitiveness were added to the minimalistic, flat design using engaging animations to draw the user in.
As winners of the European Excellence Awards for Best Website, LAW Creative continue to lead the curve when it comes to cutting edge web solutions. We think these books are as indispensable as they are cool and give a good insight into what others are doing now – as well as what's going to shape the world of web design in the future.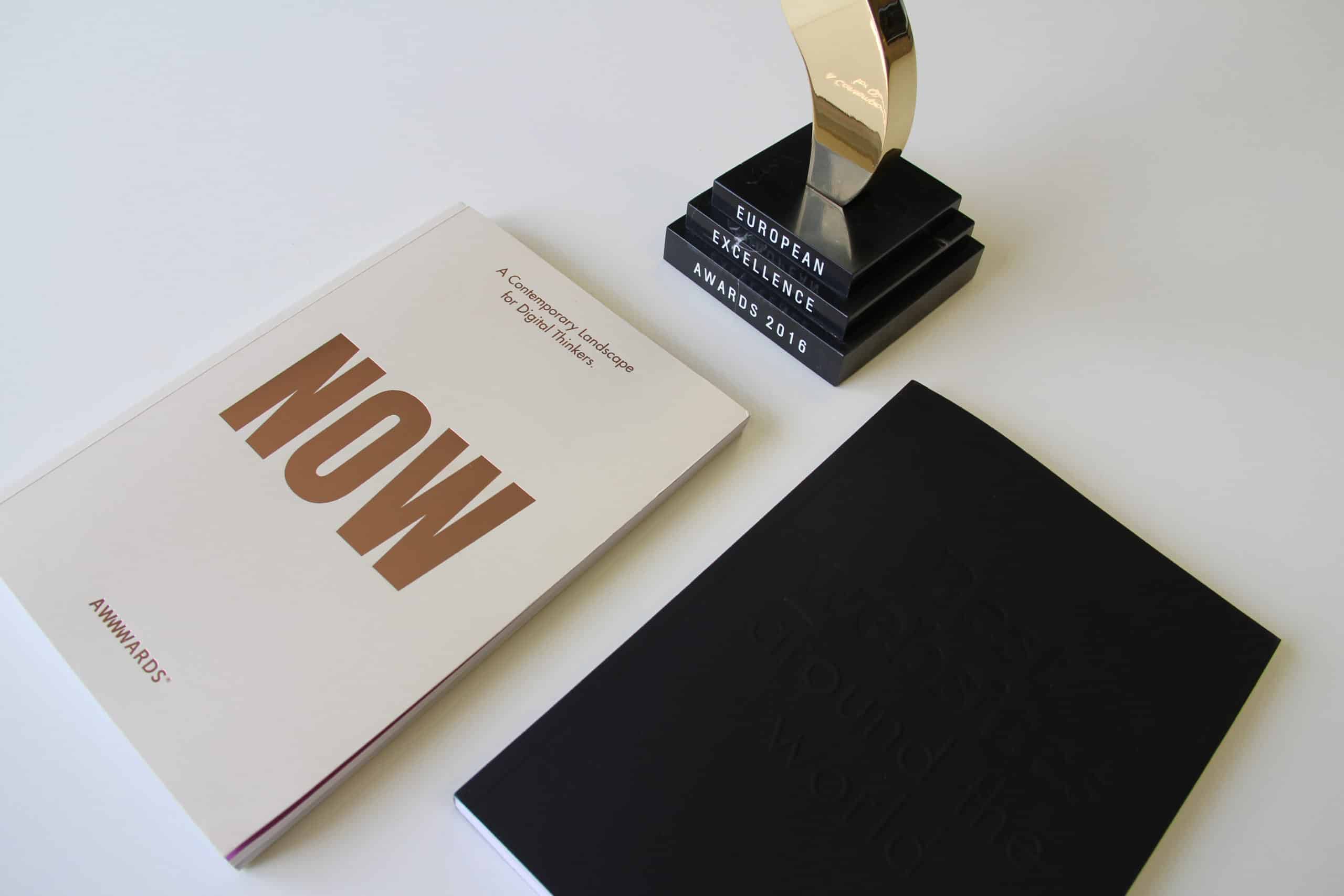 Ready to find out more about our digital expertise and unmatched web capabilities? Contact brett.sammels@lawcreative.co.uk